Thanks to

Liz Draper

for her eye, her lens, and the gift of another perspective.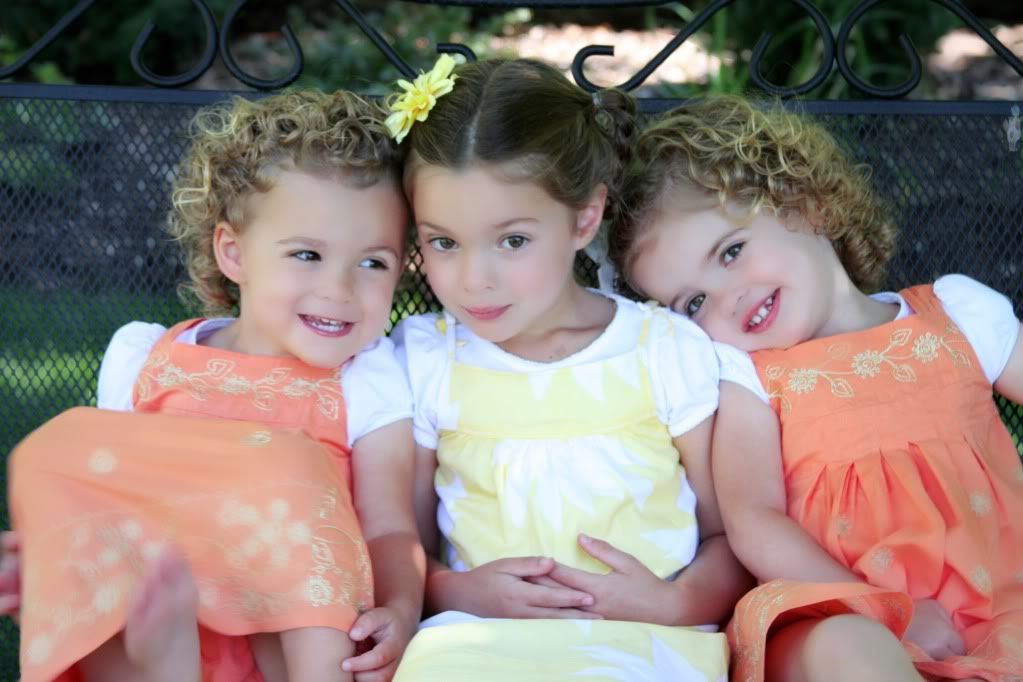 Cheeks flushed with September warmth
they flutter 'round Grandma's backyard
tossing my instructions to the breeze.
I jog after them, carrying one baby -
my sister the other - shaking my head.
Are they really all mine?
The sunflowers are big and brazen -
Petaled gold falling from their roots.
Not unlike God's gift to me.
But in the haste of the hour,
the constant wrangling of little bodies,
My girls holding hands, tussling in the grass
Curly one fingering leaves of sunshine
A sister's tender kiss, rousing one eye open.
The way his feet turn in, toes touching
His brother's hand circling softly into a newborn fist
Oldest sister helping, holding, trying
Framed by my mother's garden
spilling harvest tokens onto the ground
Just as we spill ourselves.
Luxuriant, liberal, excessive.
Mothers with a promise on our lips
dumping all we have to offer.
Exhausted and bent over our gardens
hoping they will bloom, be savored
and scooped up before the spoil.
Is any of it ever wasted?
Left for rot and ruin?
Not the maternal sacrifice.
Splashes of color tucked around me,
babies swaddled in the clouds,
the contentment on my face.