Happy Mother's Day (albeit late) to all you marvelous Moms!
To my own Mother and Mother-in-law: Our home is a happier place because of you. I am a better mother because of you. And I bow to you when I count the hours you've spent with my children this past year. Thank you. I love you.
To the rest of you - my sisters and friends: You inspire me in your own unique ways. The grace with which you handle your own challenging situations - circumstances that sometimes seem overwhelming and impossible. I'm so grateful for your example.
I must admit, Mother's Days don't seem to bode well for me. In 2007 our new twin girls cried most of the day, we couldn't get Ali to eat (acid-reflux). While both babies were crying inconsolably, Eliza pinged her forehead on the corner of the coffee table and a few minutes later we realized both bathrooms had flooded.
This year the first gift of Mother's Day came in liquid pink - a bottle of pepto bismol - to temper a companion gift that kept me in the bathroom most of the early morning. (Thanks hon - for making an emergency trip to the grocery store. You're right - it's not a pearl necklace. But hey...close!)
Let's just say it wasn't pretty. I muscled through the morning, got the girls ready (boys still not feeling well) and hauled the girls to church so I could teach Relief Society - the women's class. After gnawing two pepto tablets and saying a prayer, I miraculously made it through the hour. Came home and crashed. Only to sit at the dinner table that night, after Doug had made a glorious meal, and watched everyone else eat. Couldn't stomach a single bite. The grand finale of the evening? Both boys threw up again (in tandem) at 11PM. My friend
Brodi,
thinks I should return this Mother's Day to the store for a full refund.
But the good news? I'm feeling oodles better today.
And here's the reason I love Mother's Day. These little people. A Mother can't exist without her children. They are indeed

pieces of me

. Their thoughtful gifts consisted of one extra large package of fruit snacks from Ali, a flashing, squishy, stretchy, yellowy toy-thing from Eliza, and "Grow Bugs" from Sami (put them in water and watch the capsules transform). Precious.
Last Mother's Day the thought of this seemed impossible. But here we are, nearly a year later - making it. Some days I'm crazy with frustration or so exhausted I want to cry. But we're making it.
As Marion C. Garrety wrote,
"Mother love is the fuel that enables a normal human being to do the impossible."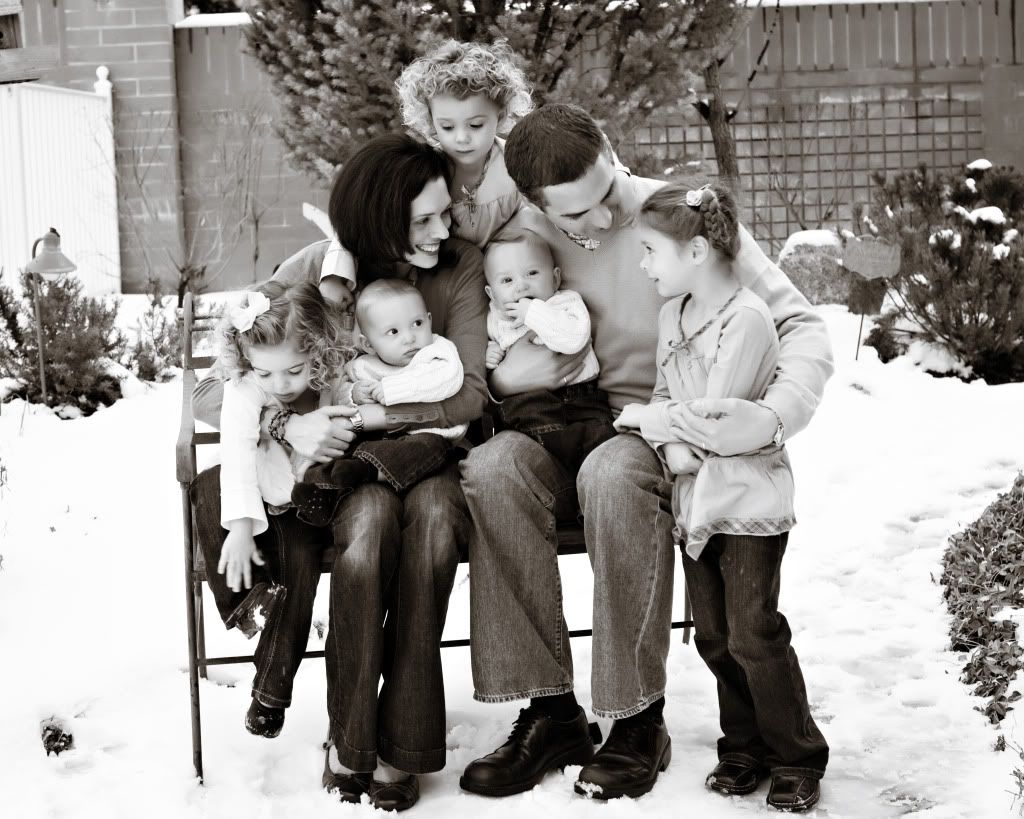 Mother love or not, I'd be lost without Doug. I couldn't do it without him. He's my back-up, tag-team, cheerleader, fill in the gaps, can't live without - hubby, the ultimate Dad.
Hope you and yours had a lovely Mother's Day.
What was YOUR first gift of the day? (Please tell me it was better than mine.)
And thanks again to

Ali B

- gifted photographer and mother of six.

Gordon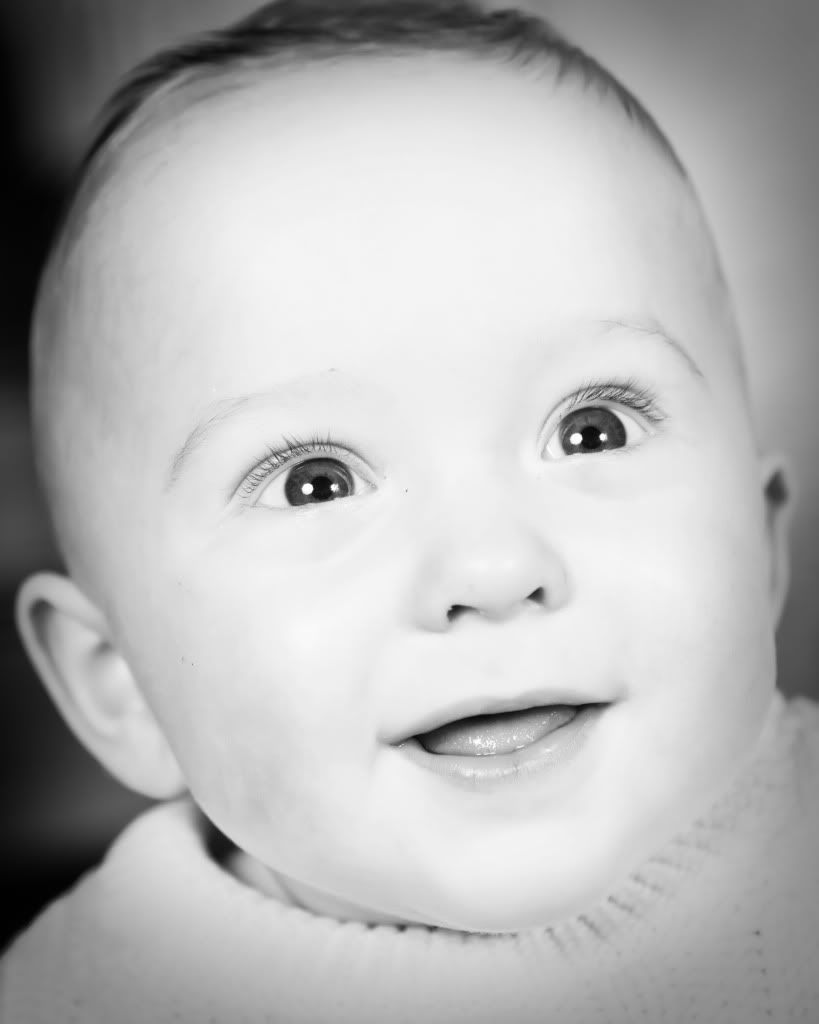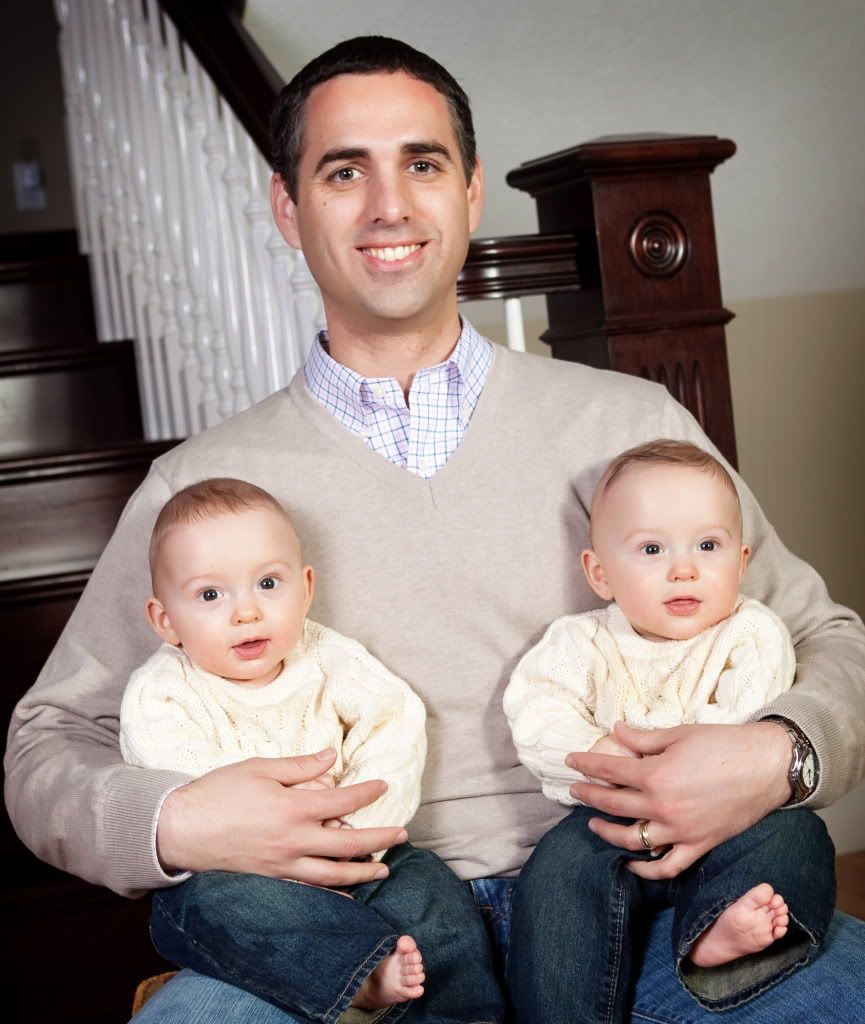 And Alexandra