I'm

over at Segullah

today blogging about this.
And the wondrous discovery we made in our backyard.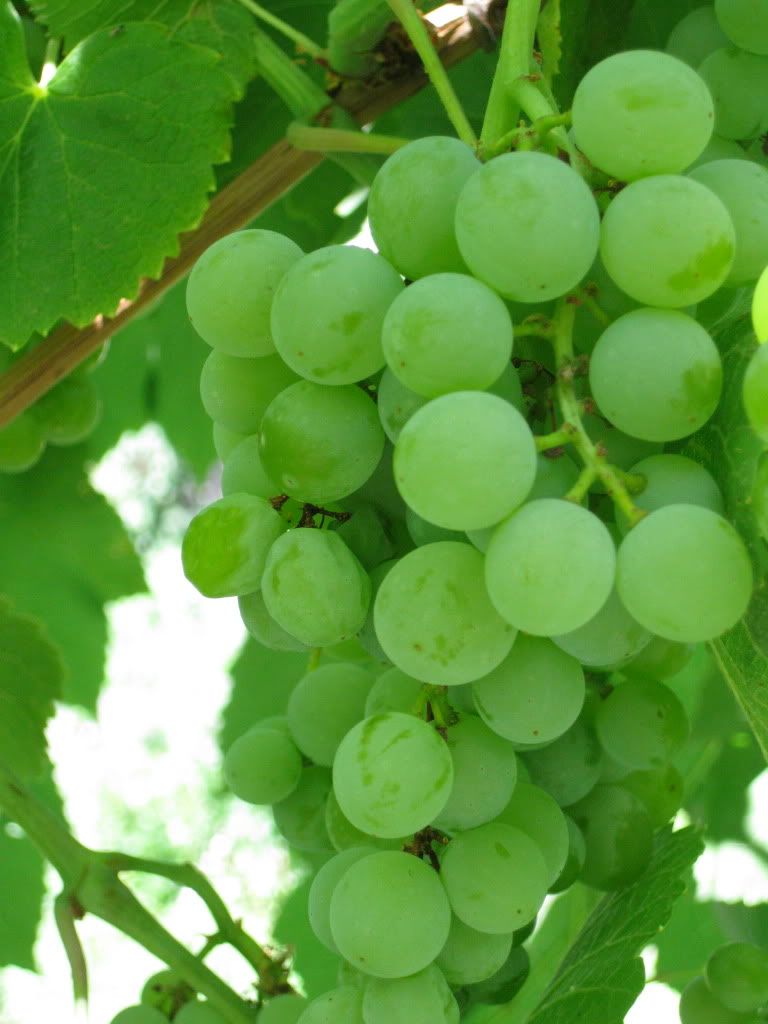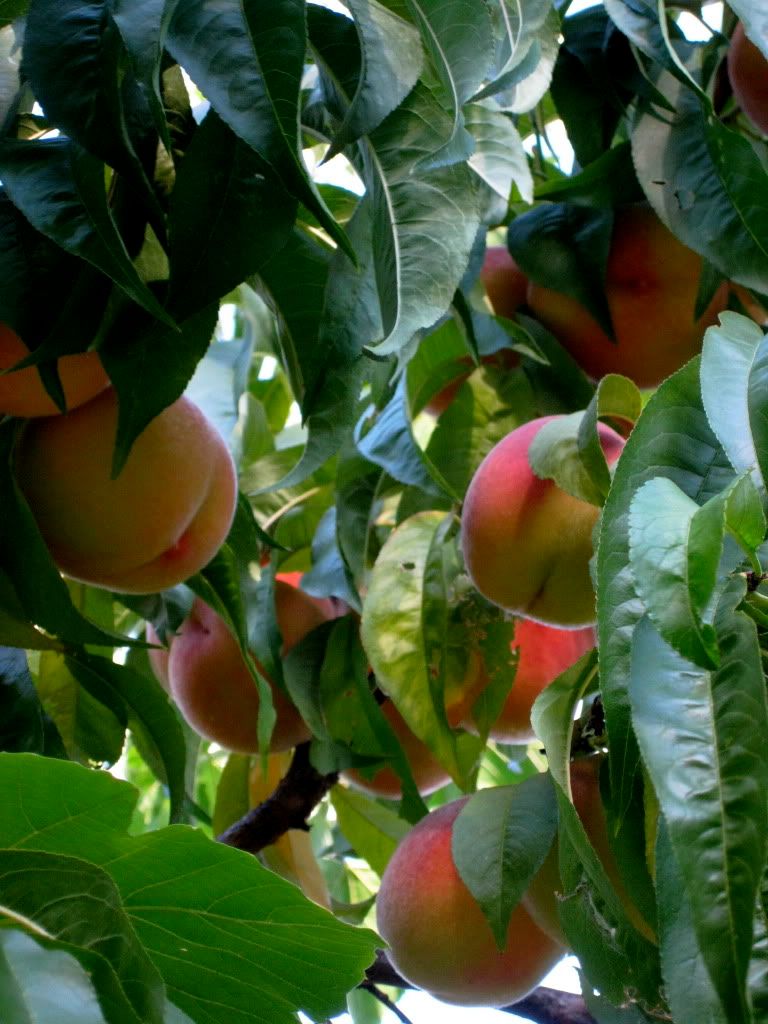 We've been picking, slicing, savoring, and sharing.
If you live local, come on by. We have more than enough to go around.
And if you have the slightest poetic ear, come on over to

Segullah

and join the discussion of this "parable." Several metaphors are at work there.
I'd love to hear your insights.