Two nights ago I sent this email to a friend (slightly edited for content that might rouse undue concern).
It feels like midnight and it's only 9 PM. I have a global disaster to clean up on the premises - dinner, toys, laundry, cupcake crumbs crushed into every corner of our carpeted kitchen. I'm teaching our co-op preschool tomorrow and I still have to do the prep. I would not care one iota right now if my kids sat on the front lawn naked and starving - crying their eyes out until they got grateful and decided having a mom was actually a good thing. All I heard today was whining, crying, gimmes, yelling, and no I wont's. Flat out - NO I WON'T! Who are these kids?
Mostly I'm mad at myself because I lost my tempter twice - this morning when Eliza wouldn't let me do her hair for school and again tonight when she refused to go to bed. She said I'm a "bad mom" and that all the "bad" parts of her day happened when she was at home. (She was right.) Ali has been aggressive and angry and I don't know how to react.
I want to sob out into the dark sky, run away, or put my fist through a brick wall. I don't know if I'm cut out for this. Any shred of patience I have left is dangling by a sinew. I want to talk but I think I would erupt into torrential tears and all I really need to do right now is clean up this blasted house and get things ready for tomorrow.
PS - Don't worry about me. I feel better just pounding the keyboard.
Now don't you worry either. A new day does wonders...
I've recovered and Eliza was very compliant this morning as I combed through her tangled hair.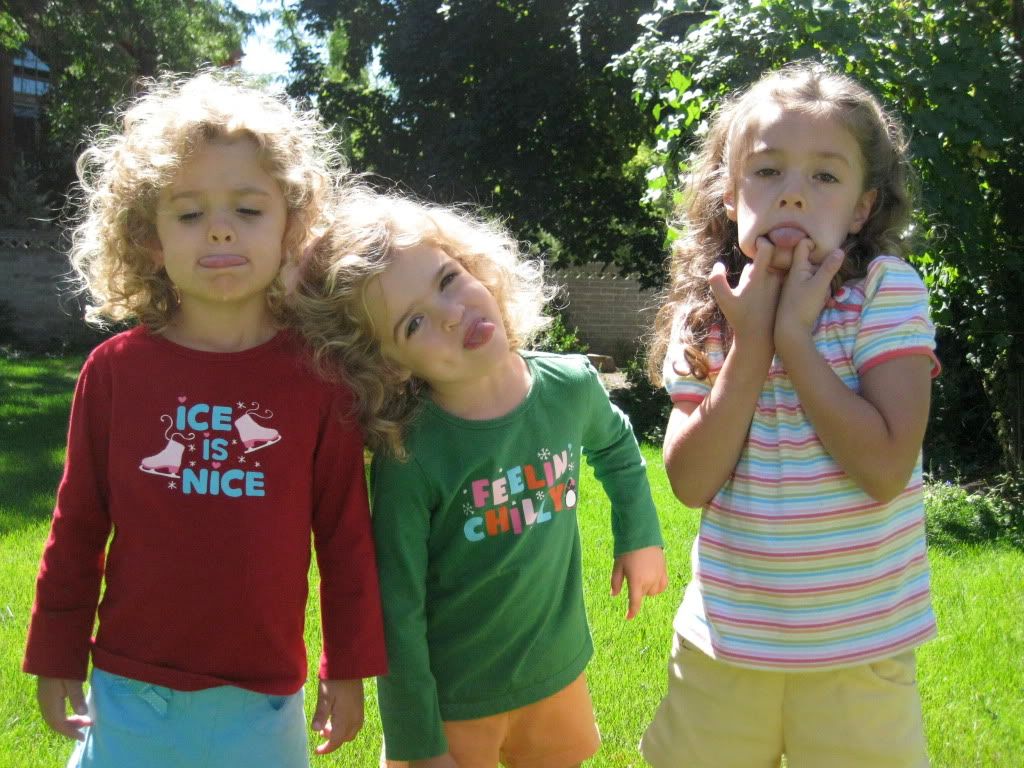 But Wednesday night these cute little buttons nearly put me over the edge. I was in dire need of a break, anger management, a good cry, chocolate cake, or someone to shake some sense into me then tuck me into bed.
As I washed down the high chairs I remembered... a few weeks ago I bought my plane ticket for

this.
Yes - its a RETREAT! In New England. During the peak of autumn color. Put together by a fabulous group of women from

Power of Moms.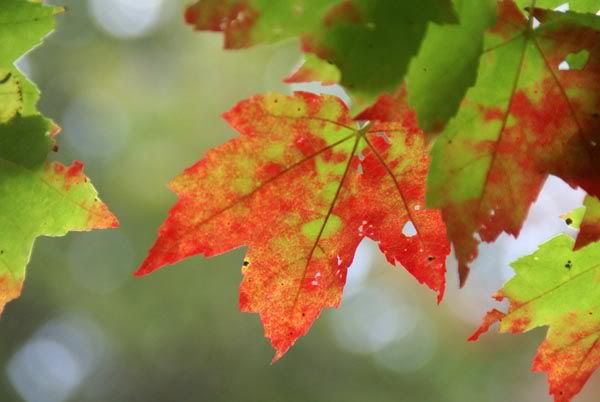 Check out

the details. Registration is open until September 15th. The retreat is at
the historic

Wentworth-by-the-Sea

in Portsmouth, New Hampshire. Looks divine, doesn't it?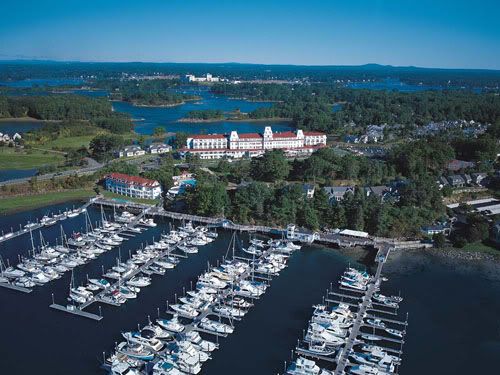 I'm gonna owe Doug big for this one.
He's already asking when he gets to take his vacation. My response was, Doesn't the freedom to check email and go to the bathroom at your leisure count? He didn't think I was funny. Seriously though.
I'
ll be gone over his birthday and he didn't mind. You should go, he kept saying. (Maybe it's obvious I need a break.)
So do you need (or want) to run away?
Come join us. It's not about shopping, pedicures, and finding the perfect purse. It's about taking care of the person inside the mom - assessing how we feel as mothers and how that feeling translates into our family life.
Disclaimer: I don't really proscribe to the "run away from your life" mentality. On occasion, however, a short getaway can do the soul good. I'd love to see you there!
Please tell me you've had a day like mine. (First week of school, exhausted kids, new routines.) Please?