Halloween 2010. Wet driveway. Relentless Rain.
Double, double toil and trouble.
Fire burn, and cauldron bubble.
Eye of newt, toe of frog,
Wool of bat and tongue of dog.
For a charm of powerful trouble
Find three witches on the double (I mean triple.)
Witches always come in threes right?
Macbeth, Hercules, Hocus Pocus.
Well, at our house it was no different.
They gave scary and devilish their best shot. Did it work?
The forecast was ominous so we figured we'd squeeze in an hour or so of "treats" before the downpour. Instead, we planned it perfectly and stepped out right in the middle of the storm. It was impossible to hold the girls back any longer, but to my surprise, they hardly noticed the rain. I loved watching them race up the sidewalks, pointy hats bobbing, capes flying.
We left a bowl of candy on our doorstep and took the whole crew in the car. That way the girls could duck in for shelter when their fingers were frozen and the boys could stay warm. Doug and I took turns walking.
I bought monkey costumes for Spencer and Gordon but returned them a few days later after realizing no one would see their costumes and I could save $50.00 just bagging the whole idea.
They won't hold it against me when they're eighteen, right? They won't feel gypped because they weren't cute fuzzy monkeys when they were one year old - right? I'm evaluating why I do things lately.
Am I doing it because some unknown law of the universe says "you must." Or am I doing it because I really want to?
Well, I didn't want to. It was easier to simplify.
So I made capes, found these darling spooky socks and skirts online, grabbed hats at Target, and called it good. Everyone was happy.
And where there are little witches, there's always a Mama witch.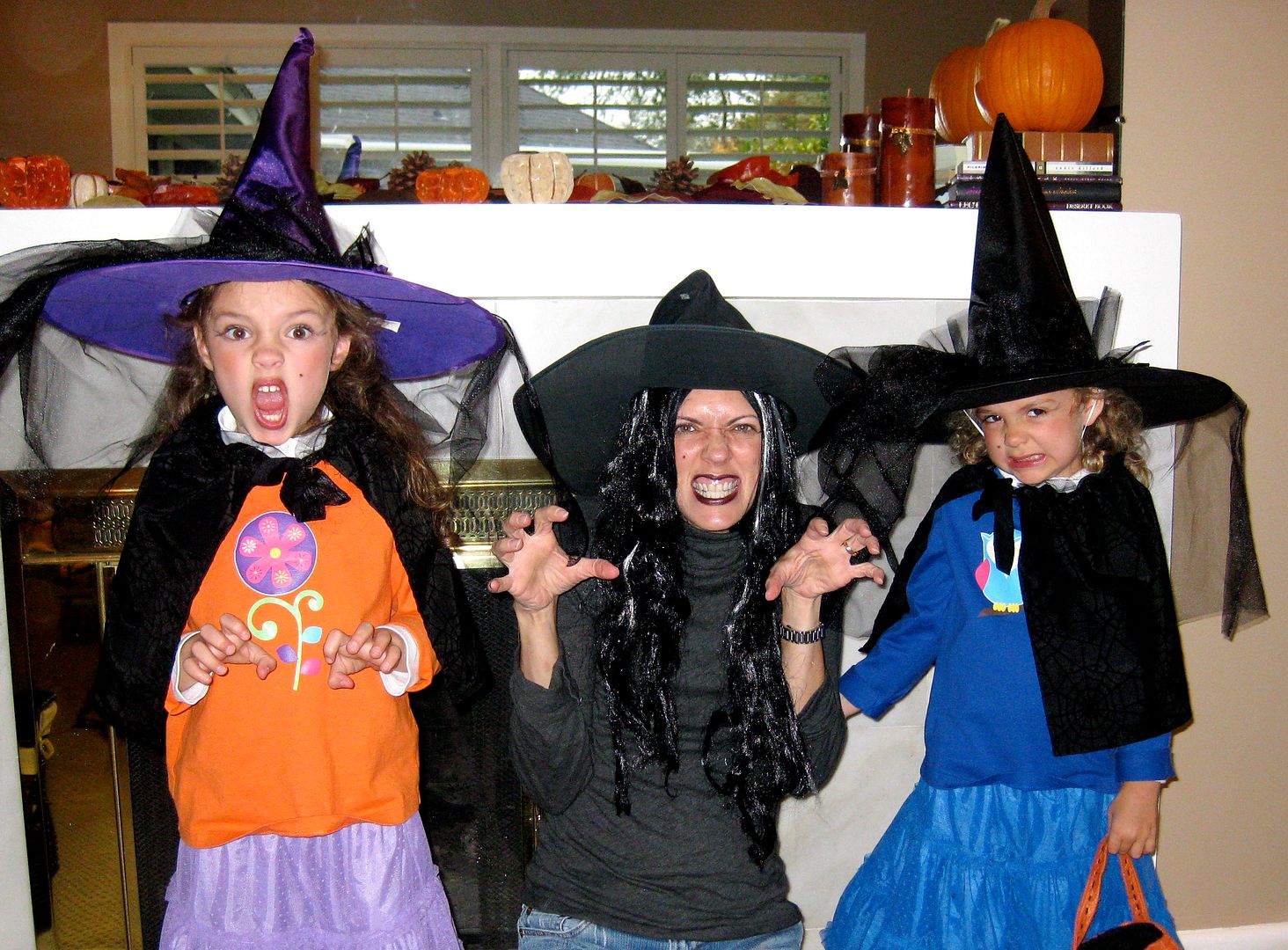 And a Grandma witch! (Check out her striped stockings!)
They look like they're off to Hogwarts, don't they?
We were beat, soggy, and relieved to come inside and dole out candy for the rest of the doorbell ringers who wisely waited out the rain for a dark but dry trick-or-treat.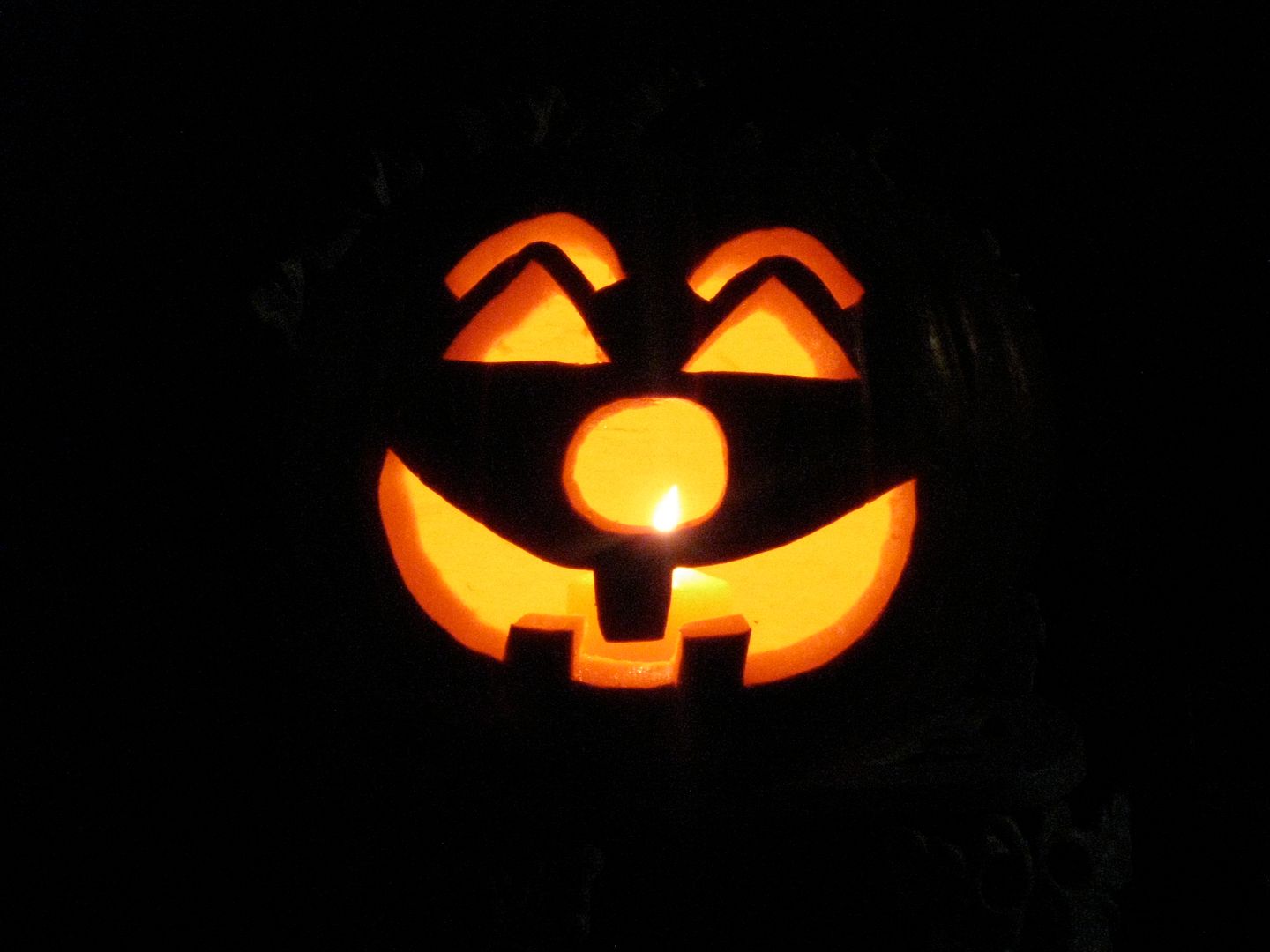 Scale of dragon, tooth of wolf
Witches' mummy, maw and gulf
At last a song from our witchy brood
Then the charm is firm and good.
Hope you had an excellent Halloween!