This morning, in a Salt Lake City chapel, seats will overflow with individuals who have come to remember a great man - a man "of strong faith and a firm mind in every form of godliness" (Moroni 7:30). Elder Marion D. Hanks, emeritus general authority for the LDS Church, passed away last week at age 89.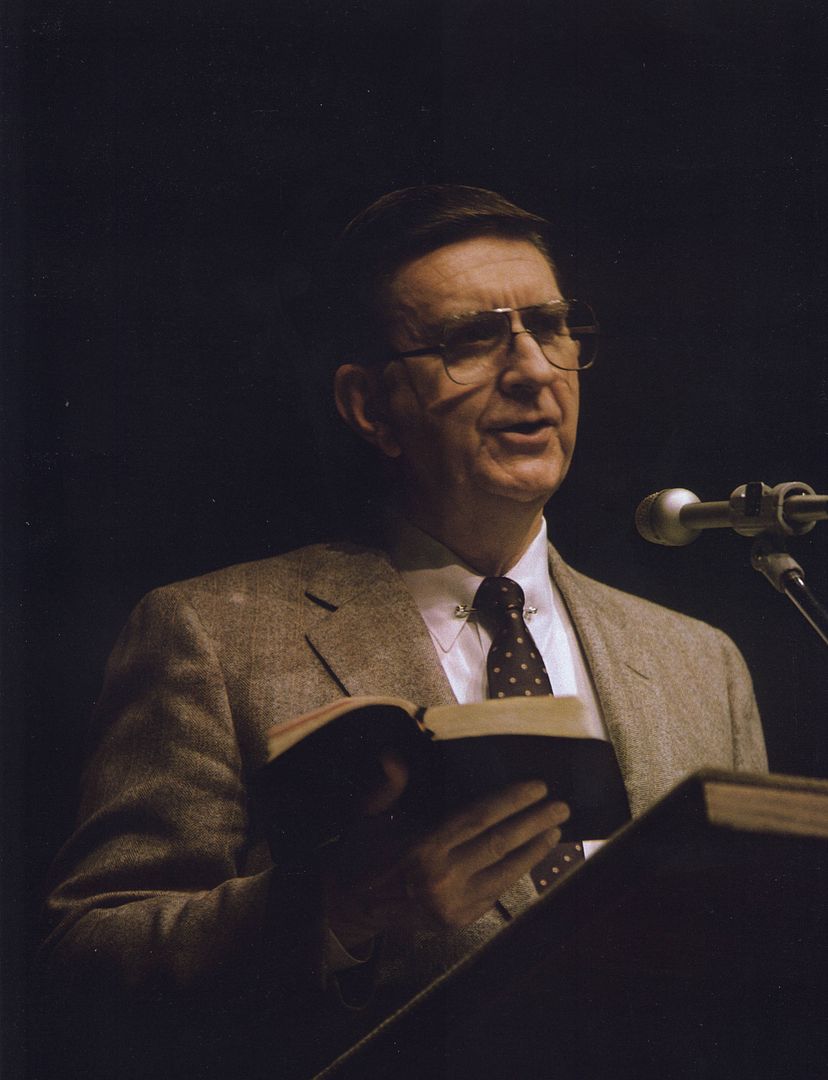 His granddaughter Kara, my dearest and closest friend, will play the piano. Her sisters will play the cello, flute, and oboe. His daughter Nancy, whom I love like a mother, will speak. Two apostles will speak. And to the splitting of my soul, I will not be there. So I write. To remember a man whose heart and mind changed my life.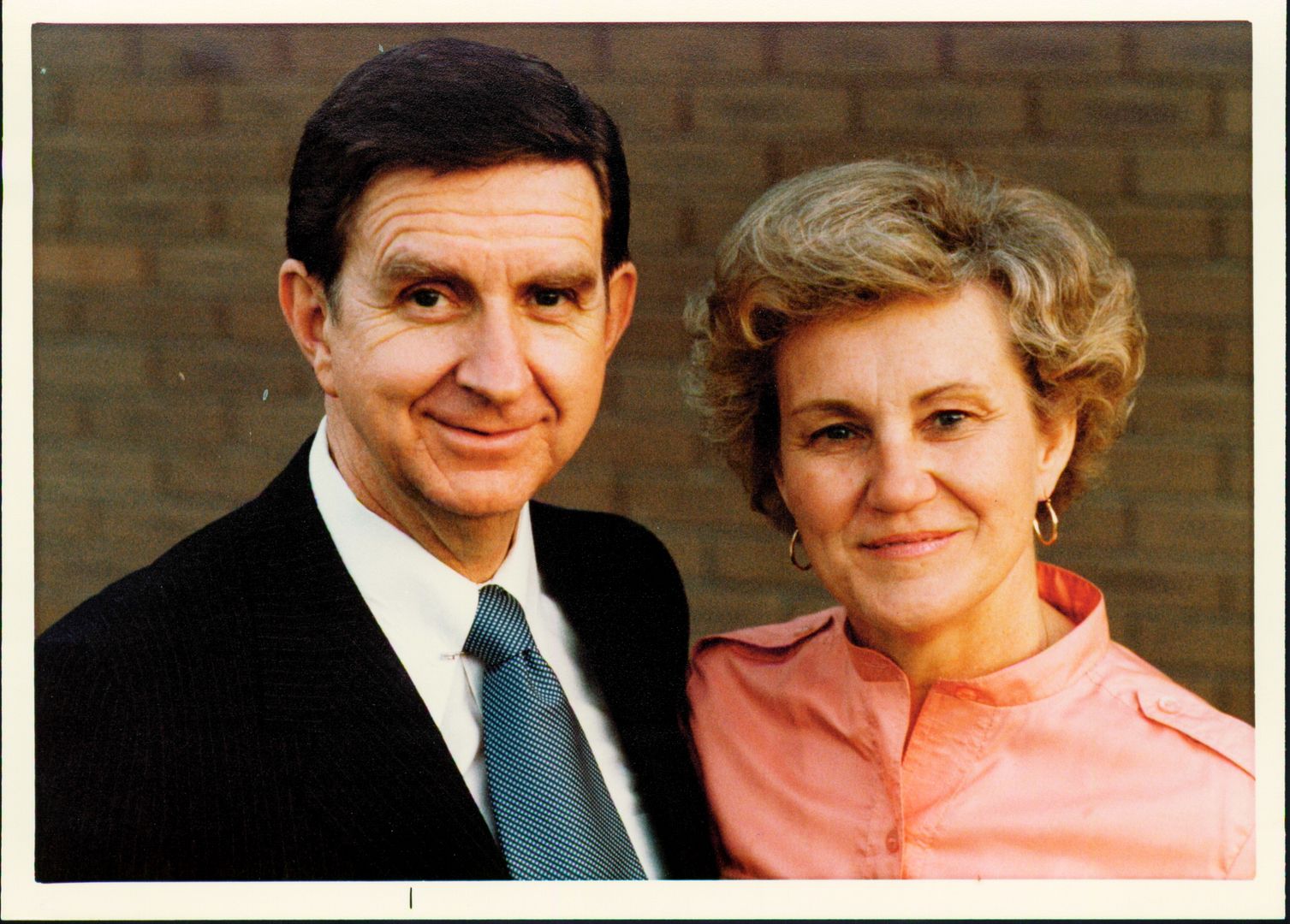 I'm at Segullah today

.
If you have memories of Elder Hanks, please share them with us.
This remarkable man loved God, knew God, and knew how to love like God. His life is worth reading about.
I will miss you Grandpa Hanks.