Hard to believe two years ago we were stepping out like this.
With these two buddies along for a ride in the stroller.
Now all five are walking, or running rather, so fast we'll have trouble keeping up with them as they tote trick-or-treat bags through the neighborhood.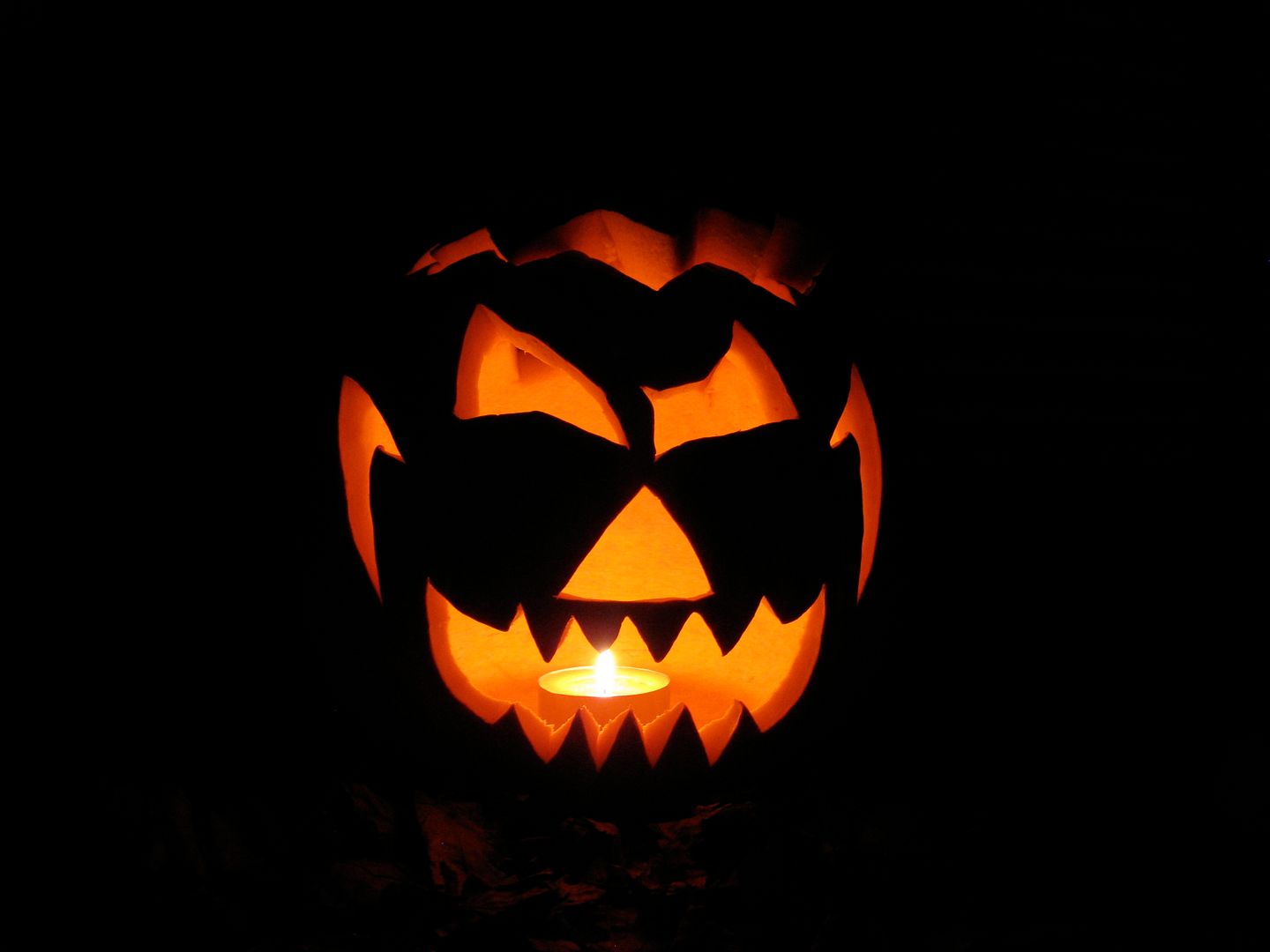 They change so quickly.
Enjoy the magic today.
And may you not sweat the small stuff, like I did this morning over Wonder Woman's wrist band.
Happy (and safe) Hauntings tonight my friends.