I'm at Segullah today with a post that contains a fair amount of physiology, wrapped with a healthy dose of spirituality. I know it leans heavy on LDS doctrine and counsel, but if you read the Bible, or any scripture much, I encourage you to come over. The concepts there are worth reading about.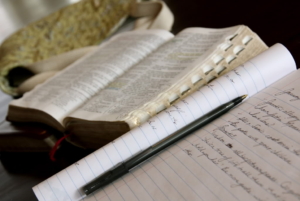 I quote ideas from Tina Peterson, who has a degree in Near Eastern Studies, speaks Greek and Hebrew, and has studied the Old and New Testament in their original languages from multiple sources including the Dead Sea Scrolls.
She's brilliant. And what she had to say changed my life.