Today my parents celebrate their 41st anniversary. When they married, they married because their paths crossed in a Manhattan chapel while my Dad was in medical school and my Mom sought adventure in the big city. They married because they fell in love and wanted to grow old together. They married t
o have a family.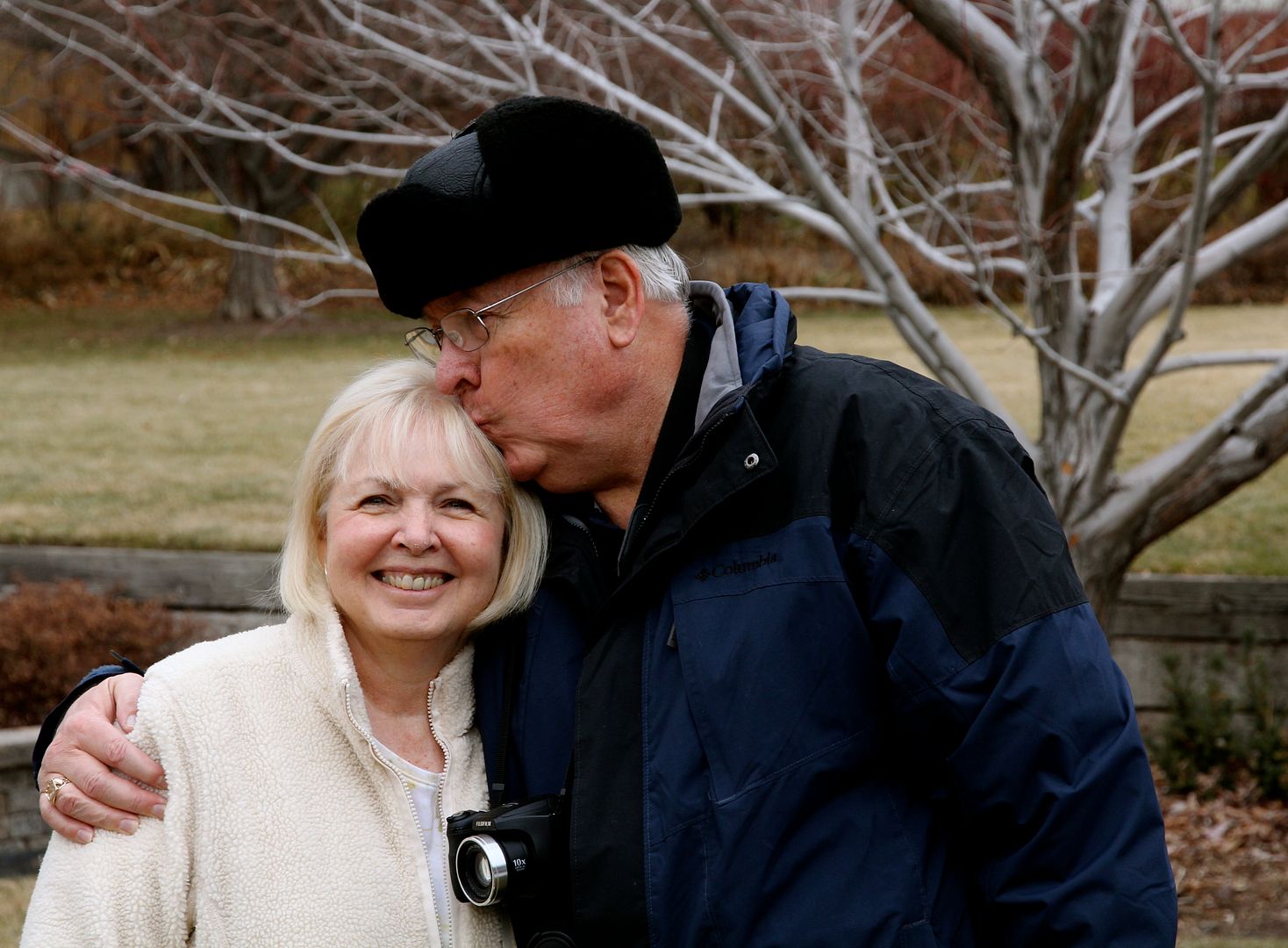 Only now that I am a mother, do I fully comprehend what they did, what they set in motion. Only now do I see the impact of my parents' choice to have children.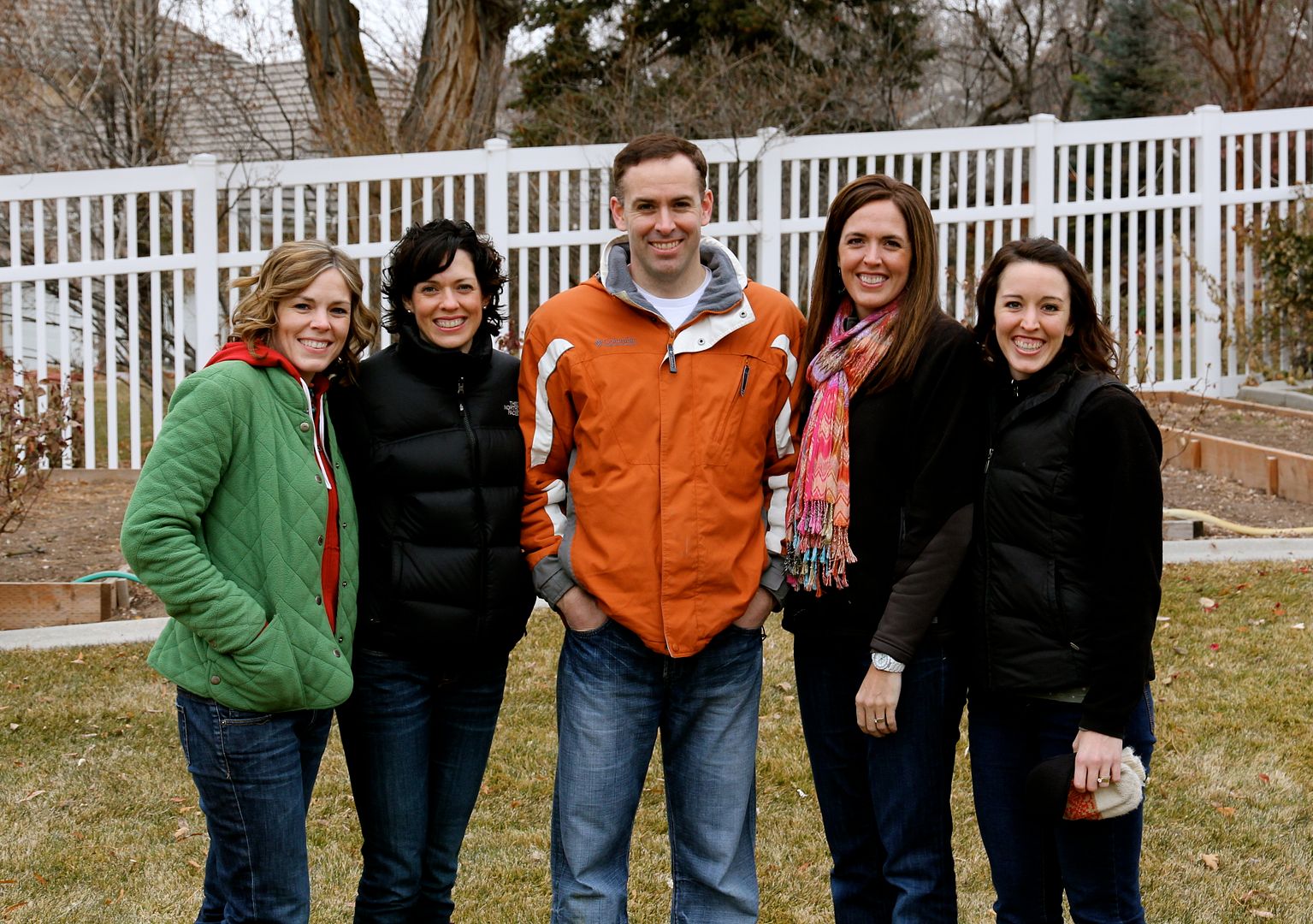 They had six in ten years (my youngest sister Rachel isn't pictured here). We three oldest were only a year apart each.
It was a sweet day, full of the safety and joy that family brings.
It is no small thing to have a place we call home. And an even greater thing to have a people we call home - a group of people who love us despite who we are, rally together in times of need, and always save a place for us at the table.
As I think of my mom and dad exchanging vows forty-one years ago today, I get a little weepy. How different their lives (and ours) would be had they decided not to have a family.
Thank you for choosing us, Mom and Dad. Happy Anniversary!