We cut our hair.
All four of us.
(To be precise, I should say Aunt Deb cut the girls' hair and my friend Elizabeth cut mine.)
I have only one word to shout out into the great oblivion:
I do miss the girls' long, luscious curls. But here's the upside. No more wailing and gnashing of teeth while I comb through inches and inches of ratted locks. No more tears before school as we battle it out in front of the mirror, armed with brushes and spray bottles. No more screeching before the brush even touches their hair.
As for my rag of shag? Good riddance.
The blow dryer and I have had a strained relationship of late. Truthfully, we just haven't been getting along. An hour to blow dry and straighten one's hair (give or take a few extra minutes to mediate a conflict, rescue a child from certain death, confiscate scissors or screw the toothpaste lid back on) is simply ridiculous. I just couldn't do it any more.
So when I walked into Elizabeth's salon and she asked me if I was nervous, I said with a loud voice (so loud even the women under hair dryers heard me), "NOPE! Cut away!"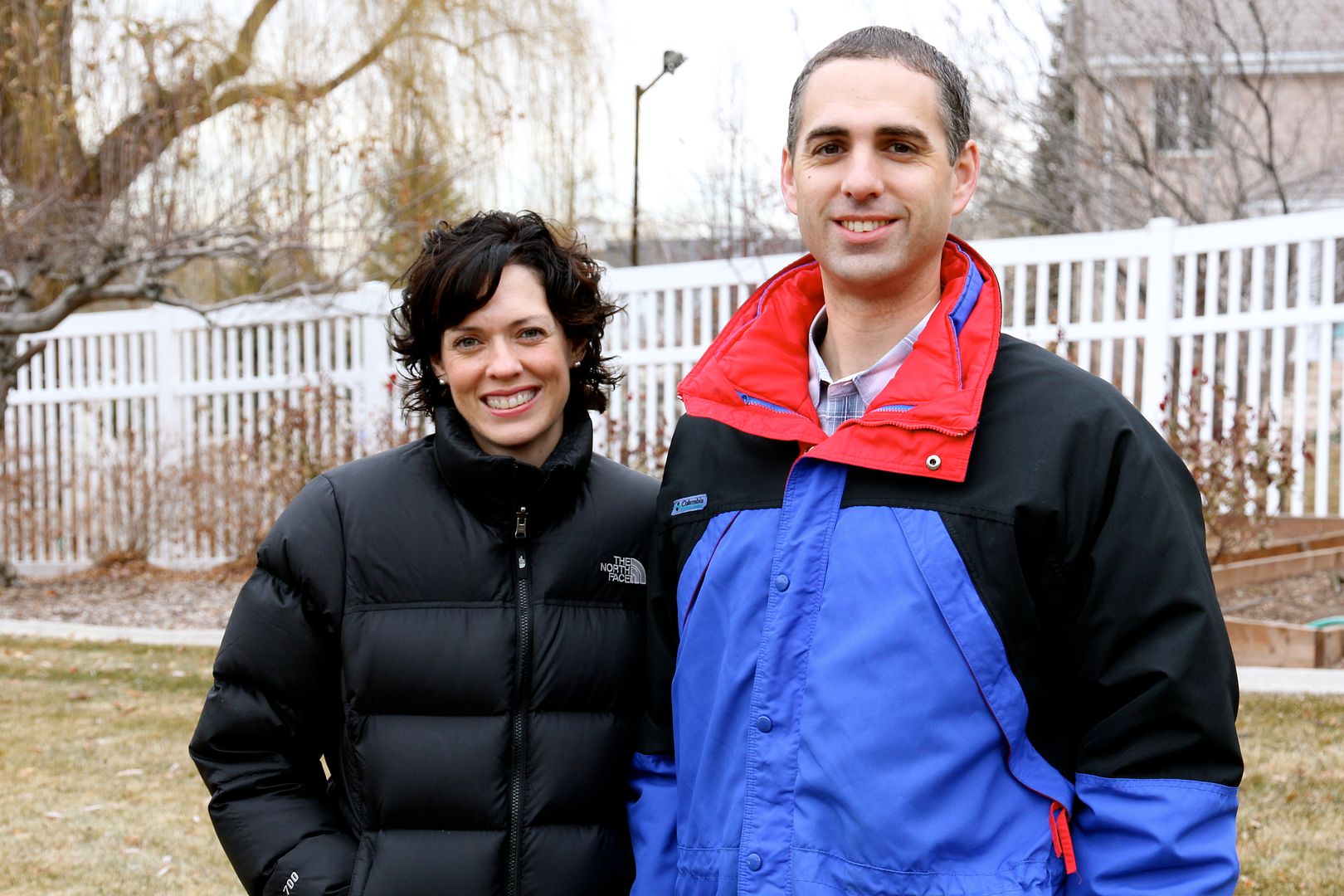 And now? Well, the blow dryer and I... we don't see much of each other and the distance is making both of us happier. I don't have to worry about showering two hours before I have to be somewhere so I can let my hair "air dry" before I strangle it with a brush and blast it with the dryer. I can shower thirty minutes before I have to leave the house, shampoo, comb, scrunch in some product... and be done.
Now, I know it's not anything to shout about. My kids think I look weird. Gordy said "Mom, you have bumps on your head." Ali is positive I cannot wear a princess dress looking like this, and when I assisted in Eliza's first grade class yesterday, the girls told me they liked me much better when my hair was long.
But hey, this kind of liberation trumps any vanity I have at this point.
In fact, the liberation is something I can't quite describe.
But maybe this will give you a sense for how emancipated I feel. Two days after getting my hair cut I texted Elizabeth:
"This hair cut is revolutionizing my world. It rivals

the crib tents

when it comes to life-changing events."
Now that is saying something.
We're off to Florida. And I c
an't tell you how glad I am to not be packing the blow dryer.