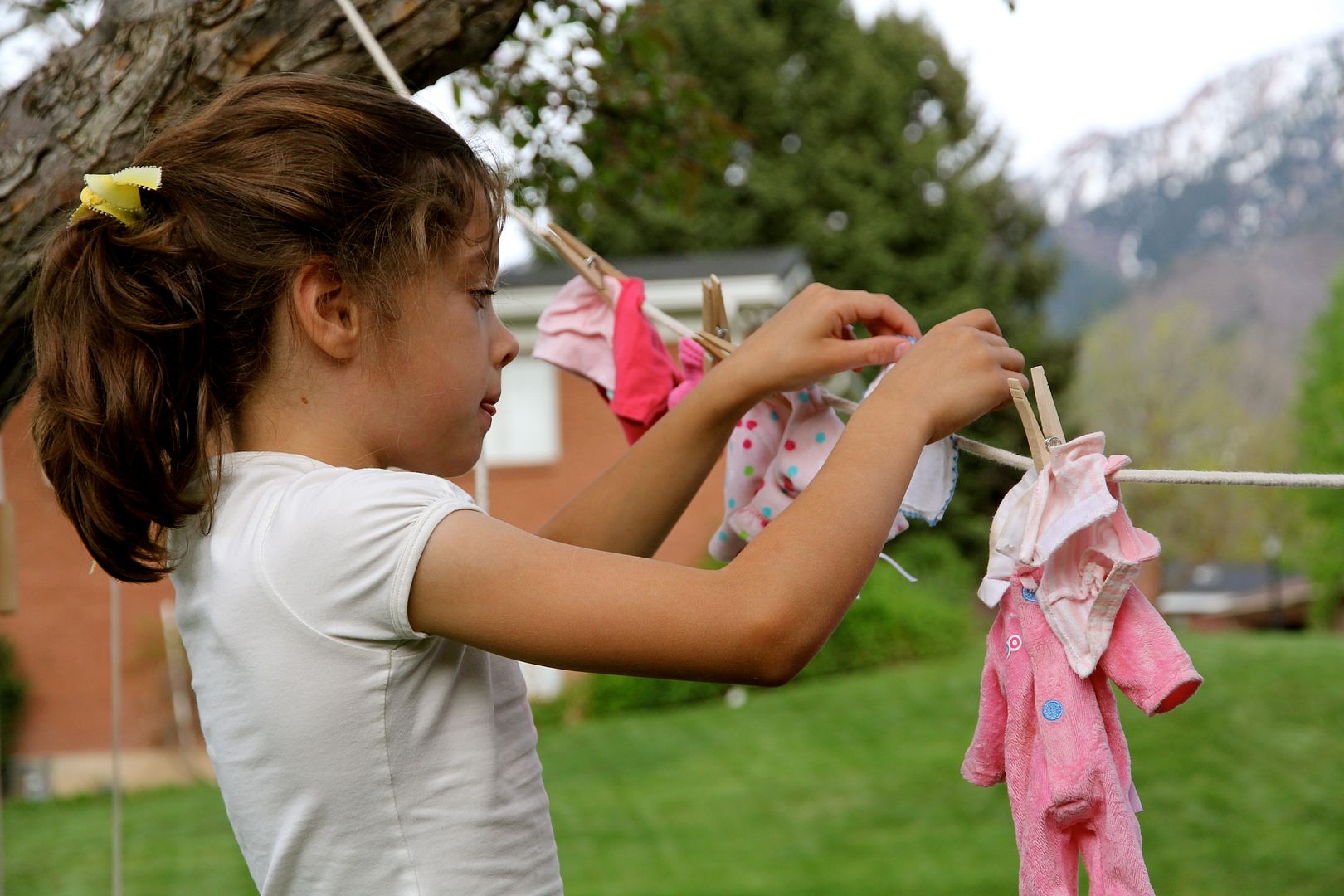 432. bitty doll clothes...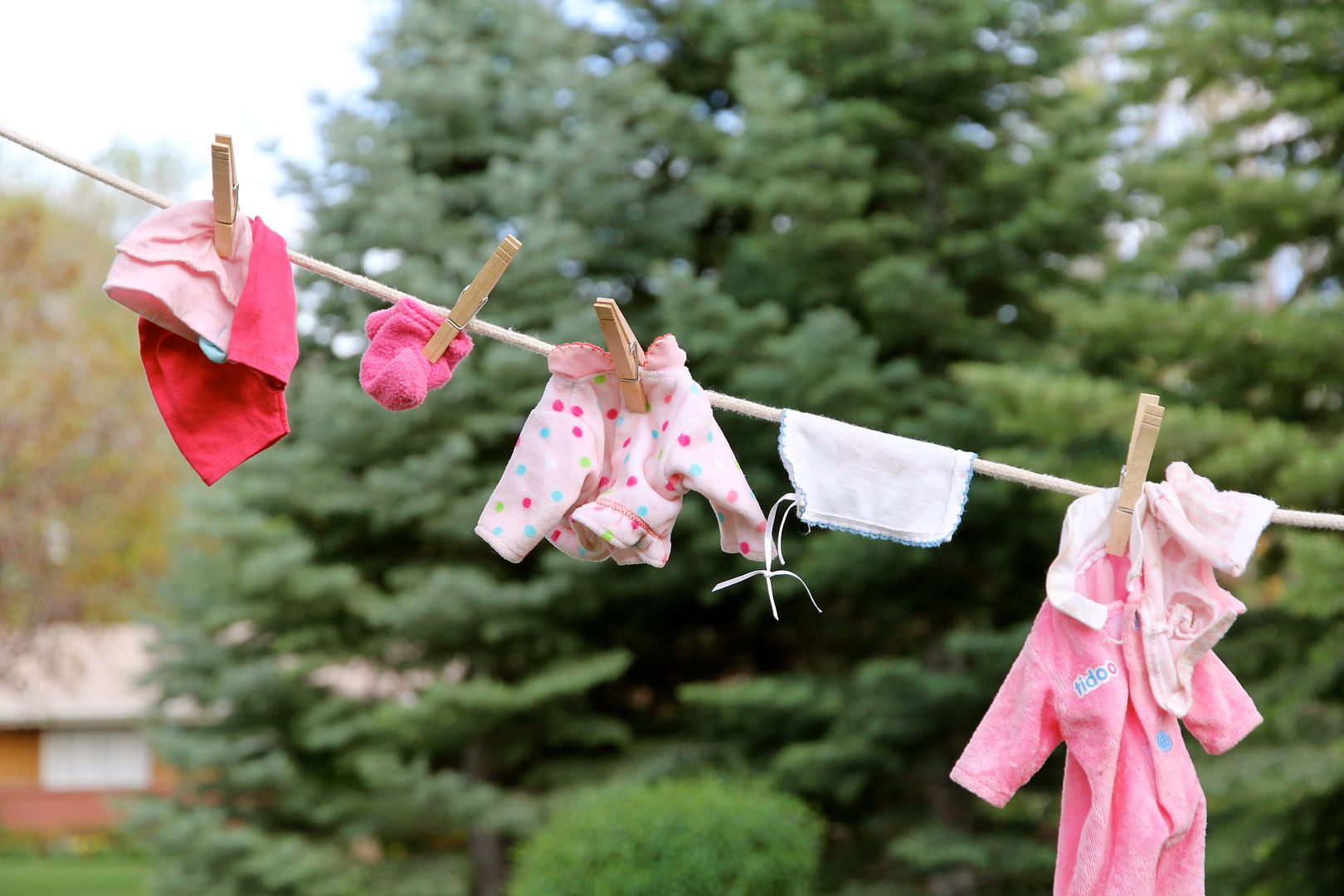 hung out to dry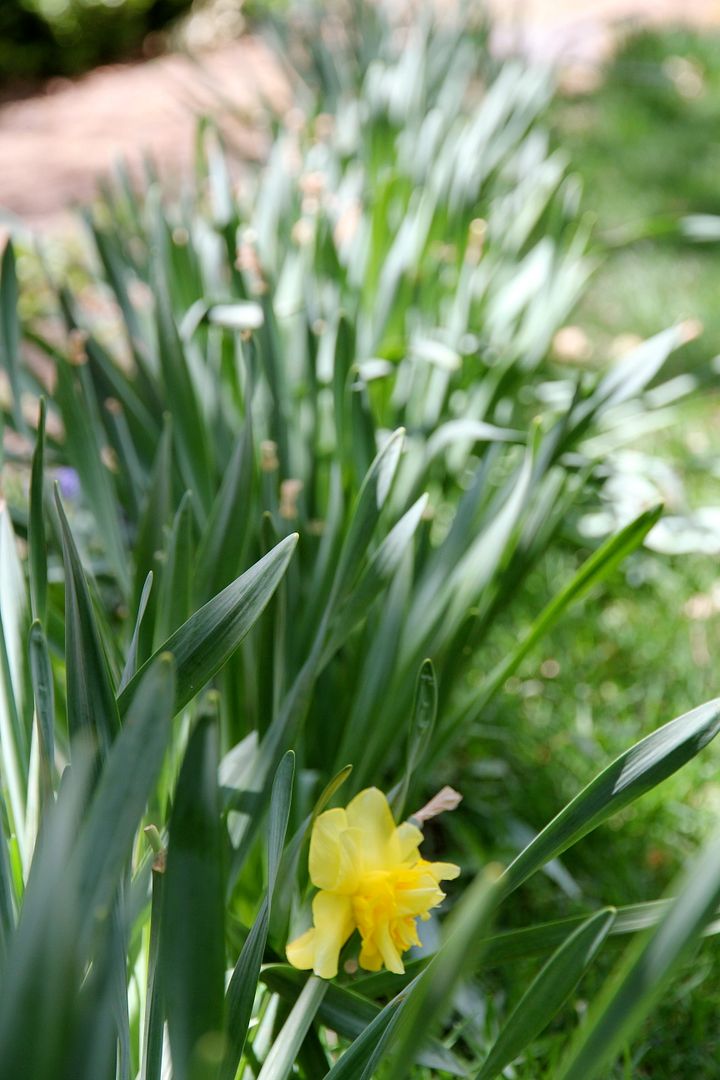 433. the lone survivor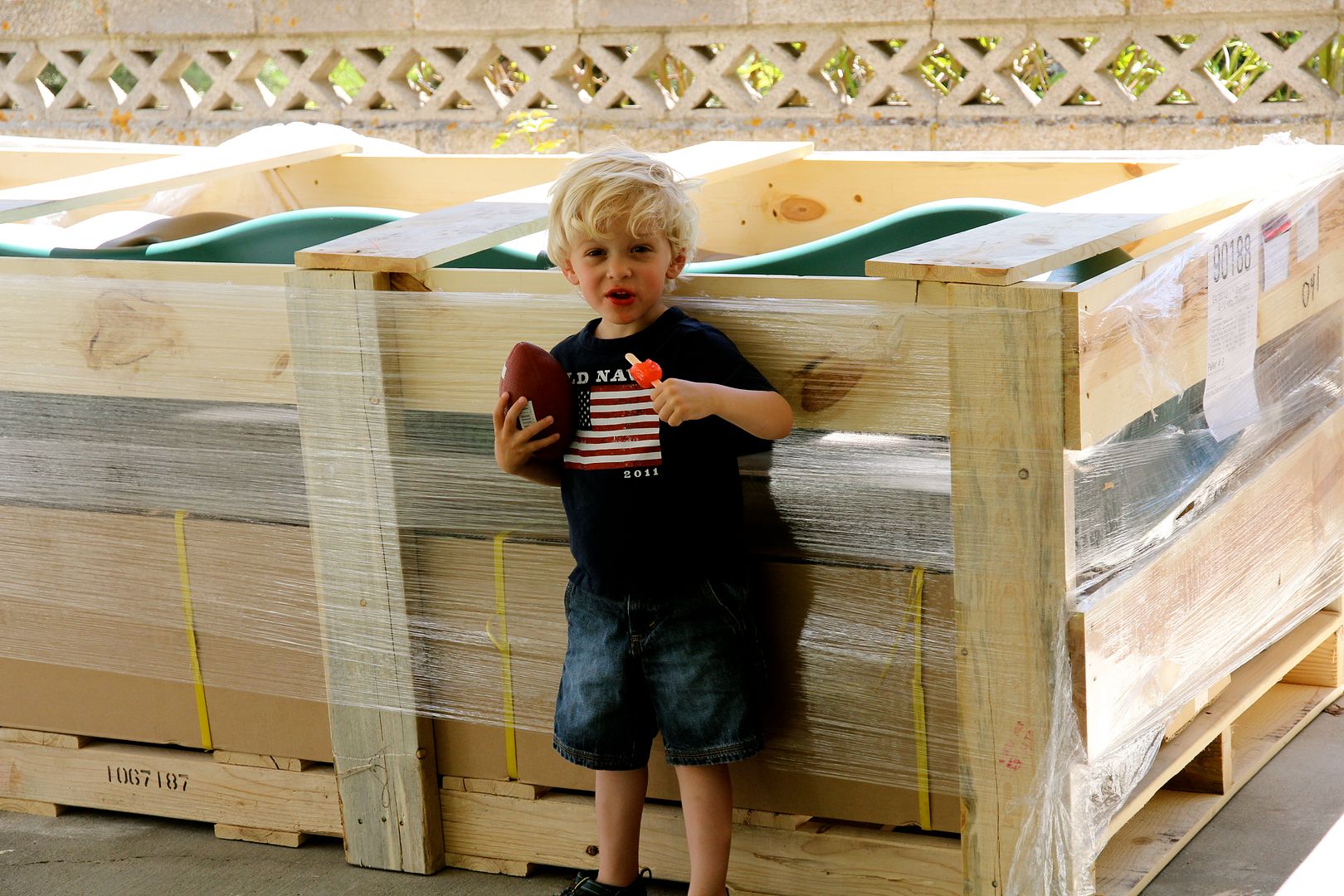 434. swing set that arrived today, meant to keep the kids closer to home, key to my summer sanity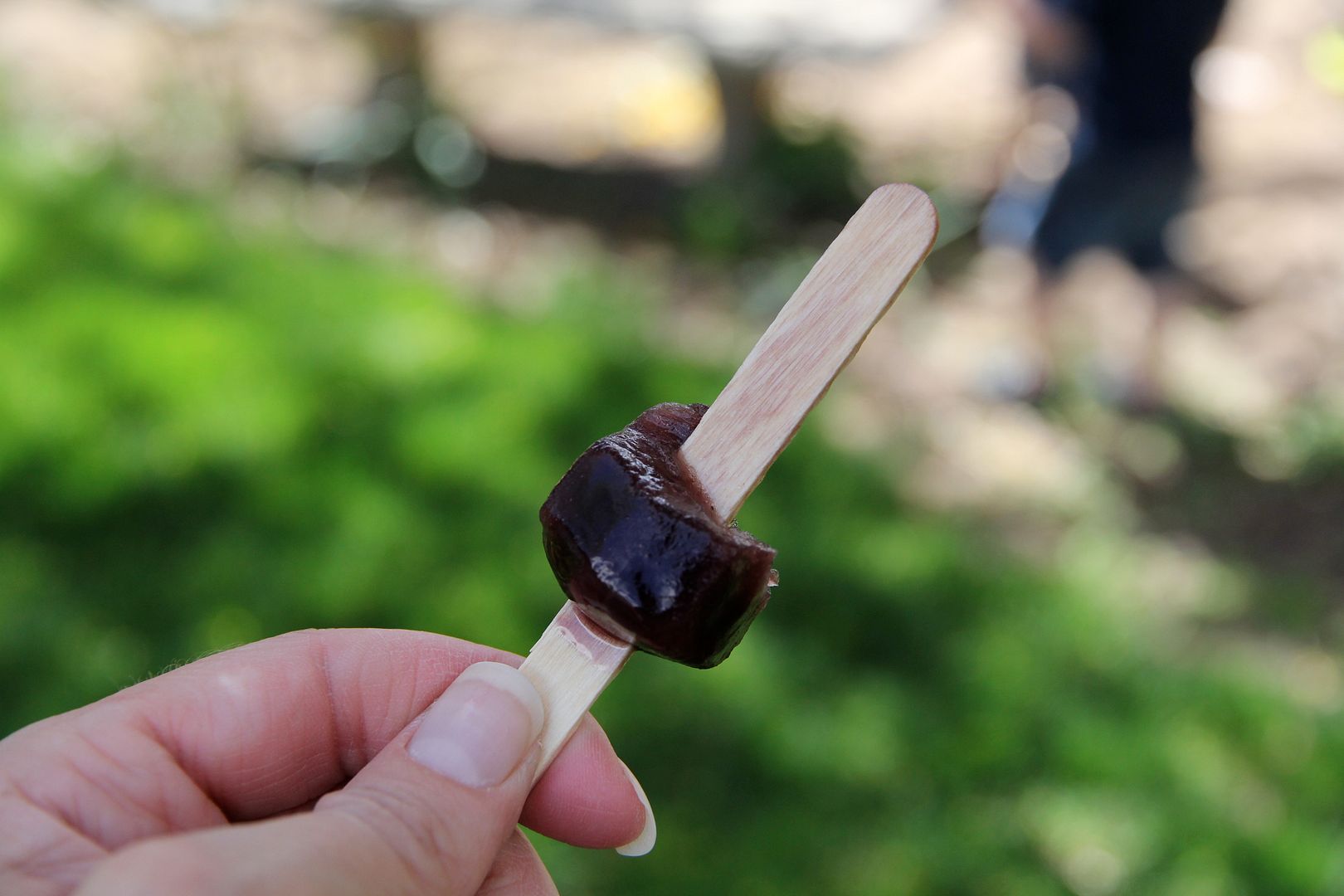 435. my first popsicle of the season
436. gordon waiting patiently in the pantry for a cookie, i took so long he pulled up a chair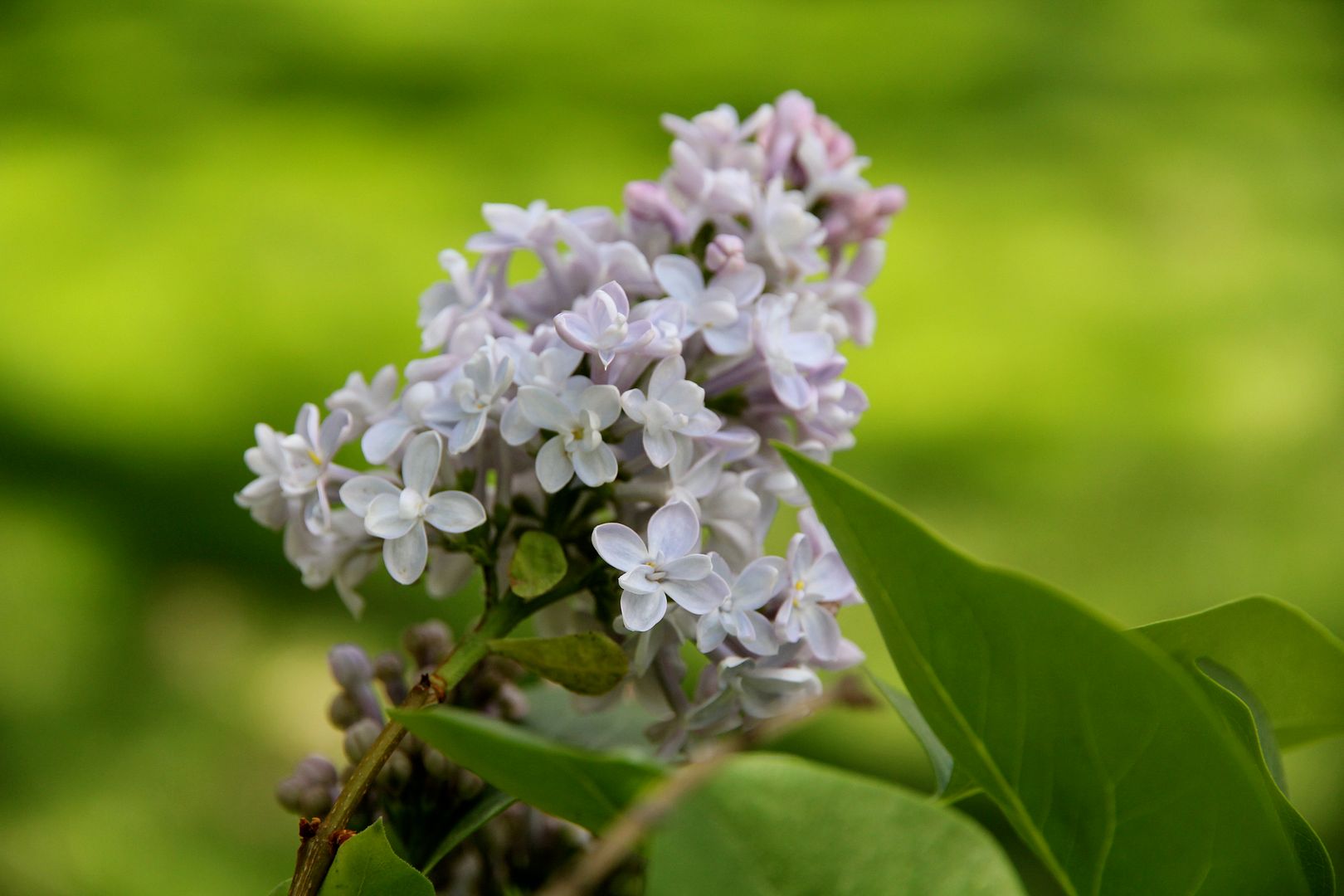 437. the sweet smell of lilacs opening
"Wherever you turn your eyes, the world can shine like transfiguration. You don't have to bring a thing to it except a little willingness to see."
- Gilead p. 245, Marilynne Robinson
Anyone else still counting? And seeing?
The simple joys are everywhere.