Our oldest girl turned seven this weekend. We celebrated in St. George. Spent a whole week together, hiking, swimming, recovering and reconnecting. It was a mighty nice week.
One afternoon, instead of splashing with her brothers and sisters in the wading pool, Eliza said she'd rather draw a picture inside. I heard the slightest hint of growing up in her voice. Saw it in her long legs as she turned on her heel and confidently smiled. A few strands of hair escaped her pony tail, framed her face, and for one split second I saw her at 13 and it made my head spin.
She hasn't outgrown wading pools and giggles and all the innocence of her siblings. Fifteen minutes later, she joined them in the water. But I'm noticing it. She's getting older.
These photos have been lying dormant on my mac for months. Hidden gems waiting to be posted. And I can't let Eliza's birthday come and go without writing about her party last year. Yes, I said last year. The one we had several weeks late. But around here, we live the mantra "better late than never" - be it birthdays or blogging.
Michelle took these photos (check out her new photography blog

here

.)
She texted that morning to say she was coming to take pictures. It was the best gift of the day. Unsolicited and generous. And they're so delicious I had to post a stack of them, give you a taste of all the color and fun we had that Saturday afternoon.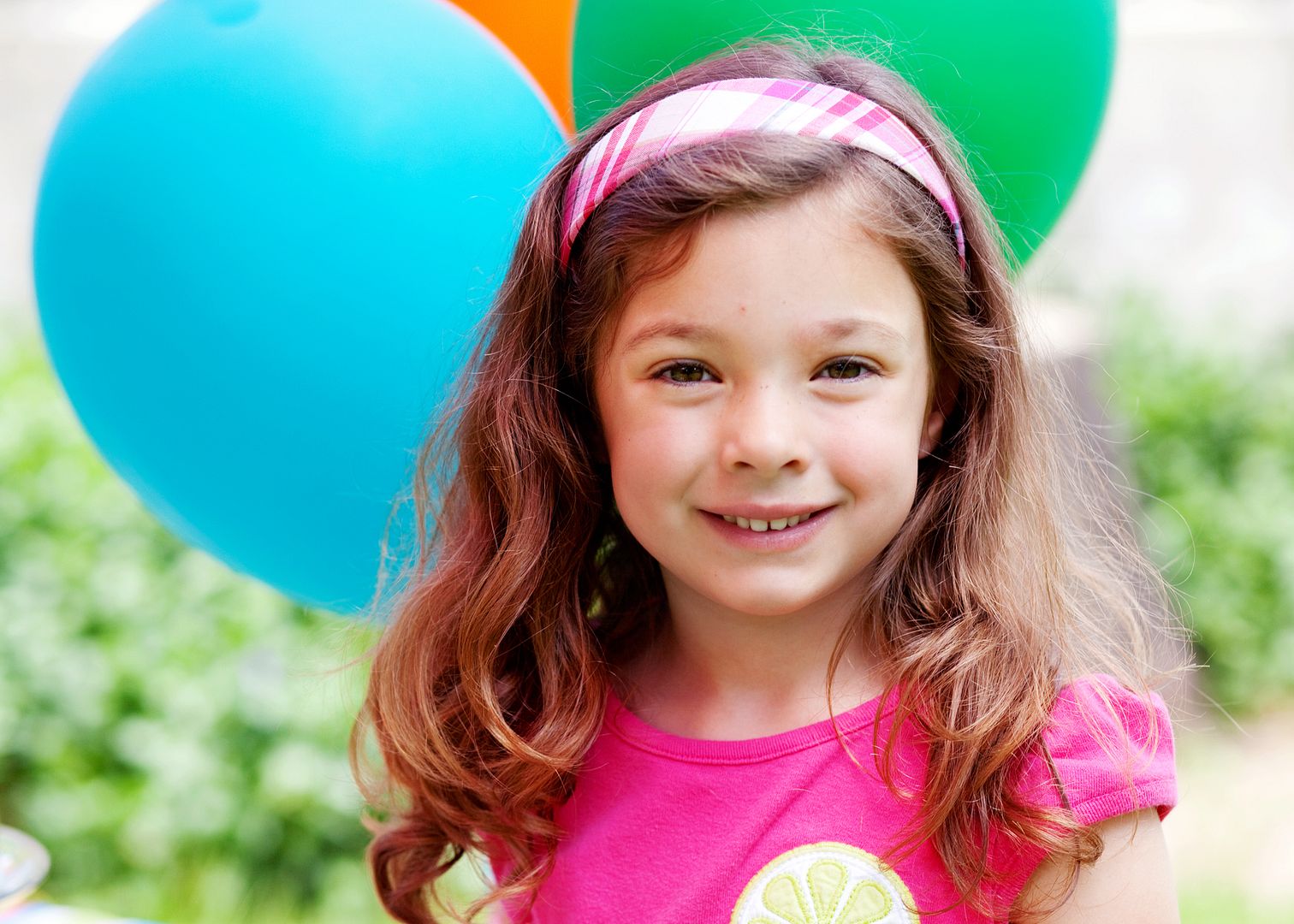 Happy 7th (and 6th) Birthday Eliza. You have an ebullient spirit, a brave heart, and a creative energy that blesses our family. It's exciting to watch you discover your gifts. I'm looking forward to your Fairy Garden Party in June. To more years of celebrating your beautiful life. I love you.