My siblings and I grew up on bits and pieces of poetry my Dad had memorized. We loved his proverbs, his pithy sayings, his rhymed couplets, and made-up words. One of our favorite poems, however, was his spooky rendition of Robert Service's tale,
The Cremation of Sam McGee
.
He could quote it word for word – all fifteen verses – with animation, prolonged vowels at the most suspenseful places, and an occasional sinister laugh under his breath. We would sit there, rapt, looking up at his muted grin, watching his eyes glint and flash as his whole body told the story...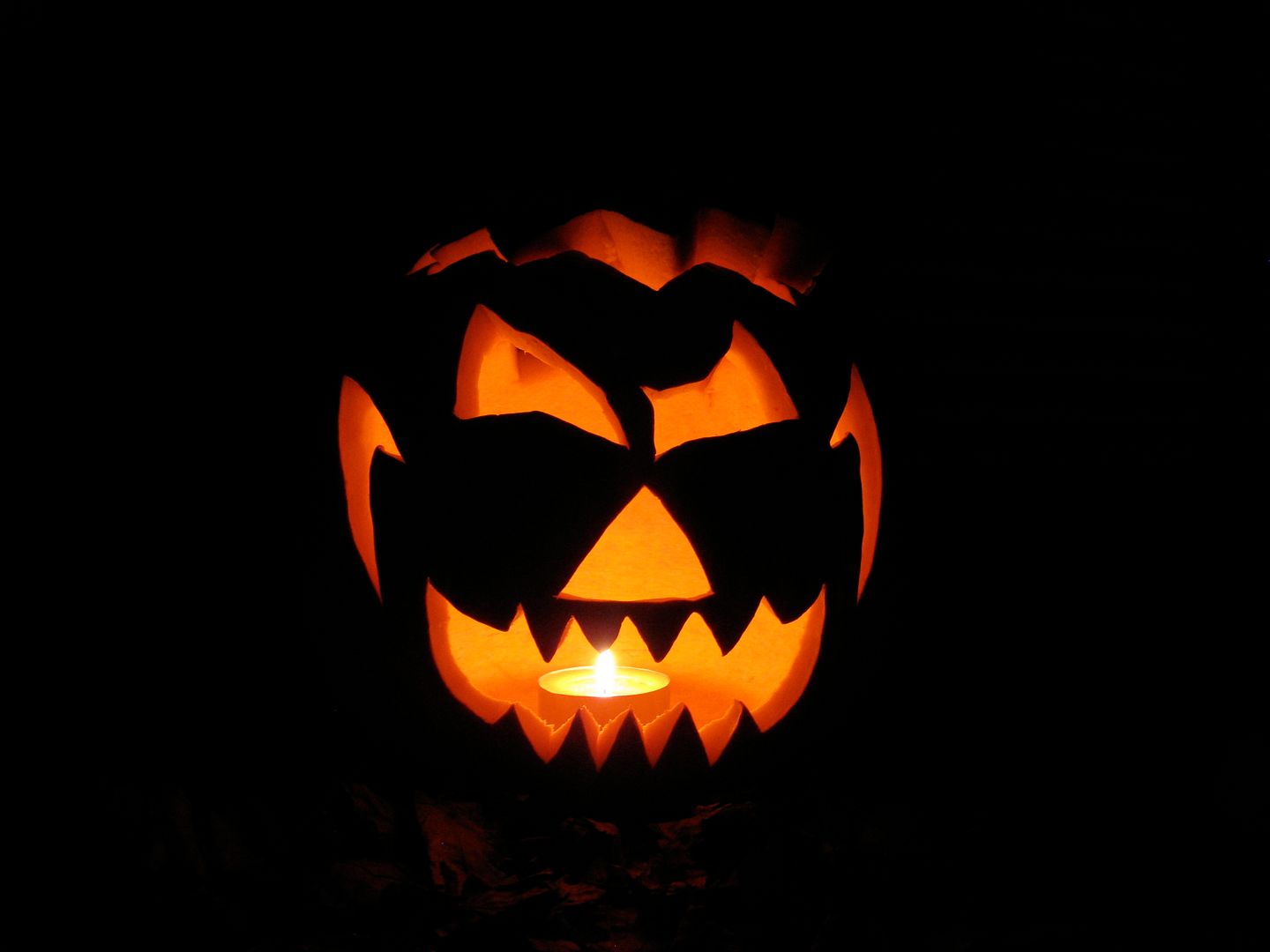 More
at Segullah
today. Including two of my favorite Halloween poems to share with your children.
And don't forget to leave a comment on the post below if you'd like a chance at winning the new Power of Moms book. I'll give away two copies next week.