My friend Alex described the following scenario as "whiplash."
Saturday we were here.
Hard to believe. Still pinching myself. But there we were, just me and Doug, on a beach in the middle of the South Pacific for an entire week. Our first trip sans kids. First (!)
By Sunday evening we were here.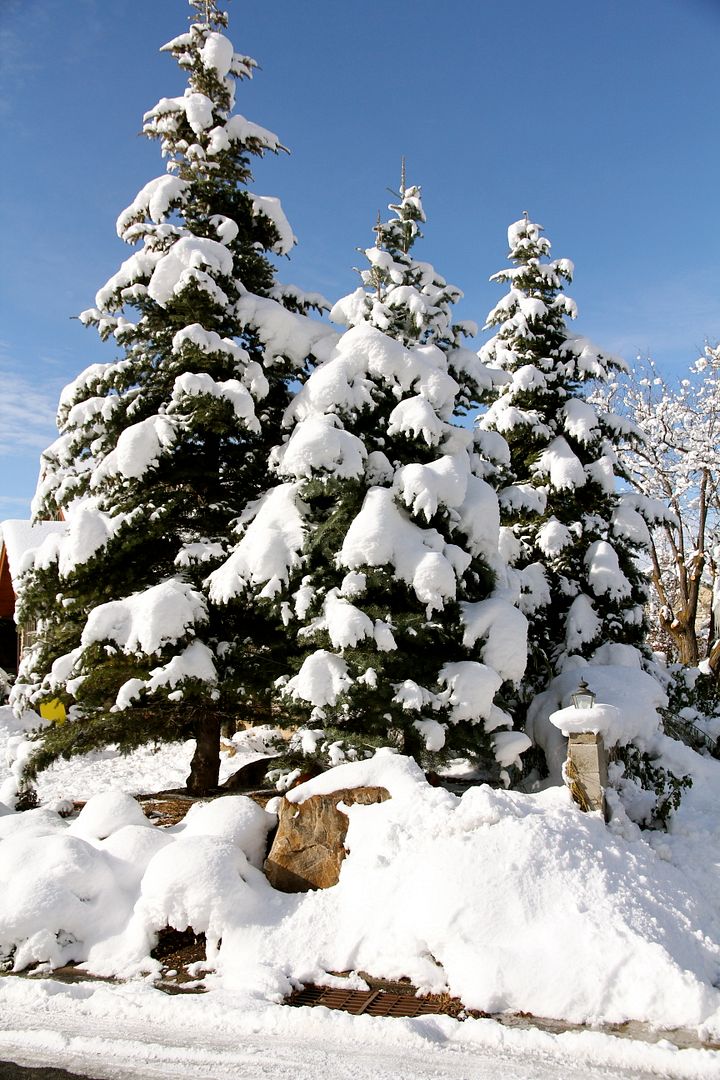 Pulling into our driveway with a foot of snow on the ground.
Sweet Doug has listened to me pine for a beach trip a whole seven years now. So he went to all sorts of planning and saving to make this happen. Had he not pitched the idea with serious conviction, I would have laughed it off. For a split second I thought, Sure. We could do it. We could go. And then I thought, No way. This is nutso.
Who can (or would want) to do my job?
(Most moms think this way, right?)
Was I worried about leaving? Naaahhh. But for some reason I woke every morning the week before departure with a sore jaw and sore molars left side. Pretty sure I was grinding my teeth at night. When I told people where we were going I got this rush of elation at the thought, followed by a quick siege of terror deep in my belly. The kind that made me want to kick my heels up and yell yeehah, then run promptly to the bathroom and vomit.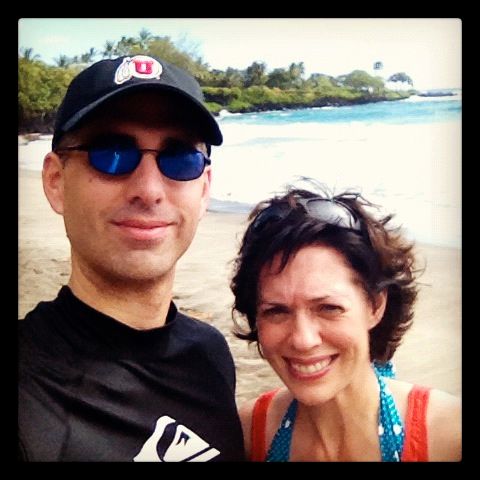 Proof that we really were there
But thanks to my parents, Doug's parents, and my sister Deb, the week was aptly covered. With people I knew we could trust. More on these good people and their generous giving a little later. They were amazing. I mean, who wants to come and hang with our brood for an entire week? No one. But who was willing? Family.
So I took a stack of books with me (three of which I finished), some thank you notes, and the mullings of two writing projects. I thought I'd drill through most of my books, do some writing, finish at least one blog post, return all my emails (I'm so sorry if you're on that list of "need to respond to" - I will get there!) and tackle all my thank you notes.
Oh. And talk with Doug so long we would solve every family issue, discuss every child in detail, and write down a list of family goals for the next 15 years.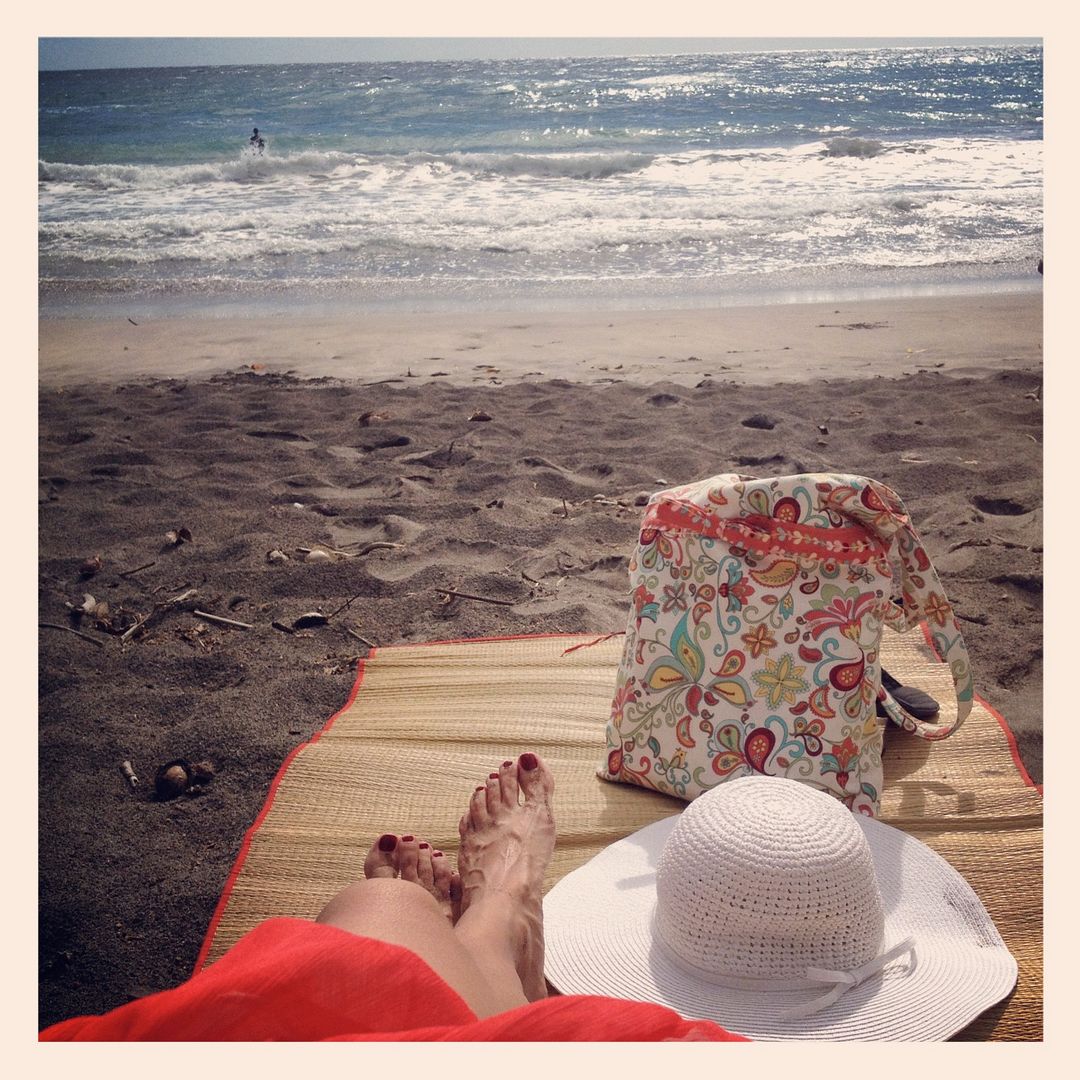 That's Doug way out there in the surf
Well, it took almost four days to decompress. I had a knot in my upper back that stayed until we spent an entire day in Hana. Eventually it disappeared and I began to shed all the hurry, hustle, and no-time-to-sit-down-ness I've come to know as normal. I thought I'd be über productive while we were island bound. But to be honest, I couldn't do it. I just flattened into the beach, dissolved like a stiff snowman in the rain, watched the waves for hours, and felt the sun trickle into, under and over my skin. My body, my brain, all of it just kind of slowed into a place of living nowhere but the present. I did a whole lot of... nothing. And to my surprise, it was very healing.
Jolting back into reality this morning wasn't easy. The contrast of temperature, pace, and number of little people was so polar it was almost hysterical. I went from reading Nevil Shute for two hours straight and watching the sun rise over the beach, to cleaning up a colossal poopy potty mess and barking the usuals - "off the counter," "put your shoes on please," "we don't say stupid," and "let me have the sticks - someone's going to get hurt." I felt a bit like Dr. Jekyll and Mr. Hyde. But I am so grateful we were able to go. More on our trip later.
Without further adieu, here are the winners of the Deliberate Motherhood books.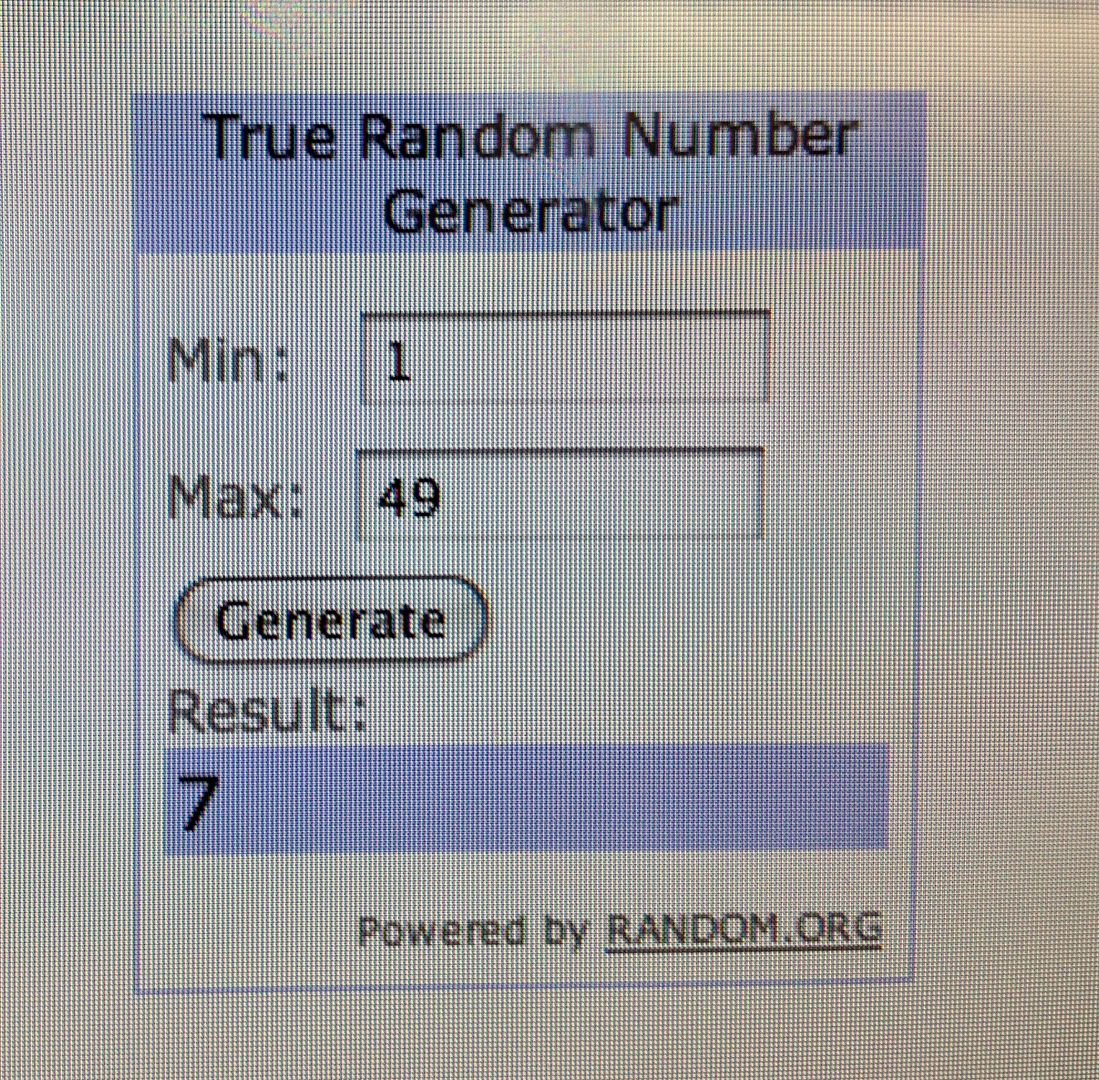 #7 - Knit 1, Knit 2. You lovely lady. Please send me your mailing address - cath.wildnprecious@gmail.com. And I'll put your book in the mail this week.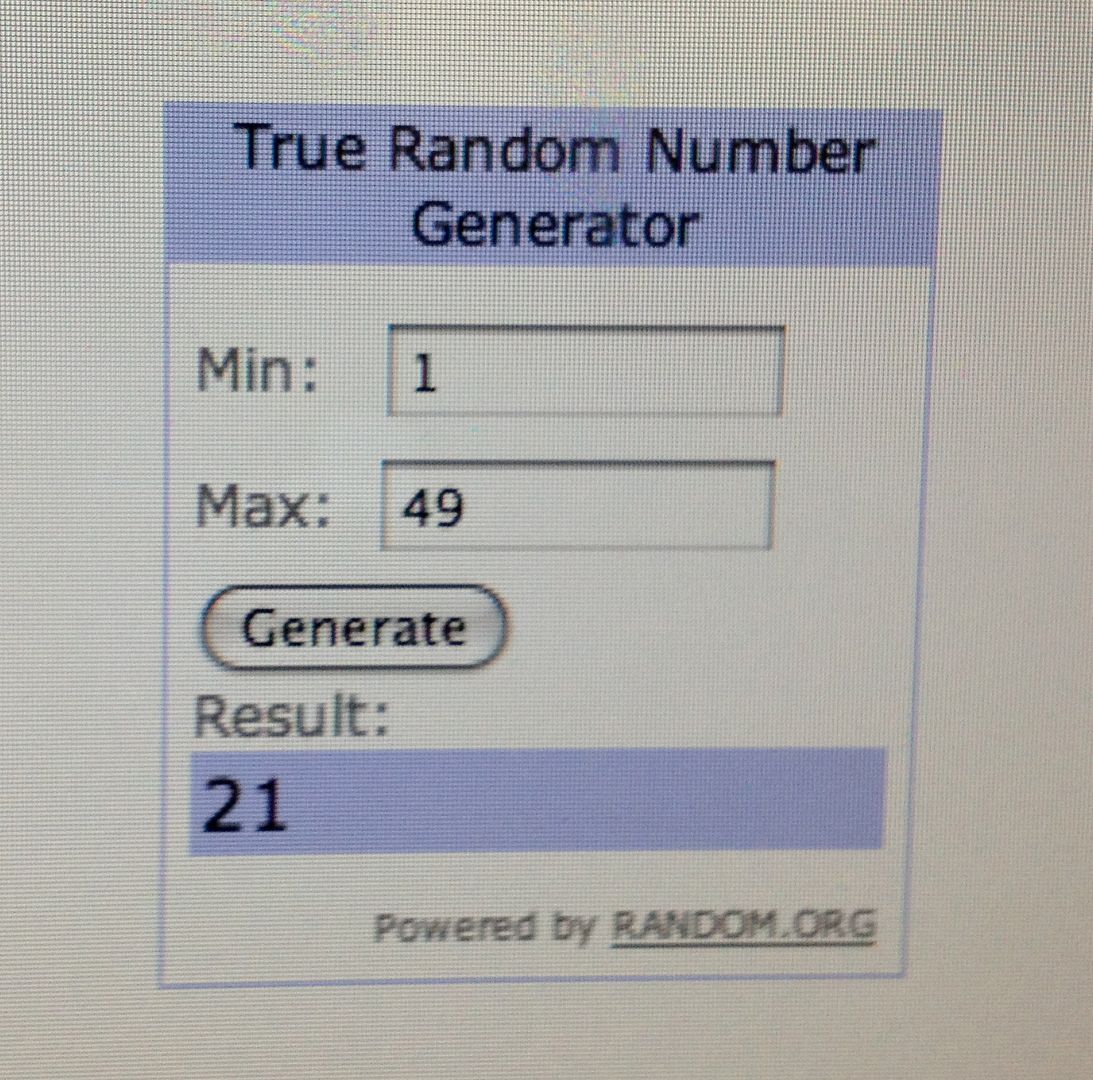 #21 - Sandra. Hello dear friend. Please do the same. Send me your mailing address and I'll send your copy right out.
To the rest of you, thank you for all your wonderful comments. For all your sentiments of support. I hope you'll purchase your own copy

here

. Or

download the online version

from the POMs website. If you do read the book, I'd love to hear your feedback.
Since I titled this post A Few Beautiful Things, here are a few more pics from Hana. Hana is on the east side of Maui. The jungle side. The rainy side. The more rustic part of the island known as Old Hawaii.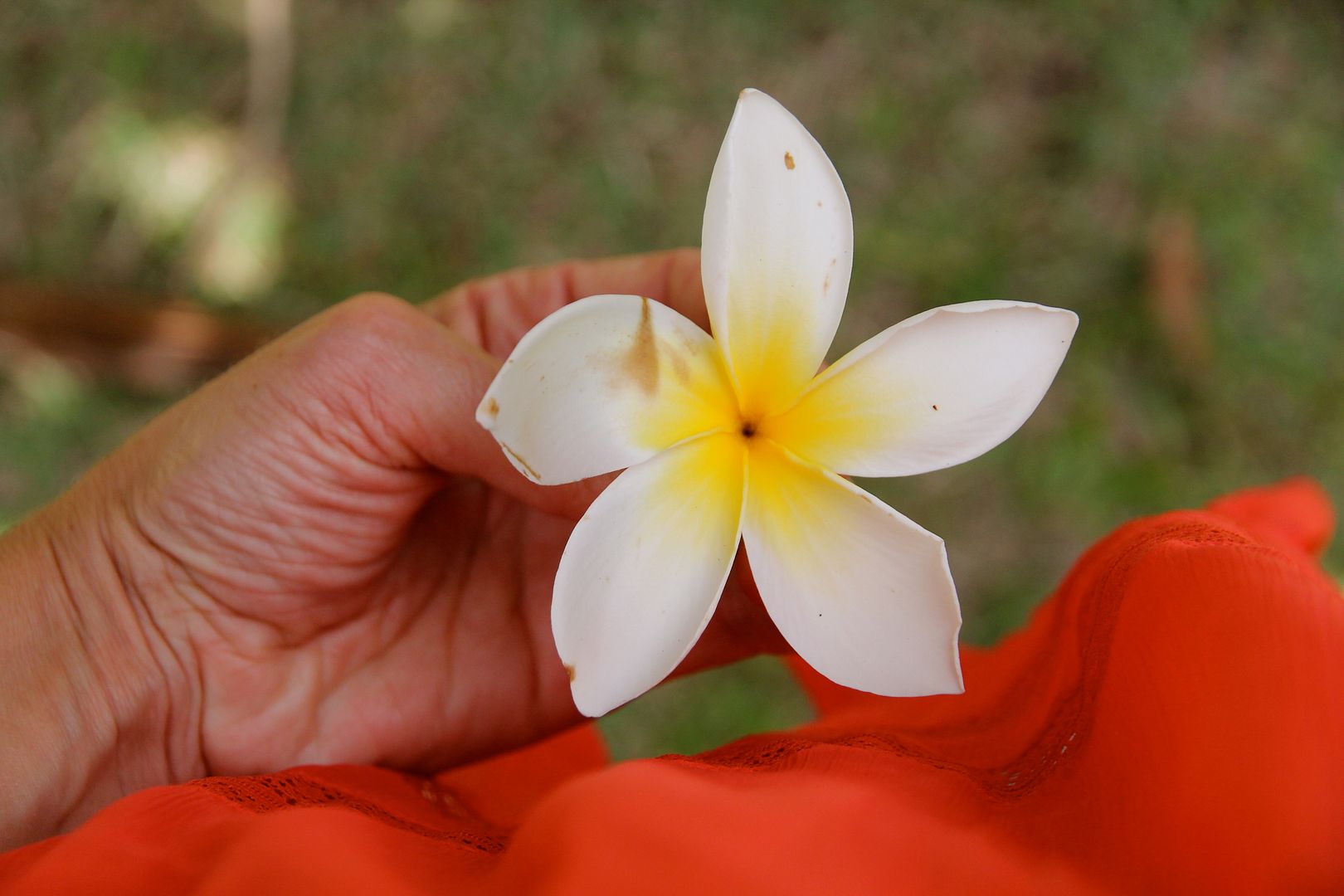 Plumeria to go behind the ear. Favorite island scent.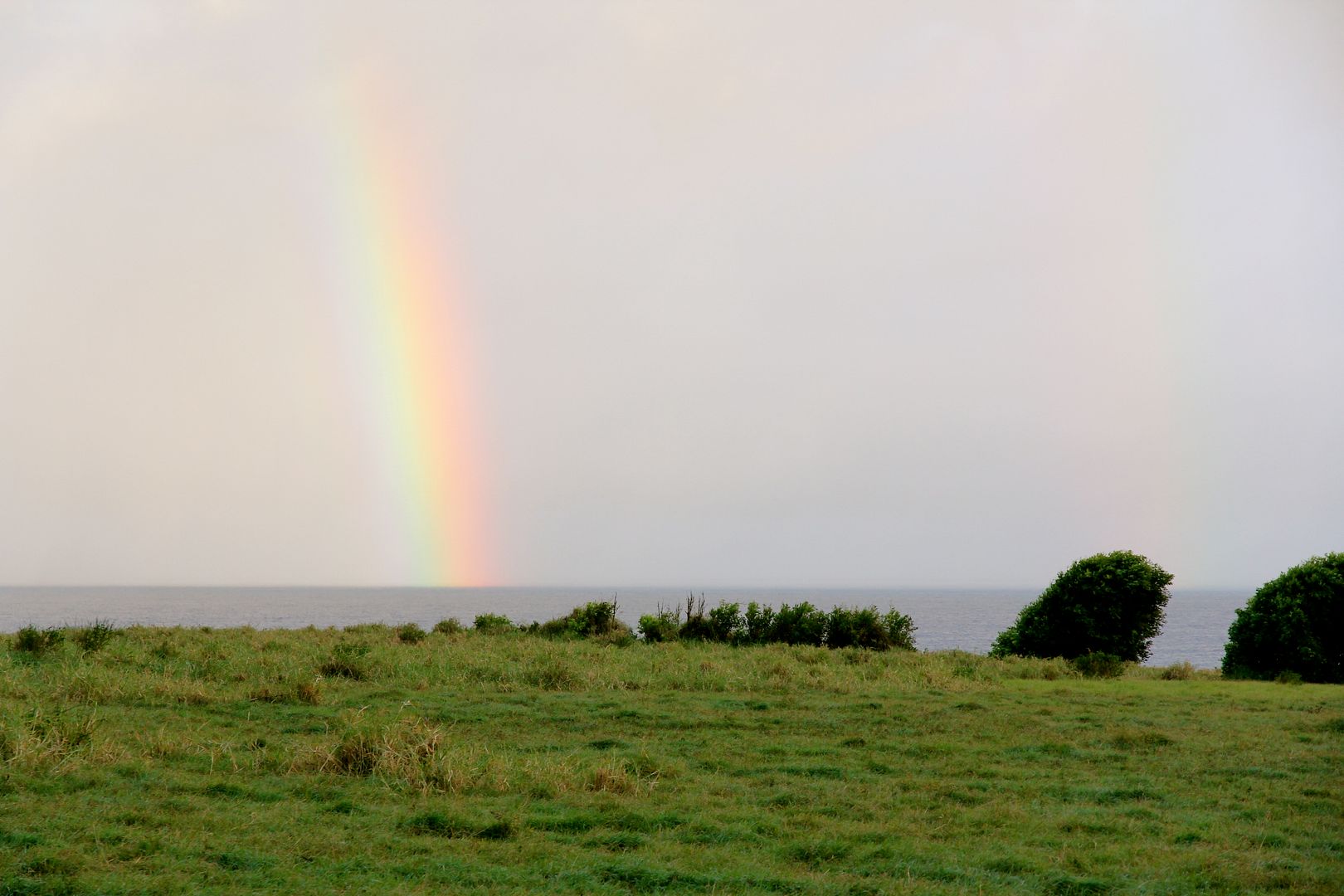 Rainbow over the ocean the first night we arrived in Hana.
African Tulip Tree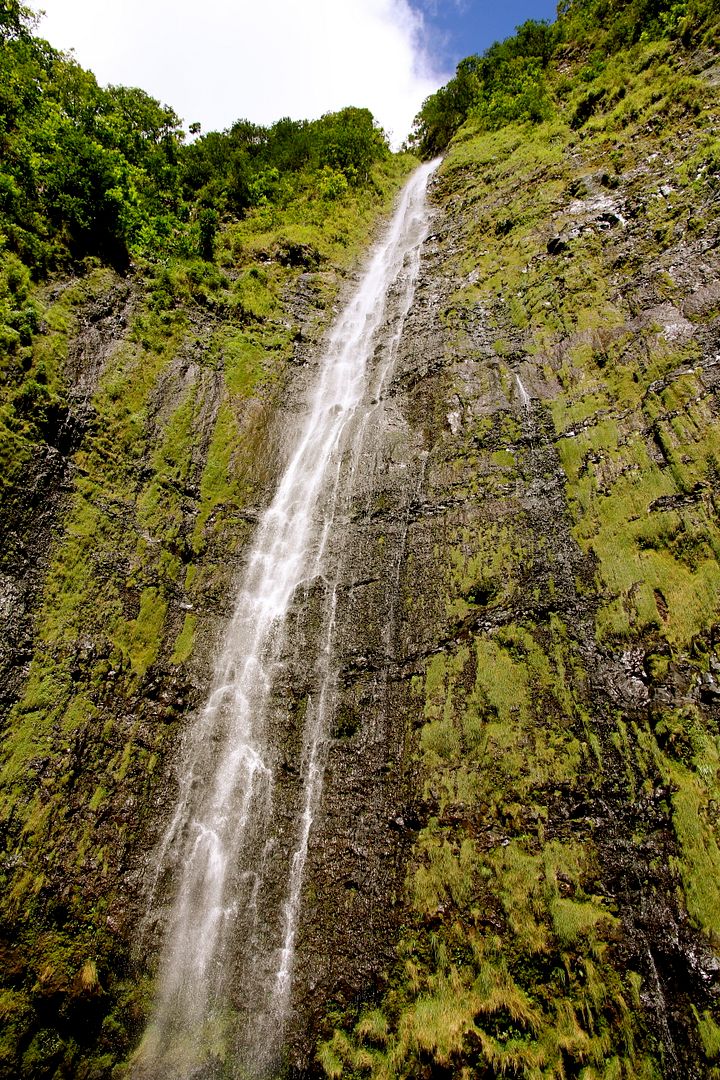 Waimoku Falls
Sunrise from our cottage window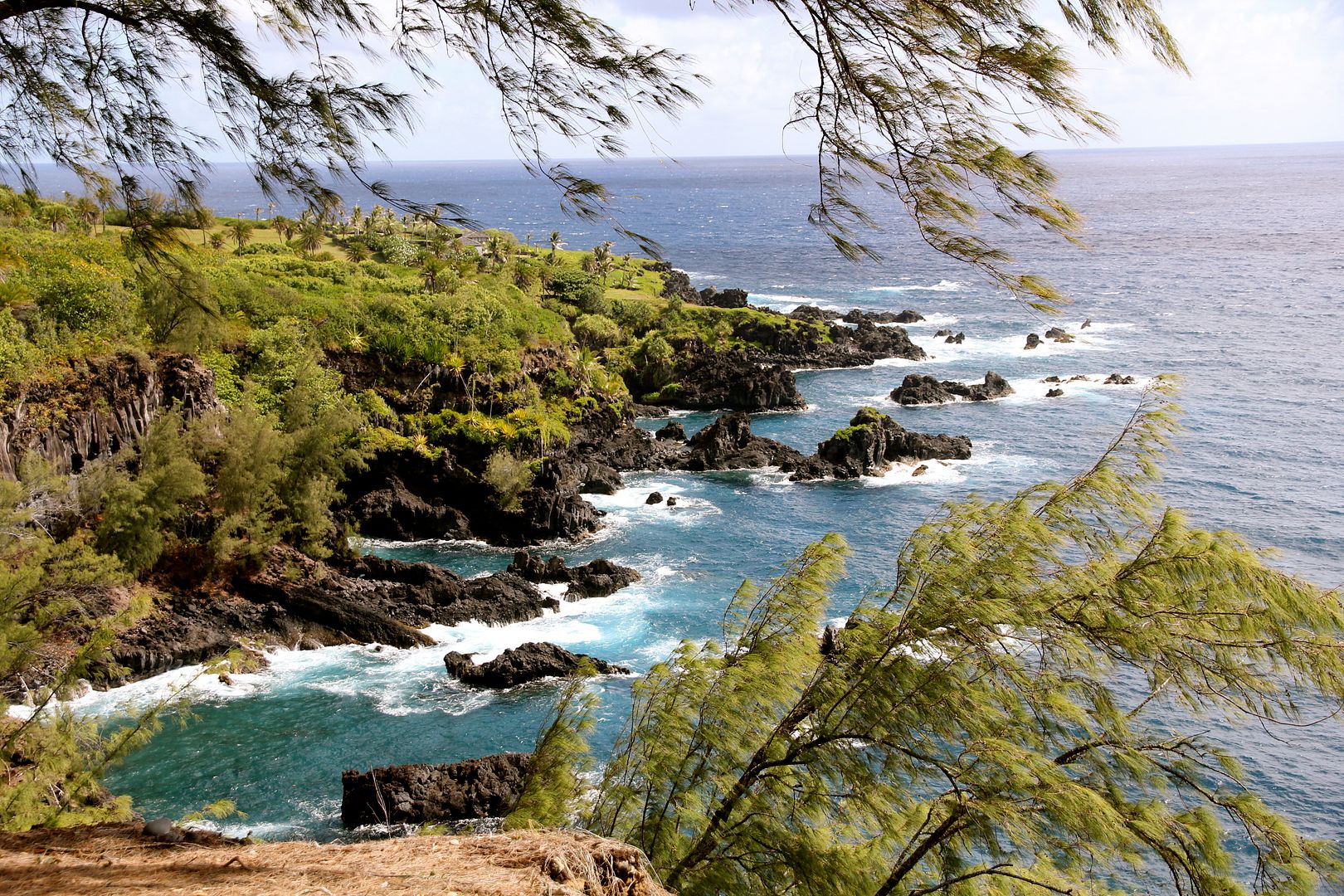 Craggy coastline viewed from Charles Lindbergh's grave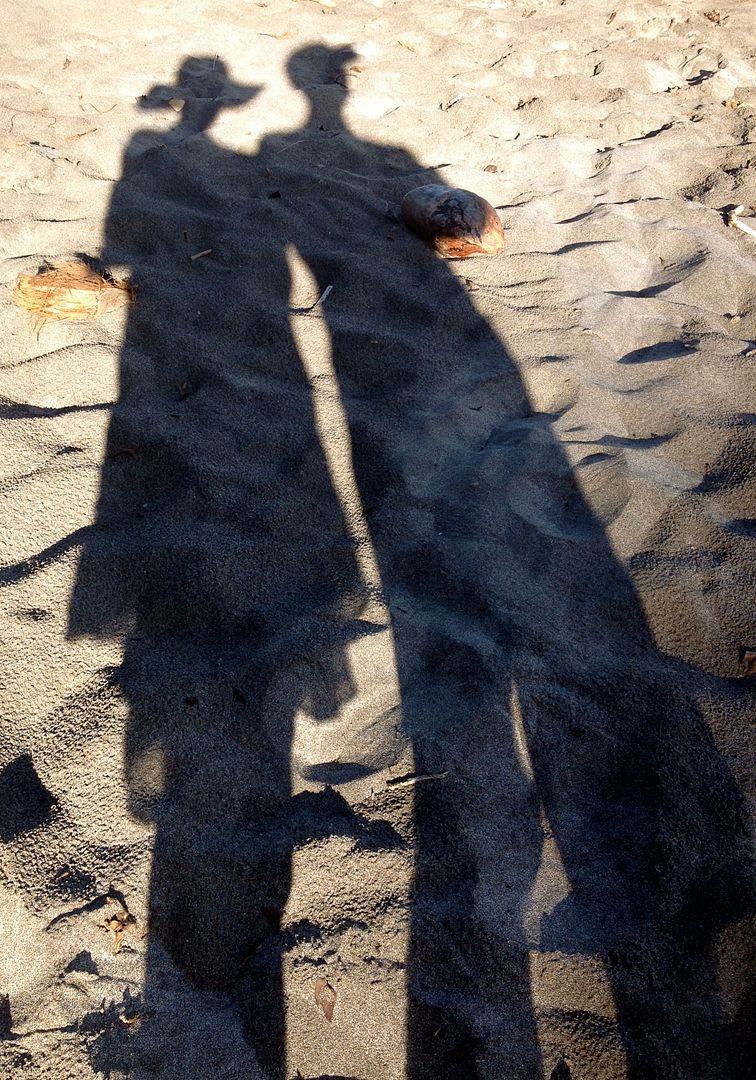 Just the two of us
And for fun, I want to share this fantastic video with you. The Young Men in our ward (local congregation) made this video for our Young Women (ages 12-18). Eliza asked me if the boys would make a video like this when she was old enough to be in Young Womens. I said, "You can only hope, darling."
Makes me think how amazing the programs of the Mormon church are - that they engender this kind of respect and honor in their men (even at early ages) for women. I usually don't say it so overtly, but this makes me proud to be a Mormon. I adore these boys. Enjoy.