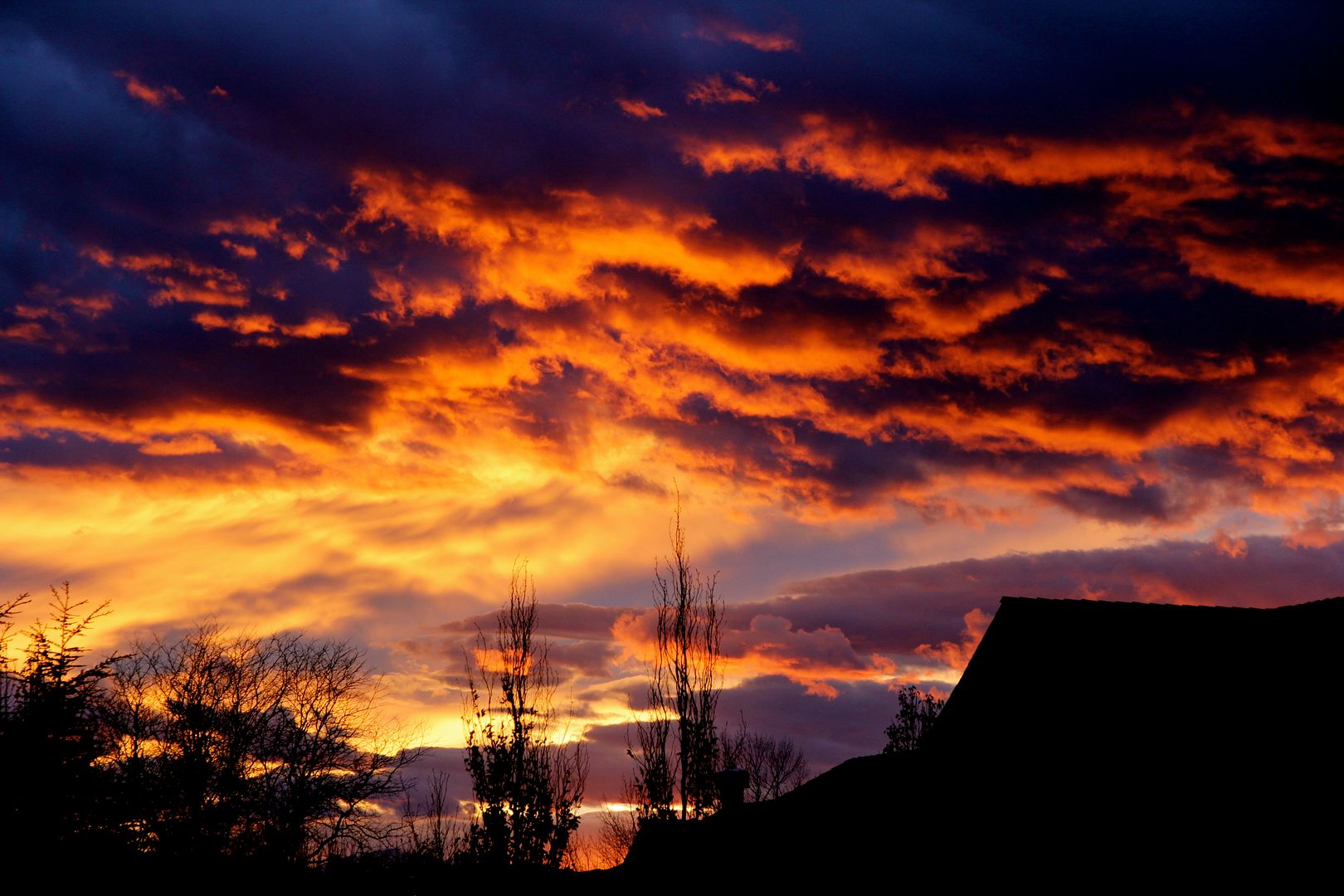 Salt Lake Sky Thanksgiving Eve. November 21st, 2012.
"See beauty and we know it in the marrow, even if we have no words for it: Someone is behind it, in it. Every moment I live, I live bowed to something. And if I don't see God, I'll bow down before something else." – Ann Voskamp
Brief thoughts

at Segullah

today.
And thank you to each of you who read and offer words of understanding, enlightenment, and goodness here.
It has been a difficult week for a family I love very much. Joy mingled with mourning. I cannot write of it yet. Not until I figure out how to say the right things with brevity and dignity. For now, it is enough to say I know God is over all. His ways are not our ways. But his spirit carries us, even when our hearts are broken.