Sometimes the holy catches us unaware, makes the common sacred, gives us joy for mourning.
Fresh snow fell during the night, leaving a soft layer of white on the valley floor.
We piled into the car and drove to an old red brick chapel where the sun glinted off newly-shoveled walks and a bluebird sky arced over a pointed steeple.
My dearest friend, Kara, and her husband, Dave, were blessing their baby boy, Caleb.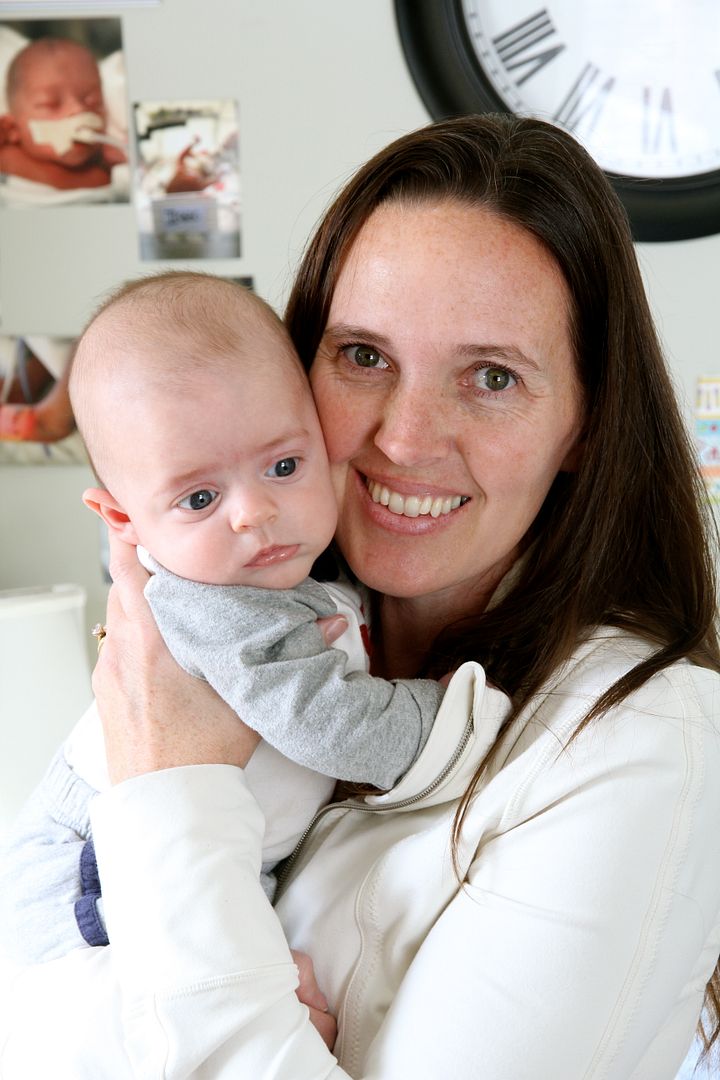 We filed into the last row, just in time to sing the opening hymn. Minutes later we bowed our heads and listened to Caleb's father give him a name, call down blessings from a watchful heaven.
Dave spoke thoughtfully, tenderly, about Caleb's short life – how he has already absorbed an intense amount of emotion. Grief, sorrow, loss, but also joy.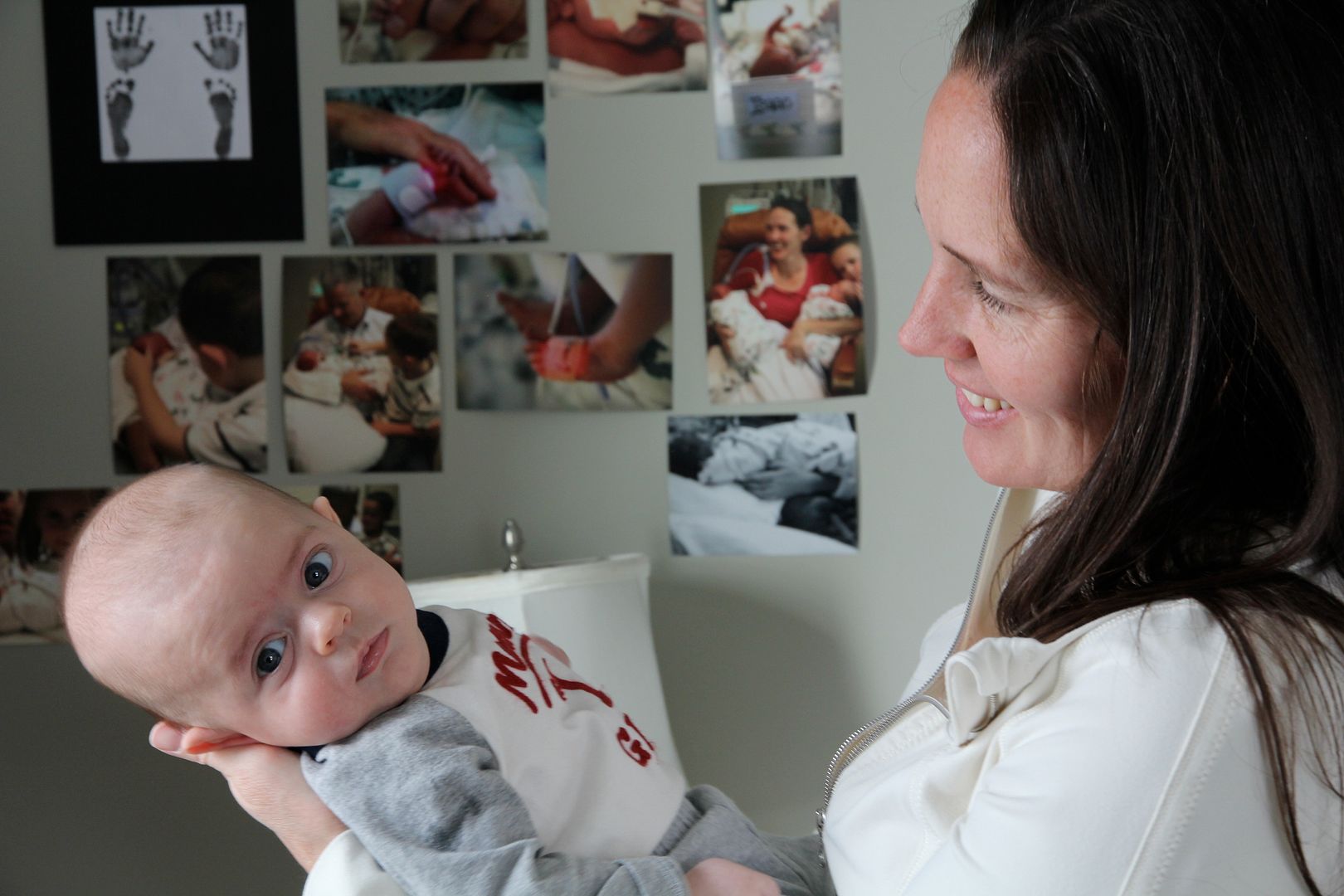 More at Segullah

today - about those moments when we are surprised by the holy.
But more pictures here... because I couldn't resist.
They are so beautiful. My sweet
Kara and her baby boy.