Yesterday I sat on the front lawn with my twin girls and we had a go at making dandelion chains. (
Saydi,
Hazel's long chains inspired us.) We twisted the green stems into loose knots, snapped and tugged, soft yellow heads bobbing.
I watched my daughter's fingers hook weeds, fumble and find, fascinated by her determination, comforted by her small body next to mine.
It was finally warm enough to sit outside. We let the sunshine seep into our bones. We didn't speak. The moment was quiet, pleasant, and I felt mighty grateful for Spring.
I know our seasons differ around the globe, but the long-awaited turn from winter here, where skiers still dig into slopes and peaks are still cloaked in white, is cause to celebrate.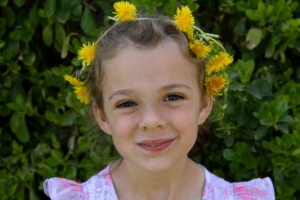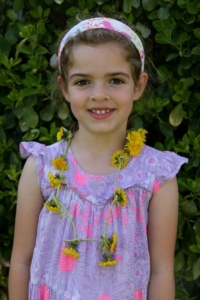 So, for your enjoyment –
A favorite from Hopkins. With his contrasting language that both floats and anchors the poem, and makes us pause over the word, Christ.
And another from Nancy Hanks Baird (Kara's mother), Utah Poet of the Year (1996).I've been thinking lately about the healing presence of children. The way they comfort and renew us. Nancy calls them "menders of the breach." Her poem is also rich with contrast, but much more personal and tender.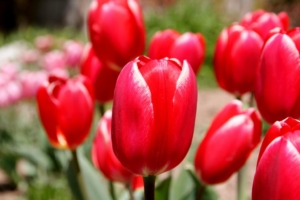 My mother's tulips (ours haven't opened yet).
Tell me what you think over there, or here. You will love Nancy's poem.
The scriptures are clear in their declaration that children are sacred to the Lord. He protected them, nurtured them, blessed and gathered them near him. When a group of parents brought their children to Jesus, the apostles turned them away because they thought children, who were already pure, didn't need the Savior's healing touch. This displeased the Lord (Mark 10:14), and he called them back, "Let the little children come unto me."
Our children need us. But the truth is, we need them too.