Just returned from a week in St. George. First family trip since Memorial Day a year ago.
It was needed, relaxing, and so good to be together.
Looking back over the month of May, I am surprised at all the joy. At what we found, when we were looking for it. And sometimes when we weren't .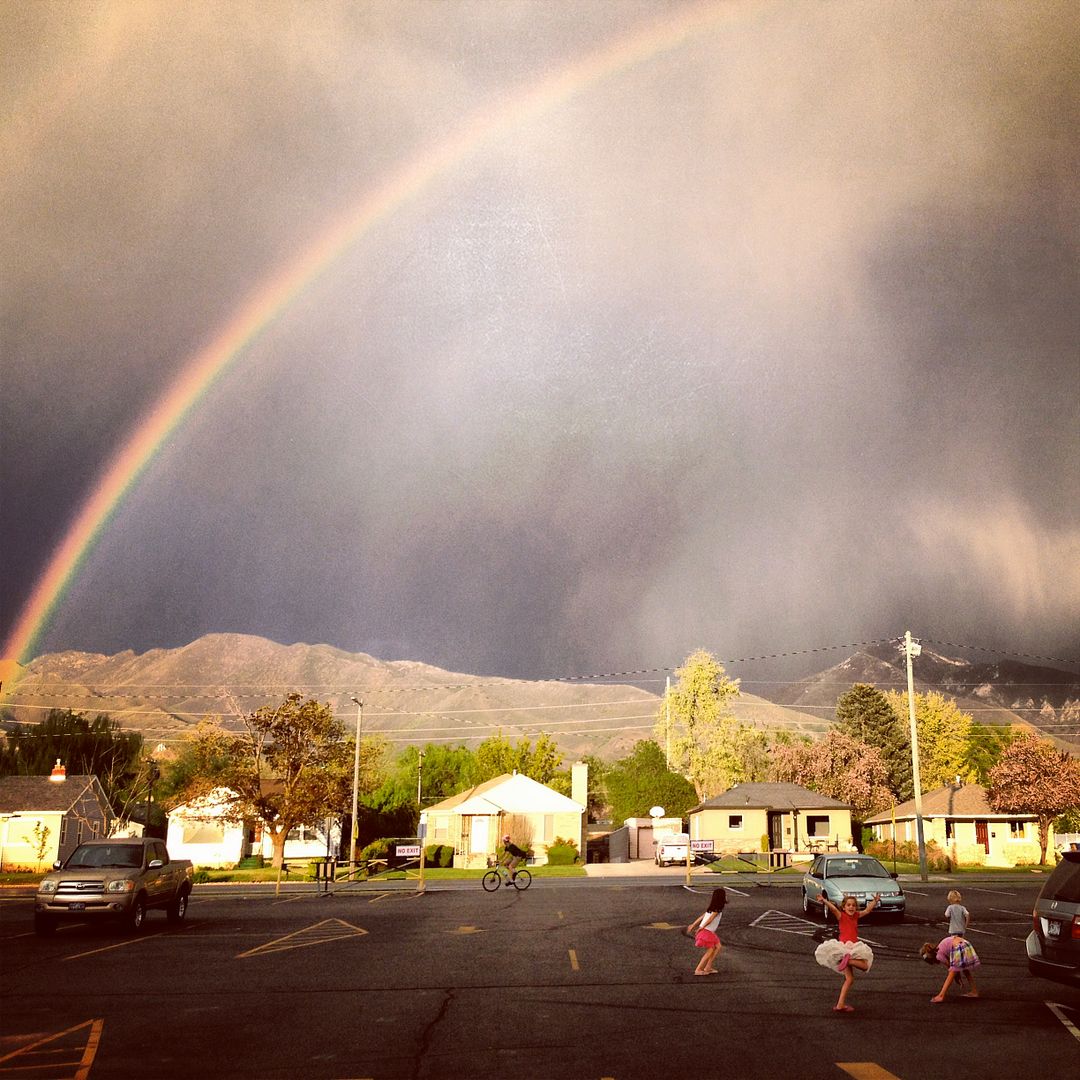 751. double rainbow fully stretched across the eastern sky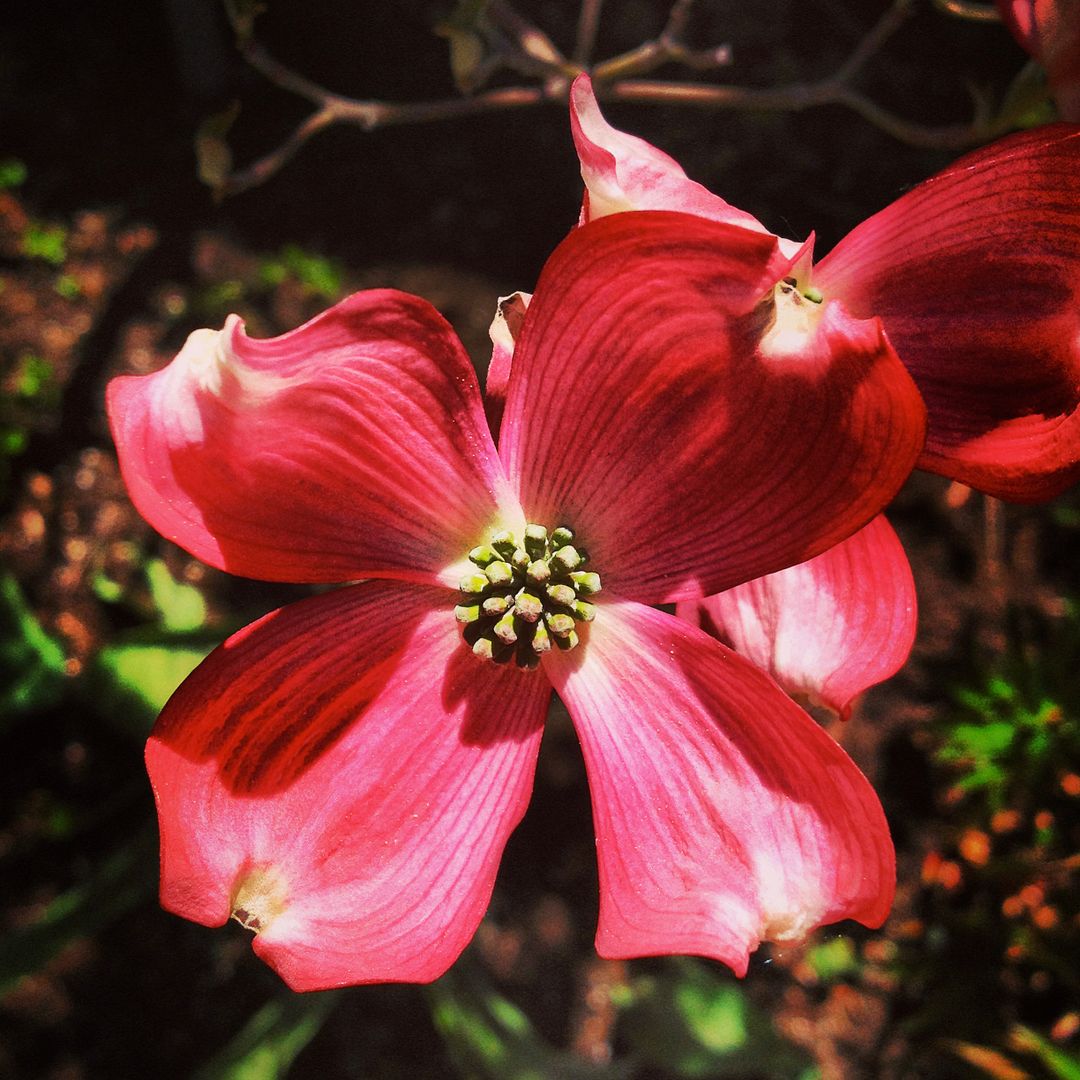 752. betsy's dogwood tree - the only one i've seen in utah, virginia memories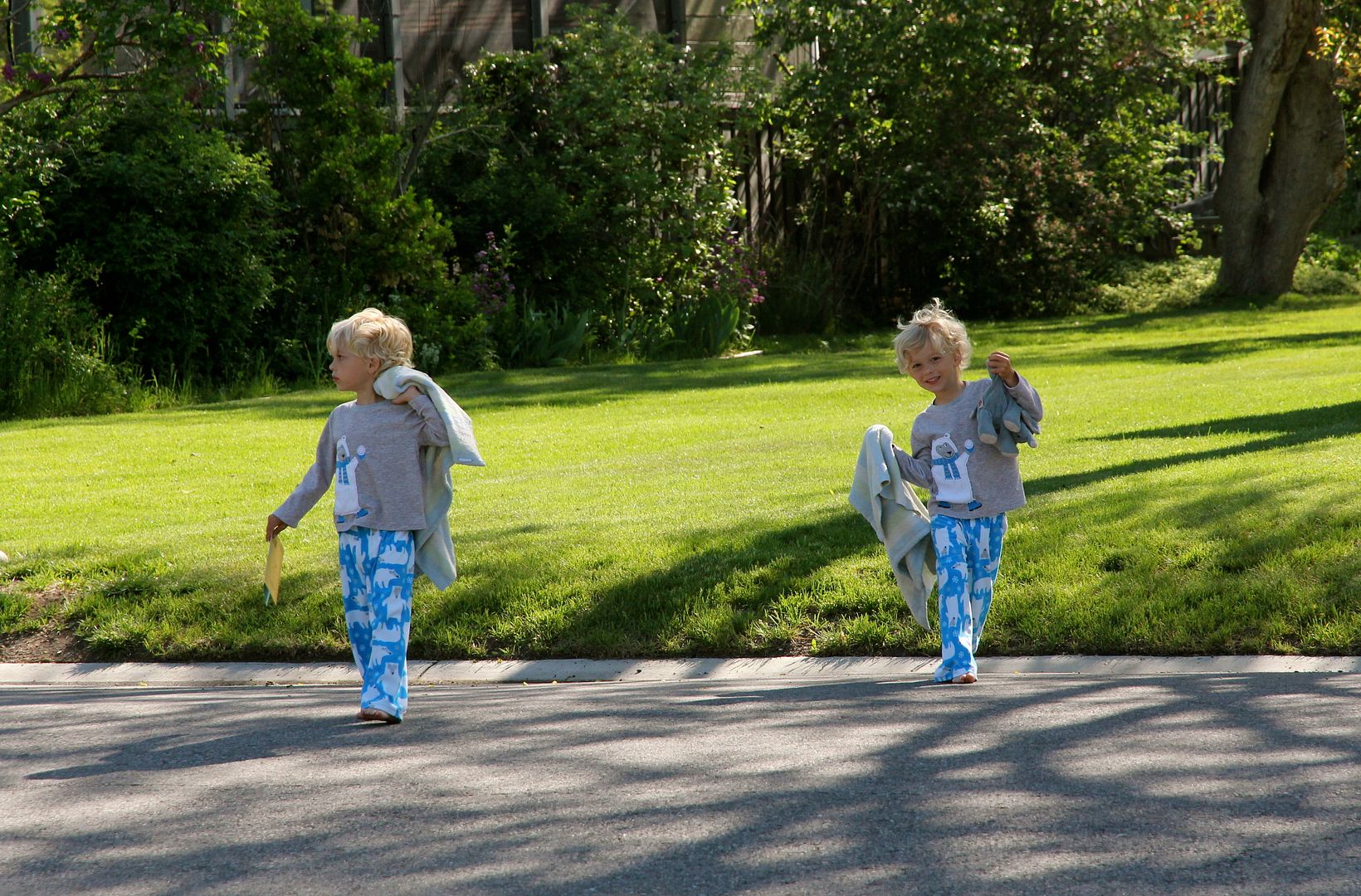 753. thing 1 and thing 2, outside exploring before breakfast
754. ali, perched barefoot in the crabapple tree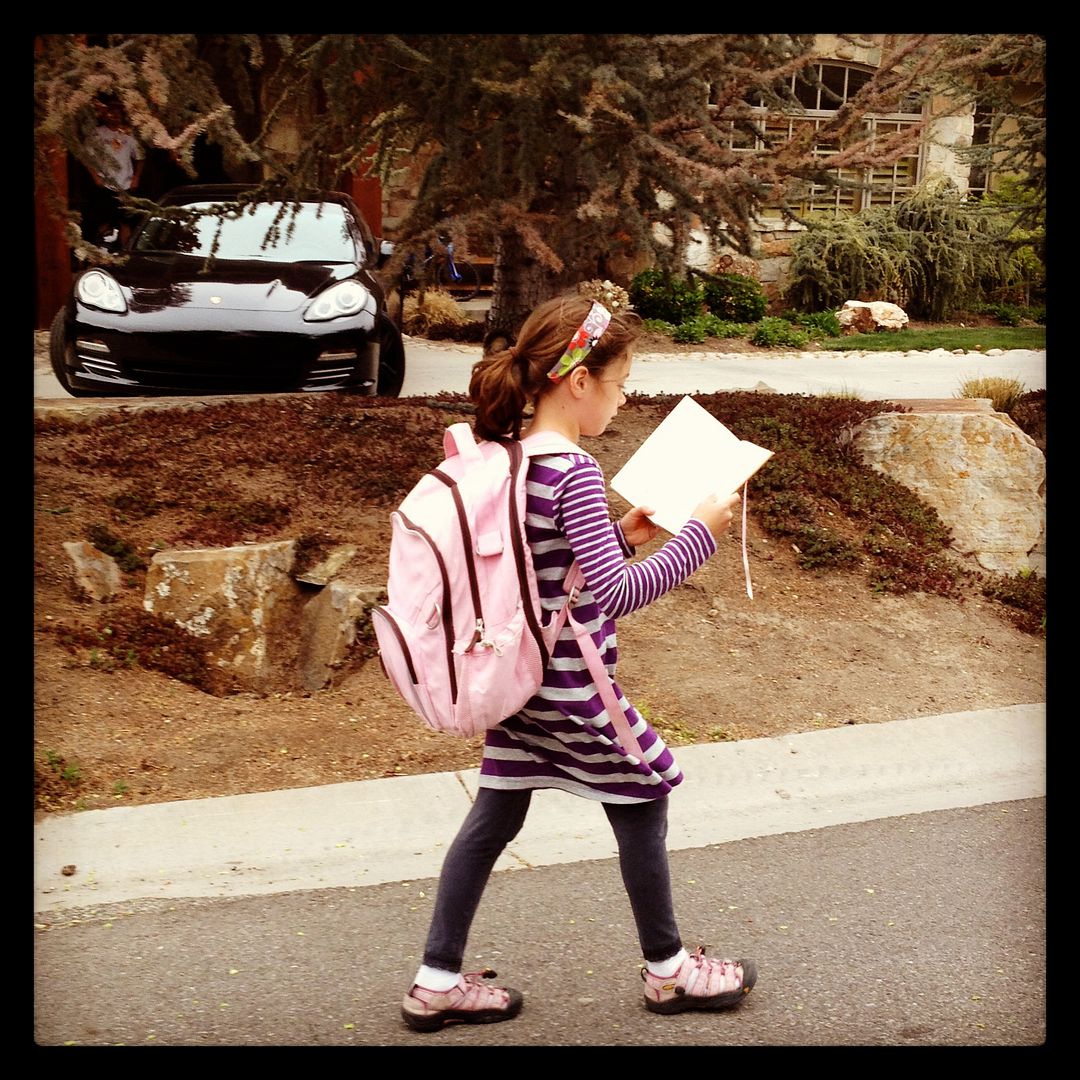 755. eliza reading on the way home from school - we were trying to beat her home from a last minute errand and as we rounded the corner, there she was, shuffling along with her book.
756. goosey-goosey gander, where shall i wander... field trip to wheeler farm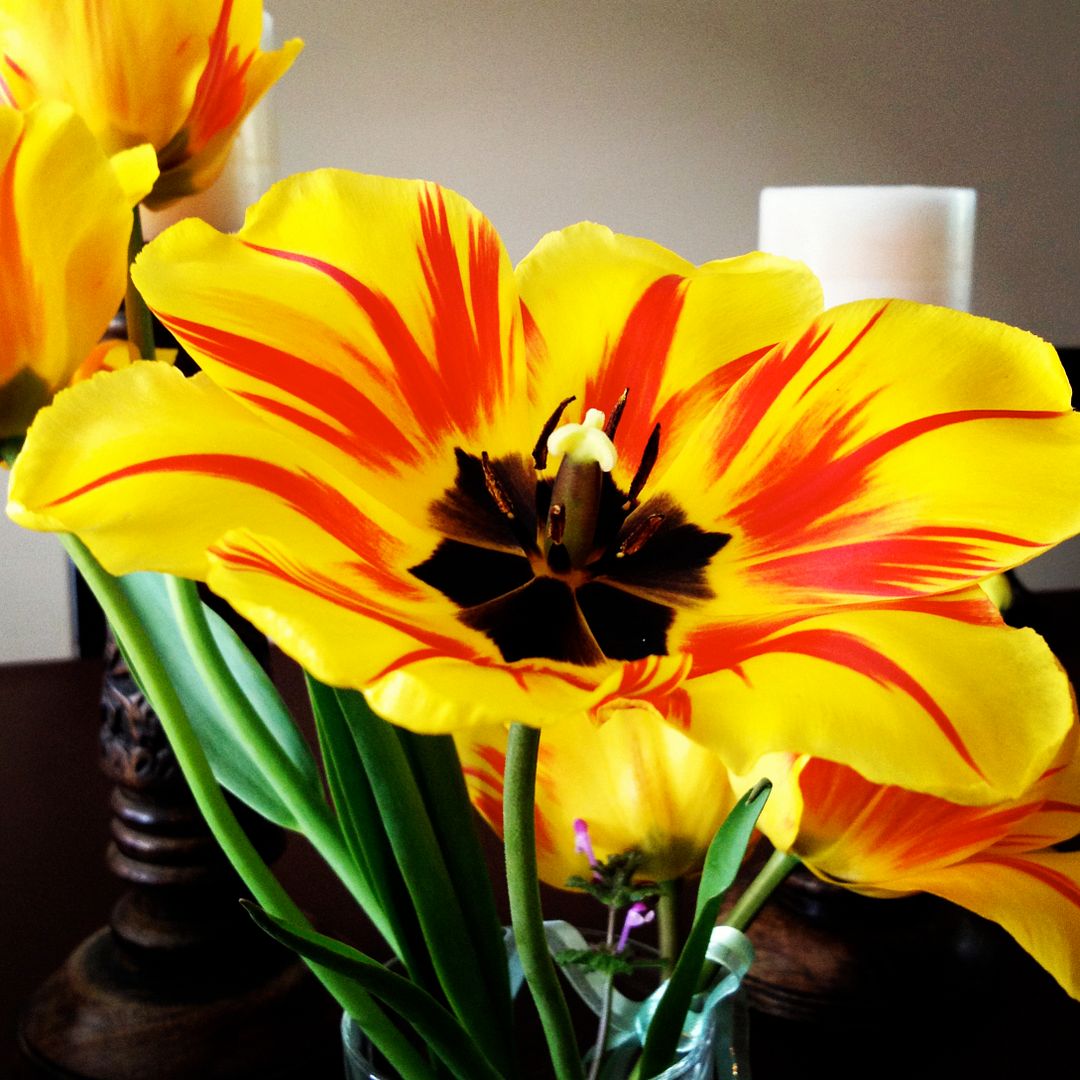 757. backyard tulip, open wide as a plate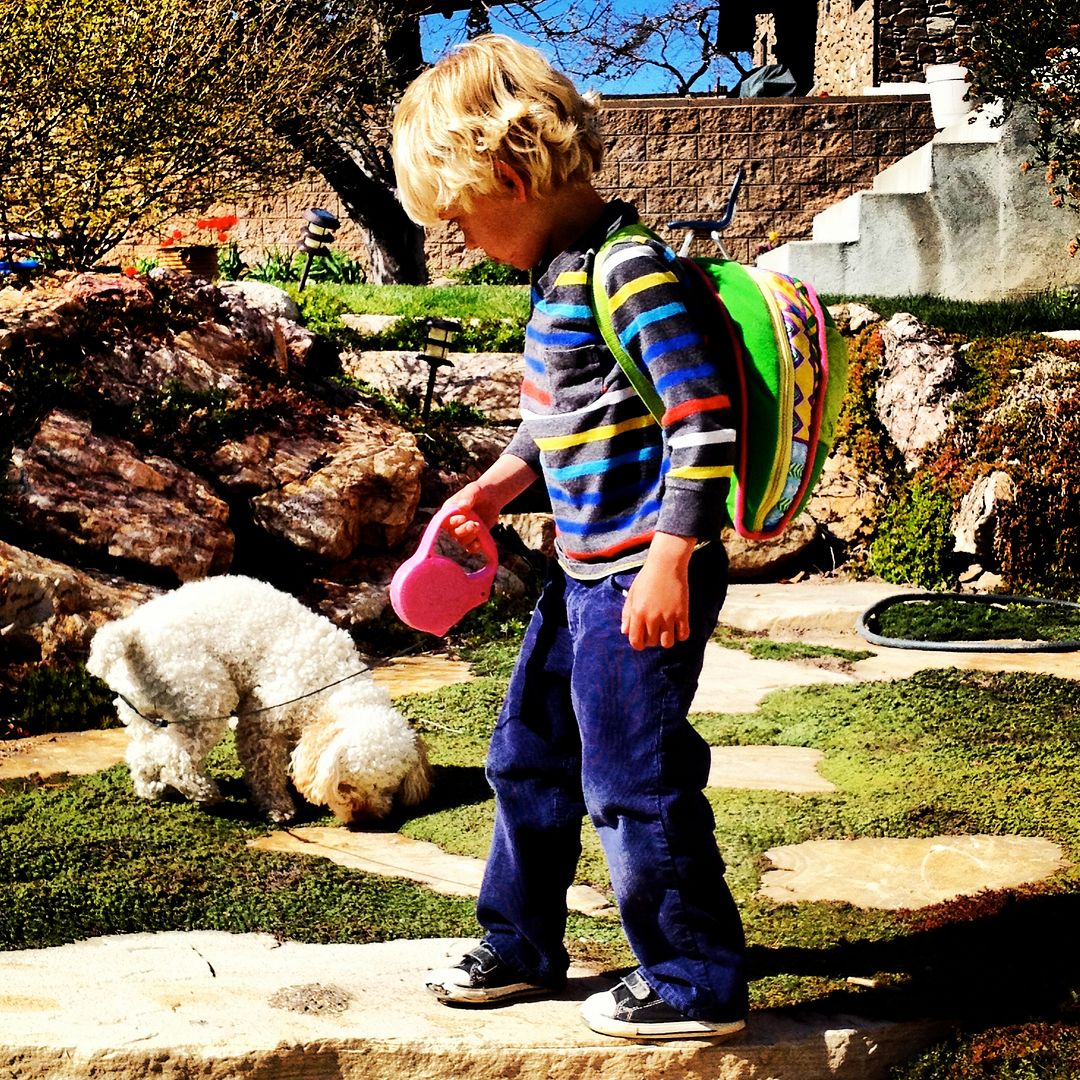 758. a boy and his dog, well... the neighbor's dog (thank goodness for taffy. everyone wants a turn walking her round the block.)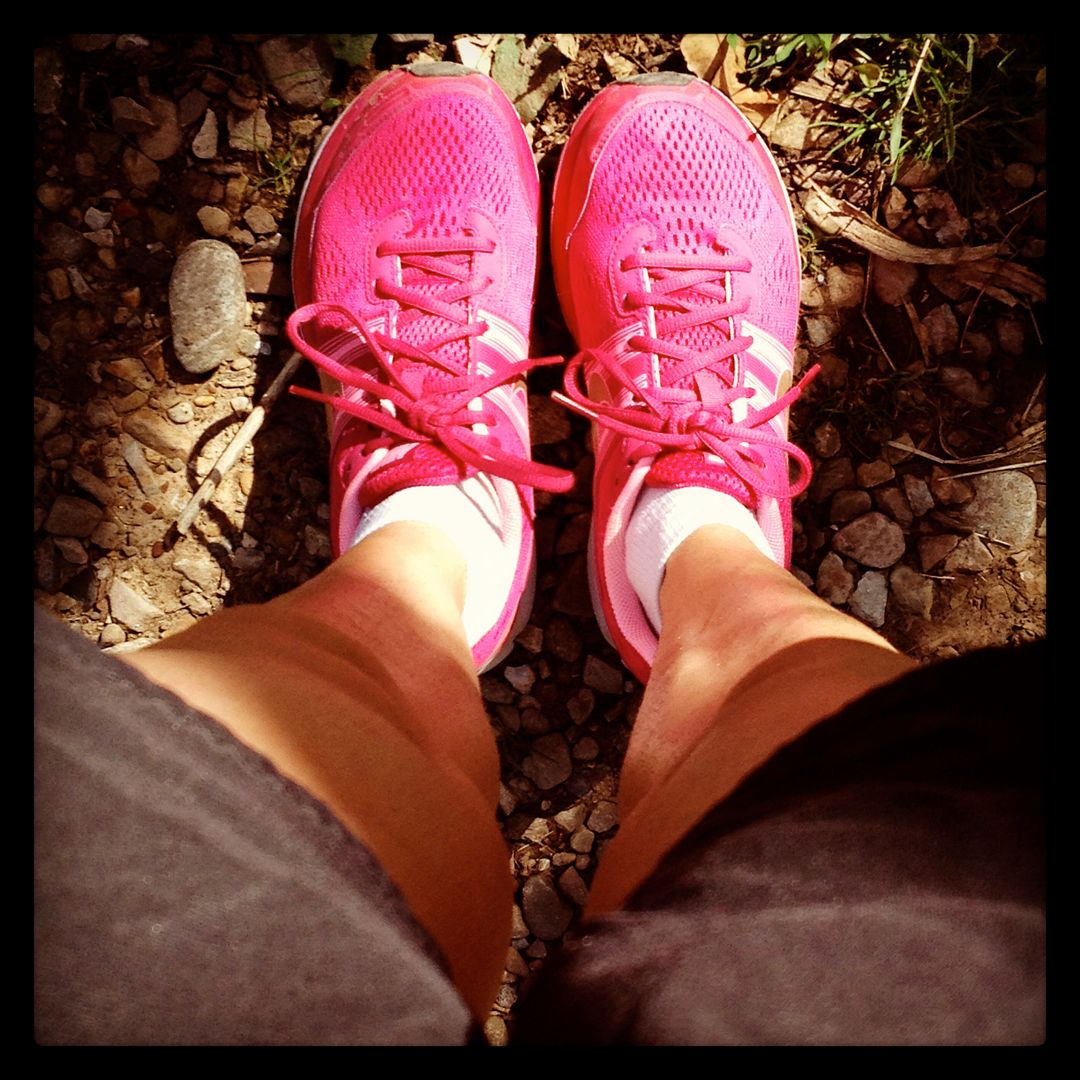 759. maiden voyage of the running shorts - finally warm enough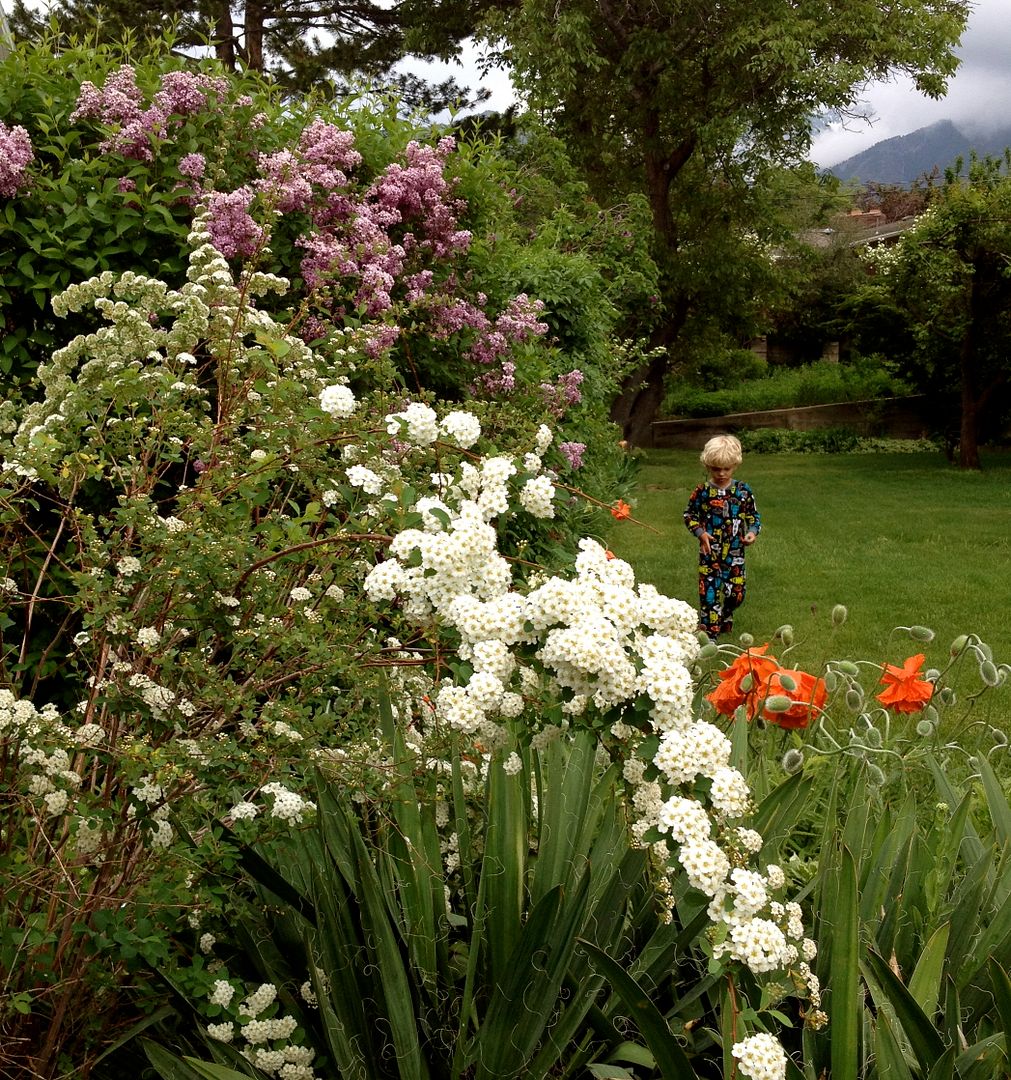 760. brides wreath, lilacs, orange poppies, and a pajama'd wanderer in the background
761. boys' tea party
762. abandoned sparrow's nest with five tiny eggs - the girls prayed the mommy would return. she didn't. life disappoints us sometimes, presents itself as complex and hard to understand. but,
"The secret to joy is to keep seeking God where we doubt he is..." - Ann Voskamp
Hoping you are well. That you are seeking and counting, wherever you are.