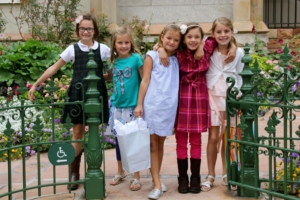 Flicking thru photos this morning, I smiled and sighed. These girls are growing up.Yesterday, we brought twelve of Eliza's friends to the historic Lion House for a very belated birthday celebration. I couldn't find the energy to pull it off during the summer, and part of me wondered if we had missed the acceptable window, waited too long. But Eliza hadn't given up on the idea. This was where she wanted to celebrate.
And now I know why. It was darling, fun, educational, and pretty darn special.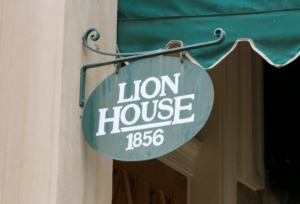 The Lion House was Brigham Young's home, established 1856, in the heart of downtown. Brigham was the second prophet/president of the Mormon church. Known as the Mormon Moses for leading a mass migration from Illinois to an unknown valley in the Rockies. Brigham was also known as "The Lion of the Lord." He had a gift for words and preaching. When he spoke, it was with such power that some described it as a roar.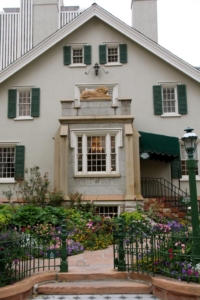 Note the lion perched above the front window.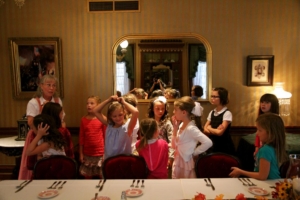 Our Birthday hostess was Carol. Grandmother of eleven, mother of six. She was delightful, knew oodles of history, and kept the girls thinking as she gave us a tour of Brigham's home.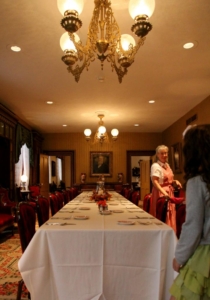 This is the parlor, set to entertain the LDS General Relief Society Presidency (women's organization) that evening. They will speak tomorrow night at a meeting that will be broadcast around the world. You can view it here. It is always uplifting, and elevating for women of any faith.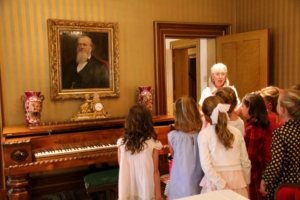 This piano has quite the story. Brigham's family brought it west by wagon, but it became so burdensome during the journey, they took it apart, wrapped it in buffalo hide (which acted like saran wrap) and buried it, to be retrieved later. Months after getting settled, a group returned for the piano, unearthed it, and found it to be in perfect condition.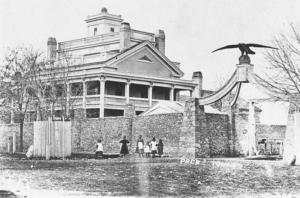 Eagle gate, pictured above, stands east of The Lion House (next to the visible Beehive house). It marked the entrance to Brigham Young's farm. He had fields and fields, and orchards, that climbed all the way up the hillside now topped by the State Capitol. I have driven under that gate my whole life and never known it's history.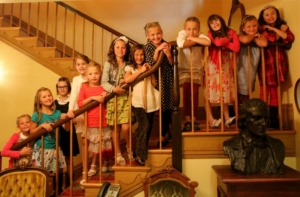 A big crew of children lived in this home. Ten bedrooms upstairs! Apparently, the kids loved to slide down the banister, but Dad always said no. After persistent asking, Brigham finally said they could slide to their heart's content if no adults were in the home. Which was never!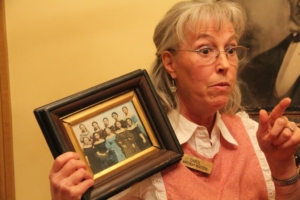 With completion of the railroad came the latest fashions from the east. (And chocolate!) Look at this photo of Brigham's ten oldest daughters. Apparently, he was unnerved by the off-the-shoulder dresses they began wearing so he called a meeting in the parlor and asked them to establish a young women's organization. They called it the Young Ladies' Retrenchment Association. And took on modesty as their cause.
The dress he designed for them to wear…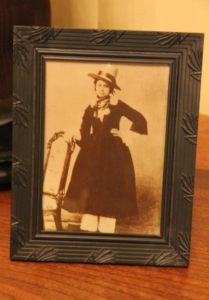 Had a lot more coverage. To say the least!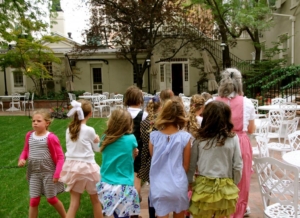 Carol took us out into the garden to see the water pump.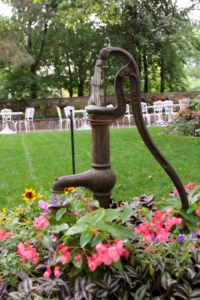 But it was so nippy, we hurried back inside.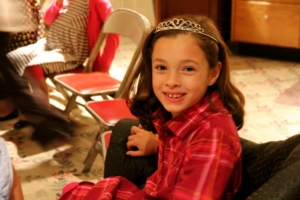 Eliza sat in a plush chair and wore the birthday crown.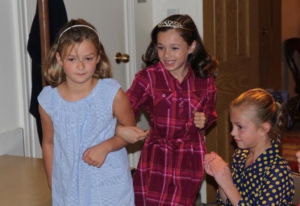 The girls played "hide the thimble."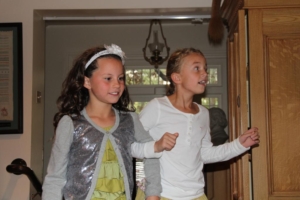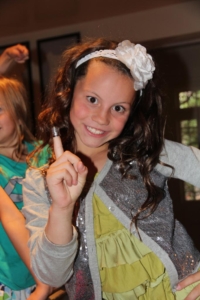 Found!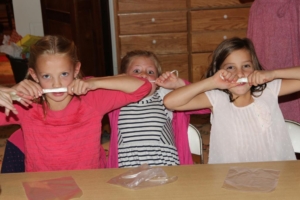 And pulled taffy. They liked making taffy mustaches.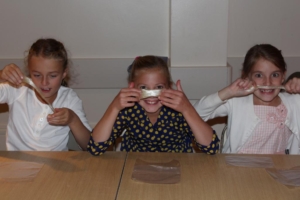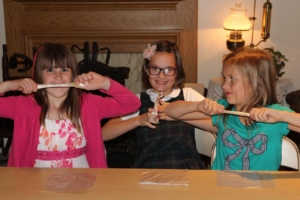 Carol taught them a cute song that ends, "Don't take a bite. Until it turns white!"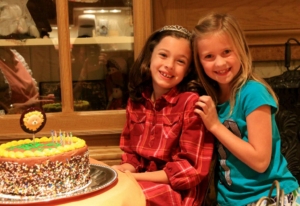 Eliza and Katherine.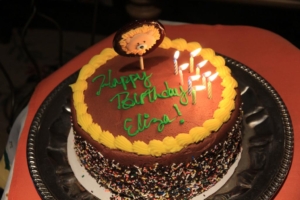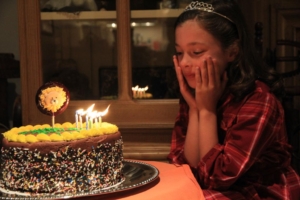 Eliza thoughtfully made her eight-year-old wish. (This might be my favorite photo.)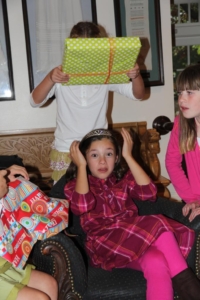 She opened presents.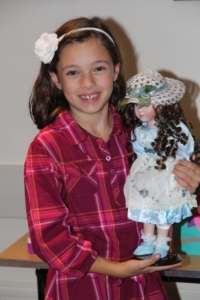 And the moment every girl waits for during the party… chose an old-fashioned doll to take home.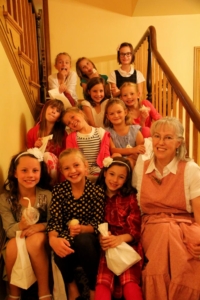 Carol was such a sport, putting up with these girls questions and giggles. Composed…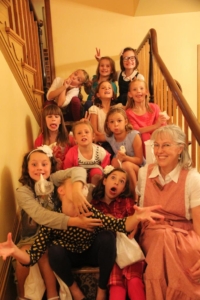 And discomposed.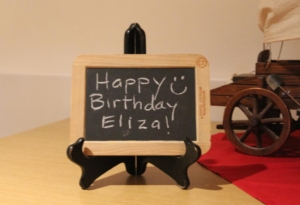 Watching all these girls grow up together is a blessing. I still see the girls I grew up with once a month for dinner. Occasionally one of us can't make it, but not often. They formed my childhood, made me laugh uncontrollably, and have been a tremendous support to me.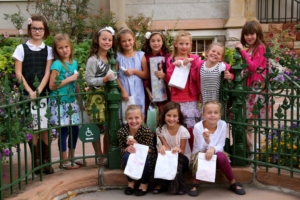 I am so grateful Eliza can experience something similar. A circle of friends to link arms with, laugh with, and love through the years.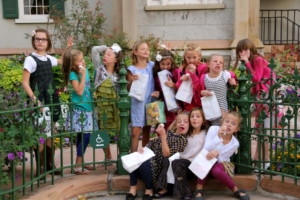 Of course, if I say "silly face," they break form in a nano second. (Check that. This might be my favorite photo.)
Love you Liza. So glad we made this happen!