I'm

at Segullah

today with an extension of ideas expressed in my last post about Doug's parents returning from New Zealand.
I am writing about standing up for what you believe, even if it means standing alone. Obviously, I write from a Mormon perspective. But this isn't just about religion. It's about having courage. Wherever you land religiously, I would guess you want your children to be principled and moral. You want them to be willing to stand strong in the face of hard things that could drag them off course.
Hopefully, what I say will resonate with you. No matter your faith.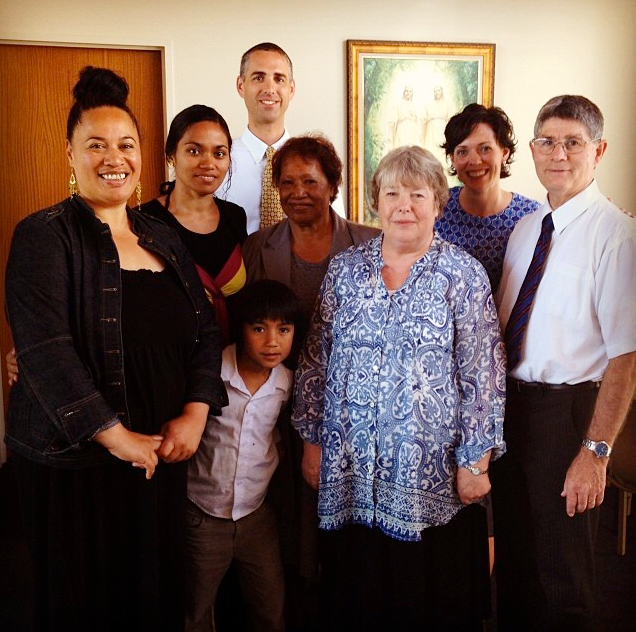 My story today

is actually their story. These lovely people who are members of the LDS church in Queenstown, New Zealand. Their small numbers do not reflect small commitment. In fact, it is quite the opposite. Their devotion and welcoming arms made me better, stronger. And their words have given me courage in recent months to say what I think, to stand up for what I believe.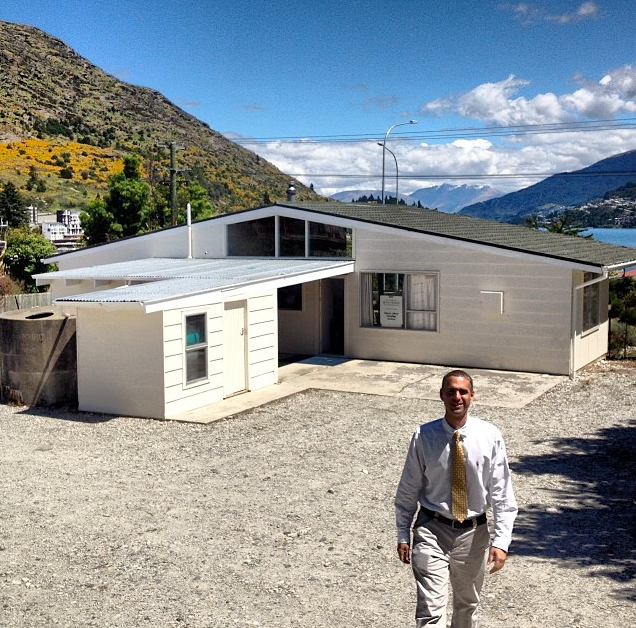 LDS chapel, Queenstown, New Zealand. Lake Wakatipu behind.