My stack of books arrived. Watercolor blue beneath lettered gold. Ready to wrap and give away. Bindings that cradle life upon life upon life of people who have known loss.
These are sacred pages to me. Not just because I love

Melissa

and reverence her story. But because, floating in and around her words, are the stories of others. Pages that pour out the most tender feelings. Printed lines of love untethered, unconditional. And I am beginning to understand. T
hose who plunge themselves deep into love, plunge equally deep into sorrow. The greater the love, the greater the grief.
"Tears are the silent language of grief."
- Voltaire, Works of Voltaire
"There is a sacredness in tears. They are not the mark of weakness, but of power. They speak more eloquently than ten thousand languages. They are messengers of overwhelming grief... and of unspeakable love."
- Washington Irving, quoted in Grieving God's Way
You can find both of these quotes in a section of Melissa's book titled, Tearspeak.
These pages alone have brought back memories. Memories of trying (as I stumbled along), to mourn with those who mourn.
I remember Martha, when she lost her mother to early-onset Alzheimers. I rushed straight over to hug her, look into her face. A phone call was inadequate. I had to see her eyes.
Amy, who, after losing her incredible mother - her champion and best friend - recently lost her brother. It was only a month ago. And it seems too much, too hard, too soon.
Hillary, when she phoned that January day and my cell phone rang in the crowds of Epcot. When she spoke, I couldn't move. People bumped past me as I listened to her voice crumble on the other end of the line. He was gone. Her sweet, compassionate brother. And she didn't get to say goodbye.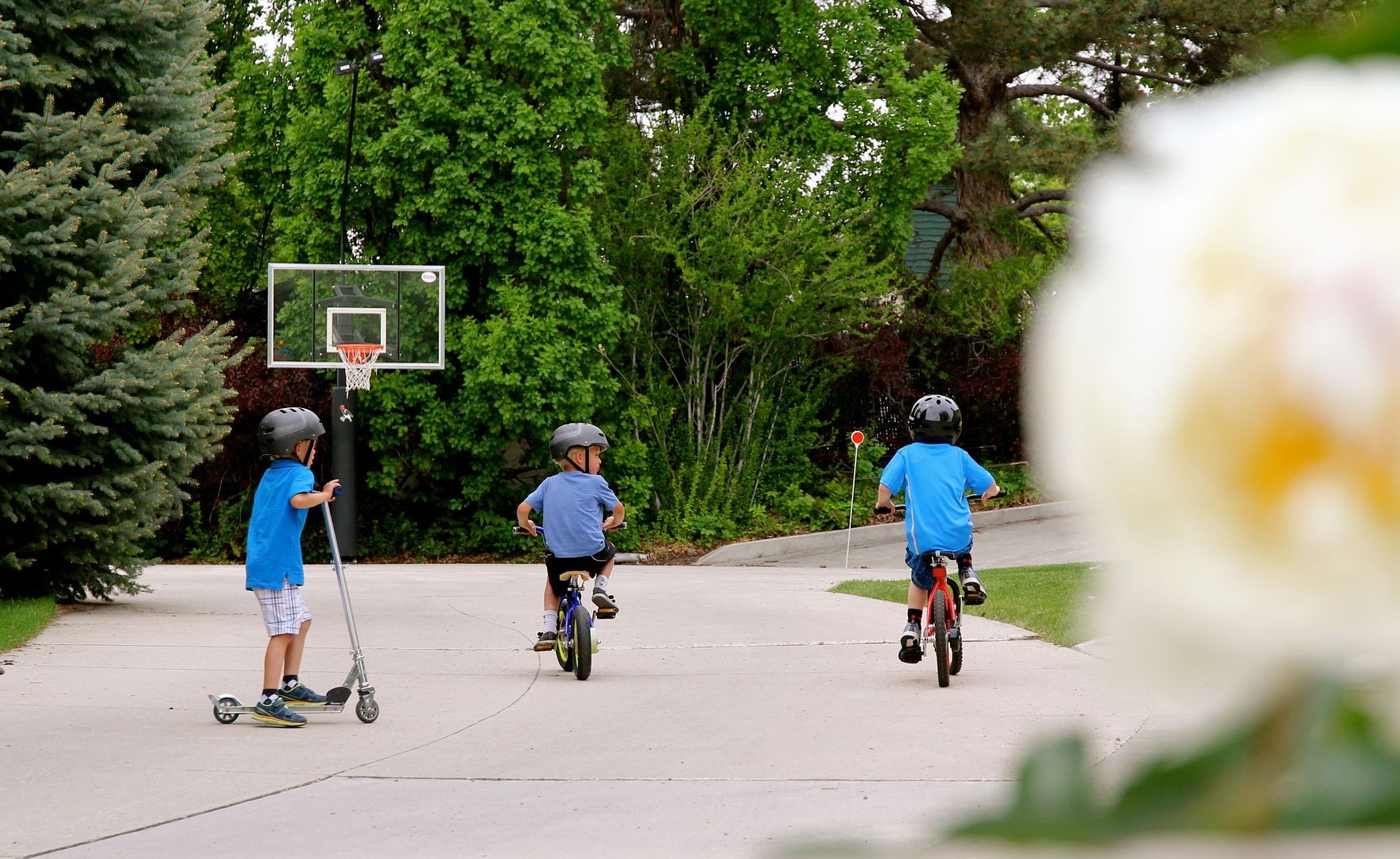 Her mother, Gaylyn, also my friend. We stood in her driveway and talked about death. About pain. How it never goes away. How every morning she cries, she prays, she misses her boy. Her only son.
And Kara. The months of watching her move through grief. Of seeing her withdraw to that place one goes when loss cuts you in half. Her baby. Sweet Isaac. Sent into her arms for such a brief stay. His role to deliver his twin brother Caleb into the world, which he bravely accomplished, then said goodbye.
I can barely write it out. I ache so heavy for them.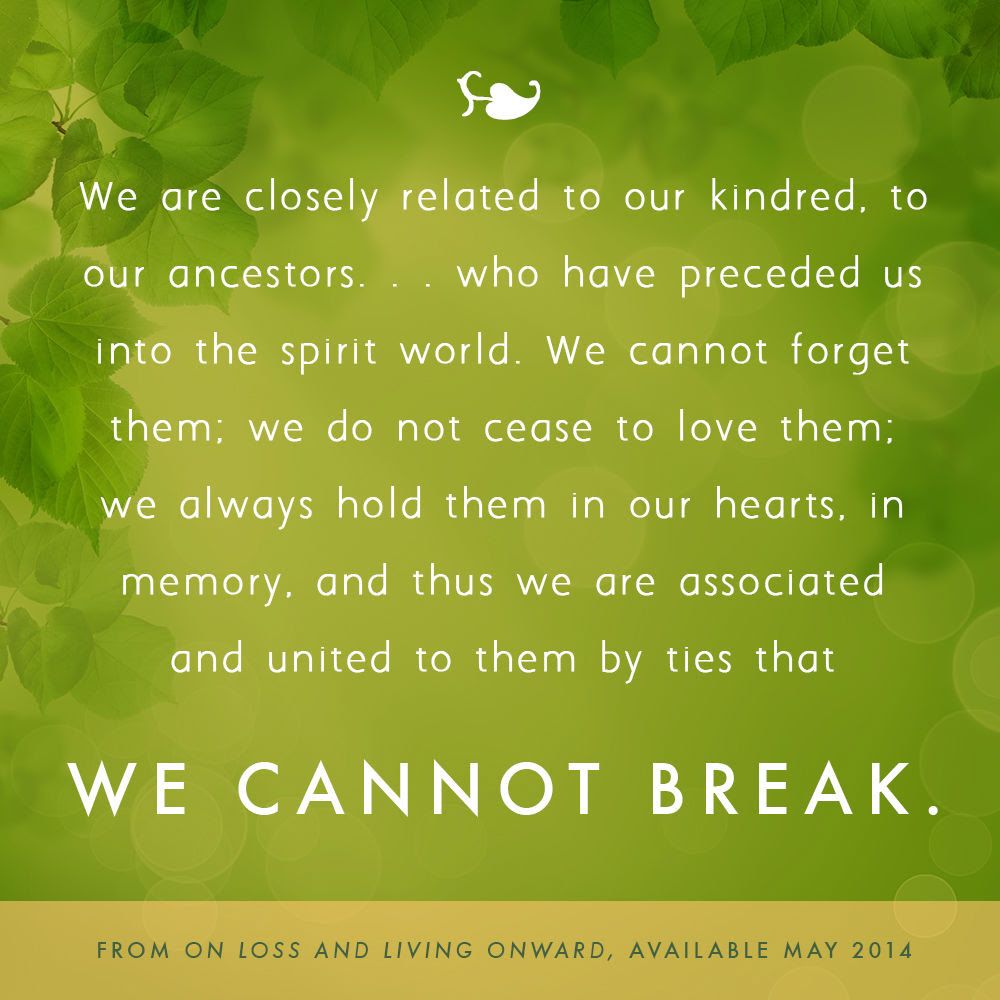 All of them - this army of wounded soldiers - are pushing on. Moving through the dailyness, the needs, the responsibilities. All the while caring for children, parents, spouses. Sharing truth that came at a price. Finding light in dark corners. Speaking the names of those they have lost.
I admire them. I love them. And when there is nothing to say, I hope they know this one thing:
I haven't forgotten their grief. I know there is a hole carved out inside them. A place of hurt that only they know. I don't pretend to know it. Can't know it. But my arms are forever around them. In person, in prayer, in thought.

This beautiful trailer, created by

Michelle Lehnardt

is a must-watch. (M-heart: your work is such a gift.)
And if you haven't bought Melissa's book yet,

you really should.
We need an education on mourning. What not to say. And how to listen. If we listen, those who know, will teach us the power of relationships with loved ones here and on the other side. We can learn the silent language of grief. The language of tears.
Because sometime that is the only right thing to say.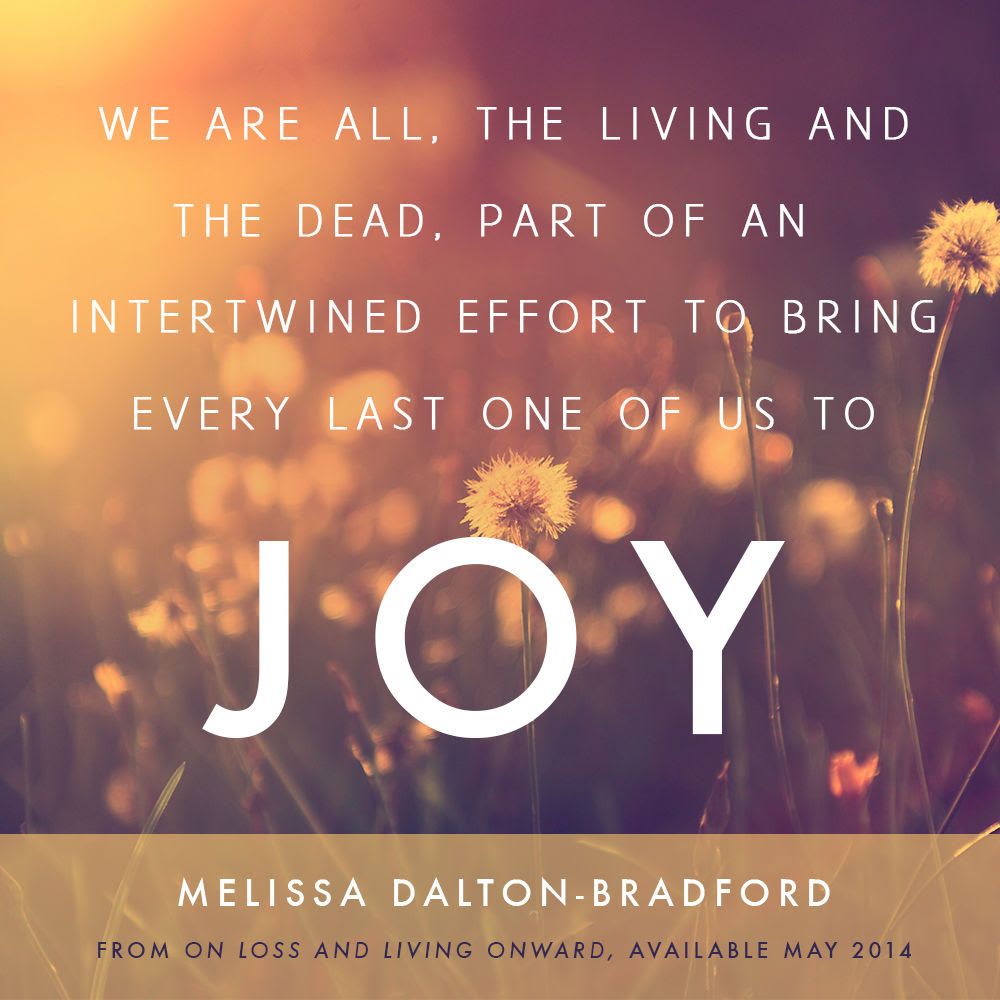 Melissa, your words are changing my heart.