Dear friends, On this beautiful Christmas Eve, wherever you are in the world, I wish you joy.
I

wrote a post for Multiply Goodness today

about my assignment, which was the very last of the 24 days - to gladden someone's heart.
The whole month was one of gladdening hearts. Not just others, but our own. You can read more about our experience over
there. Extra pictures here.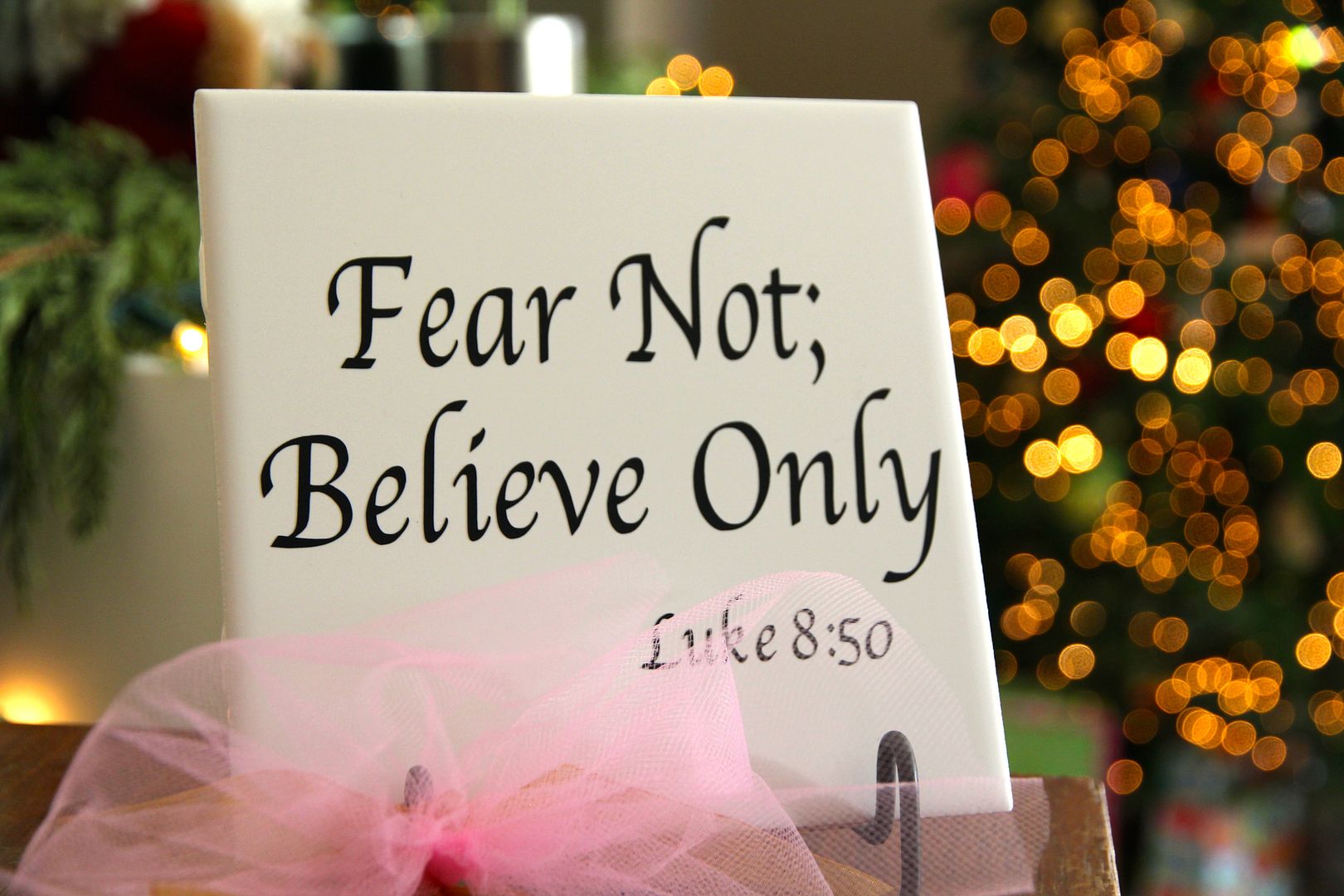 Today we shared this favorite family verse with a young girl in our neighborhood recently diagnosed with a brain tumor. We know in part the road she is about to travel. It is a tough one. But she is firm in mind and spirit. And we admire her courage so much. My mother wrote her a letter that we included with this gift. Words of support, love, and understanding.
Earlier in the month we made a memory book for our 13 yr old cousin, who lost her best friend in a tragic accident. Everyone called them the twins. You can see how much they looked alike, how much they loved each other.
The children watercolored pictures for their cousin Sydney (on the right) and wrote what they believed.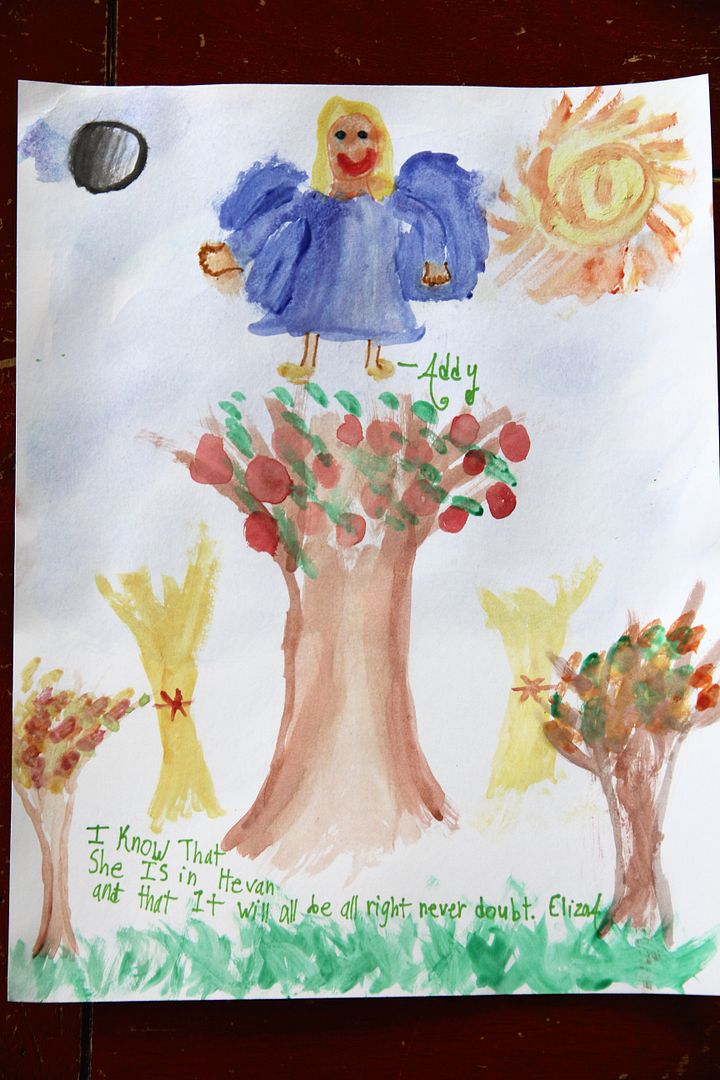 This is Eliza's picture and words. I love what she said, "It will all be all right. Never doubt."
We dropped donuts Saturday evening at the Fire Station. The three firemen on duty were preparing dinner when we knocked on the door. I said, "You don't know us, but we want to wish you a Merry Christmas!" They said, "Well, let's get to know you! Come on in!"
"Jacobs" (pictured below) gave the kids a tour of the new station and even let them start the firetruck. They couldn't have been friendlier.
Another day we took ten years of loose change we'd been gathering to our local bell ringer. I thought he could just unlock his kettle and we could pour it in. Nope. "I'm powerless," he said. So we sat there for 15 minutes and visited while the kids slid their hundreds of pennies into that tiny slot.
"Rivers of Pennies!" he said, laughing. When we left, we slipped him a card, a gift of his own to enjoy. With a note that said, "Thank you for being kind and friendly. And for ringing your bell of joy and gladness."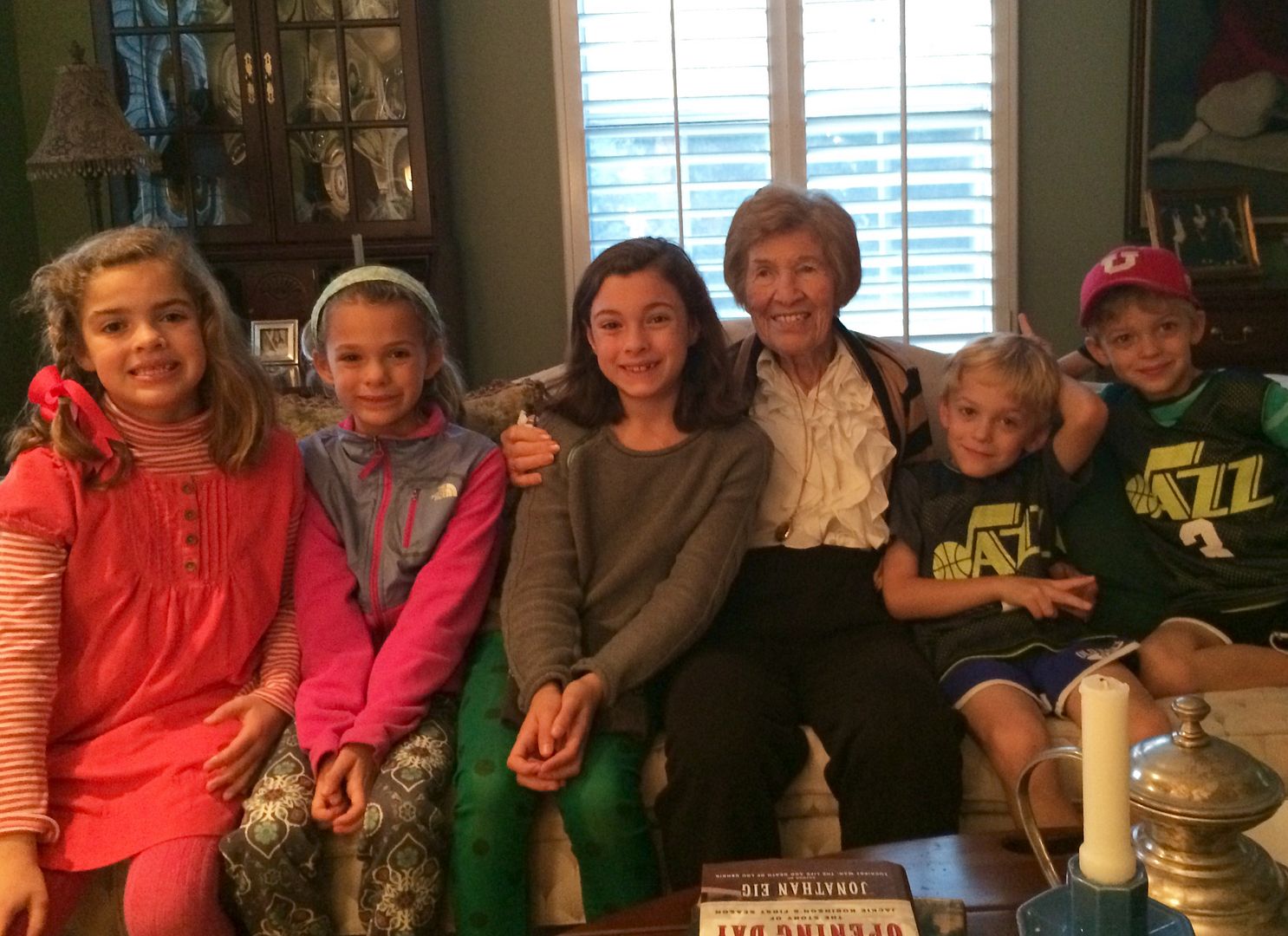 Another favorite day? Visiting with our 96 year old neighbor, Maggie. Her eyesight is going, and so is her hearing, but she's incredibly sharp. Still reading, still learning, still loving. She has the most gracious heart. Later in the week, she left us a voicemail saying, "Your visit stayed with me all week."
It stayed with us too, Maggie.
Giving made our Christmas. Made it a joy-journey we won't soon forget.

More at Multiply Goodness

as to why and how it changed us.
Because we made it our priority, some weeks I didn't get to the grocery store. We missed play dates and other holiday usuals, and it took us a record eight days to get the tree lit. But really, no one complained. No one missed a thing. Instead, we were genuinely happy, floating even. Because we reached outside our comfort zones and ourselves.
Feeling thankful for all the goodness in my life this Christmas. Thankful for you. For your words here, your example, support, and love.
Hope your heart is enlarged, comforted, and gladdened this Christmas.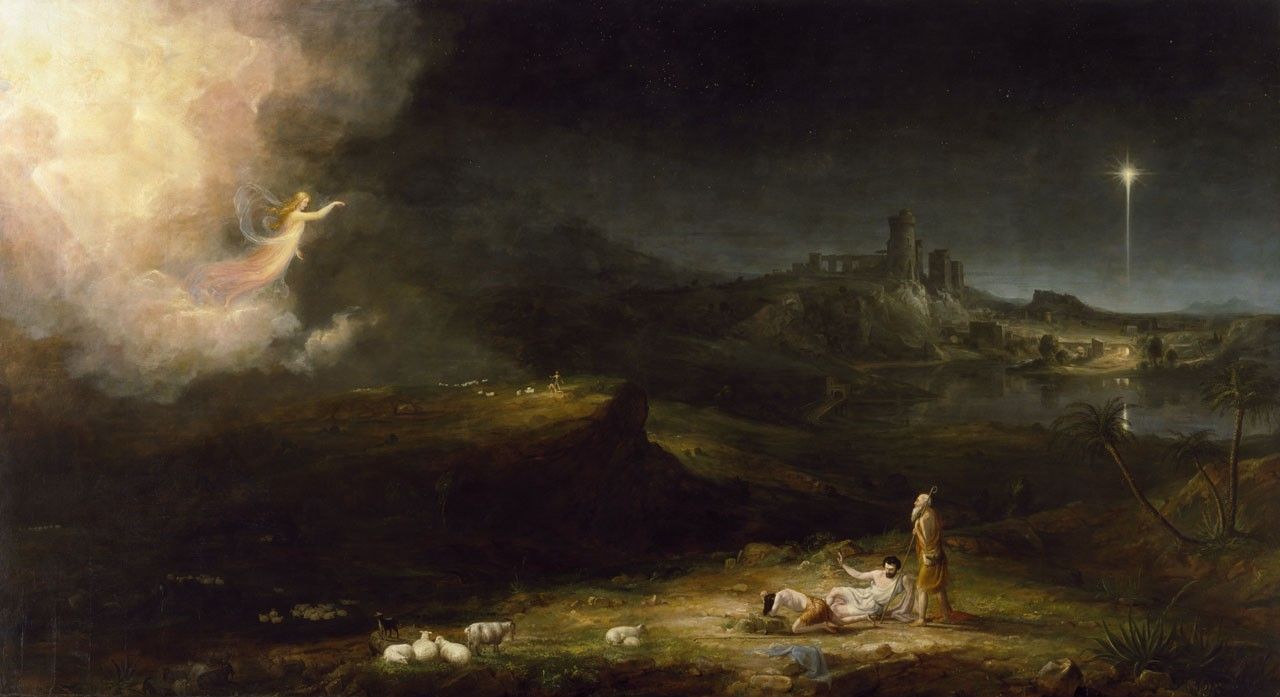 And as the angel said to Mary and the shepherds, I hope we can replace fear of the unknown, the challenging, and even the heart-breaking, with believing in Jesus. With whom all things are possible.
Much love,