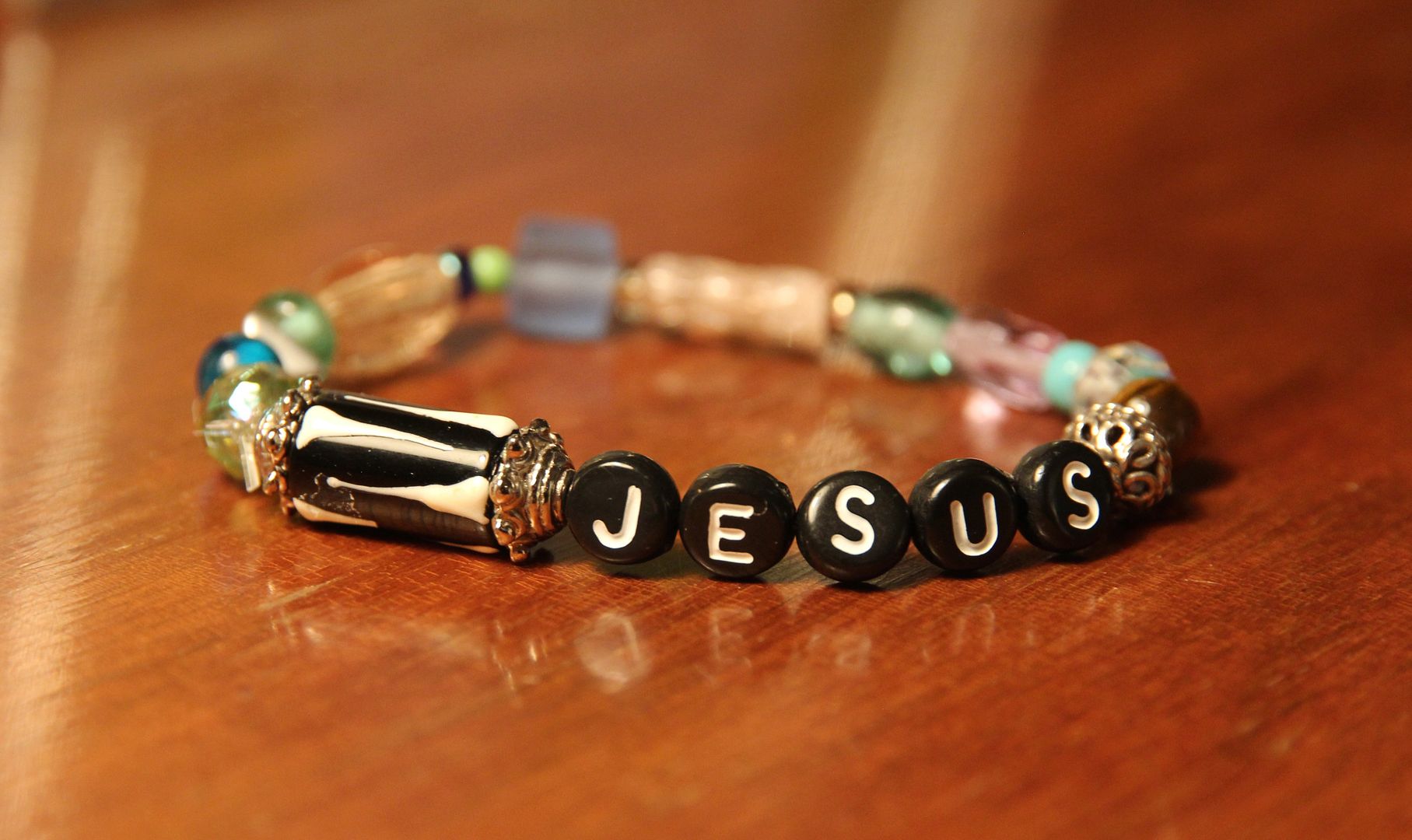 Inspired by my dear friend, Cristie, who made this bracelet, I "chose a word" for 2015. I know many of you already do this. But I'm writing about my word

at Segullah

today.
There are so many beautiful words to focus on. Have you chosen one? If so, please tell me about it.
And don't miss the excerpt I included from one of my favorite books last year -
The Robe
by Lloyd C. Douglas. Such a powerful read.