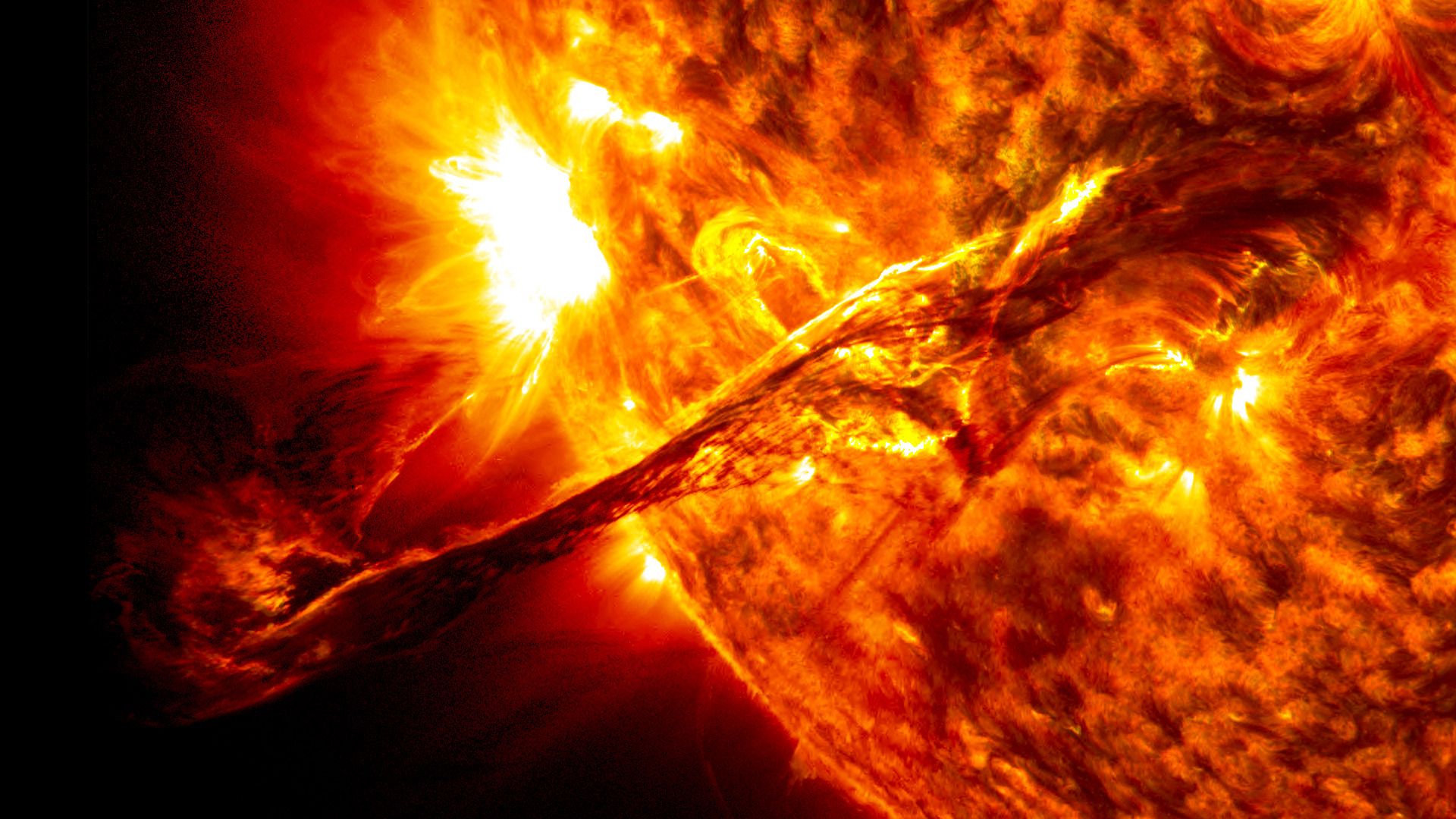 I'm at Segullah today

. I took NASA along with me, as well as Mary Oliver. Much more fun that way.
You have to watch this extraordinary NASA video of the sun (link at Segullah). 200 million images taken over a period of five years. Up close. Fountains and loops of light like I've never seen. Honestly, amazing.
And Oliver's poem, as usual, is cause for introspection, redirection.
xoxo