It is Good Friday. And all is quiet in the house this morning. Sunlight is racing in the living room windows but the children are still asleep. I woke early to make dough for hot cross buns and it's in the pot, warm and rising. So I am taking a minute to write about Alexandra and Samantha and their baptism day.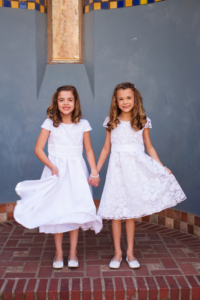 Our dear Michelle took photos of the girls several weeks earlier. She even made the beautiful flower crowns. Thank you Michelle. It was impossible to narrow this post down to a few favorites.
Looking at these images, I see a vision of what the girls will look like at 16. It's the way their heard is turned or a hand is placed. And it stops my heart.
Childhood goes.
Way too fast.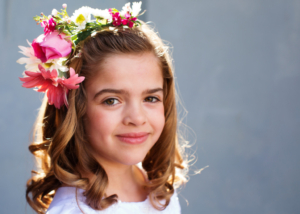 This sweet girl continues to surprise me with her unselfishness and peaceable walk. Every family needs leaven and Sami is ours. Always soft with her siblings, able to turn a grumpy face to laughter, she moves through each day with an innate desire to do the right thing. She has a contagious gusto for life. She is silly and creative. And she is love. It comes easily to her.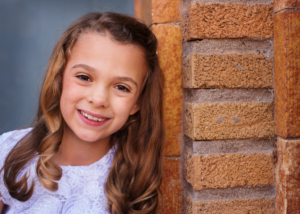 Ali is perceptive, quick, and wise. She sees needs before I do, is first to come to my side when I need help, first to go find the boys, set the table, or add flour to the cookie dough. Sometimes I feel small arms around my waist only to look down and find her leaning into me, holding me close. Ali is a part of me, of all of us, and I love to hear her thoughts, watch her dance, see her smile.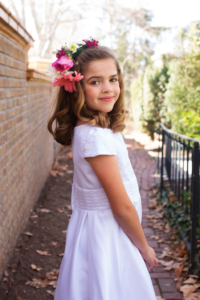 My girls, where will you go? What will you do with your one wild and precious life?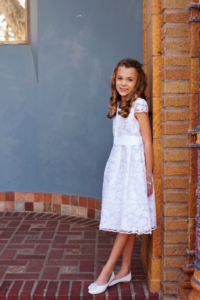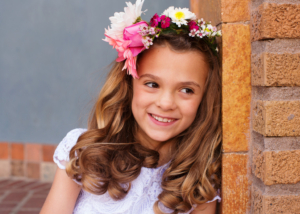 That look of knowing a secret…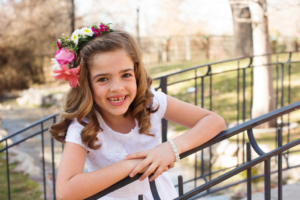 Sami… laughing, always happy.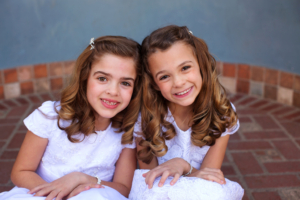 They are truly different from each other. But together, I think they make a spectacular team. I hope they will always use their individual strengths to lift and support each other. To love, not compare. And that is tricky for twins.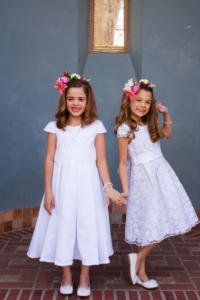 Michelle captured so well their personalities in these next photos. Their expressions, the tugging and teasing, the giggles, and eventually, the joy of simply being together. Of coming to earth together. To forever share their adventures.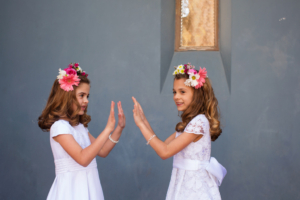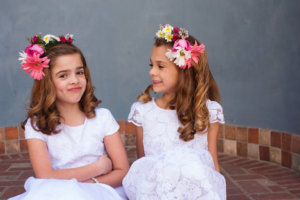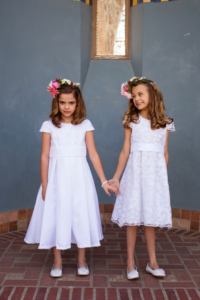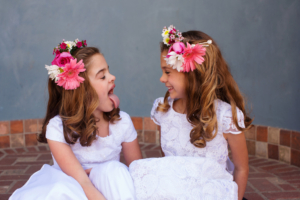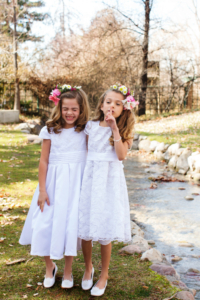 At this point, they were almost delirious with laughter. So we finished up. And stopped for eclairs on the way home.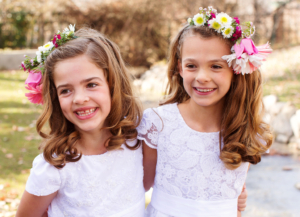 I love these two girls, and the choices they are making.
Baptism, I think, is the most beautiful of all the covenants we make in the LDS church. I am always touched when I attend a baptismal service. It's the symbolism, especially at this Easter time, that makes it such.
Immersed in the water fully, just as Christ went into the grave, we then rise, clean and new, just as Christ did on the third day. He, a resurrected being, offers hope to the world. These girls, rising out of the water, have hope for long and wonderful lives as His disciples.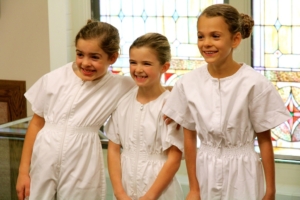 I think this is my favorite picture from the day. Those smiles, in front of the baptismal font, with that glorious stained glass behind.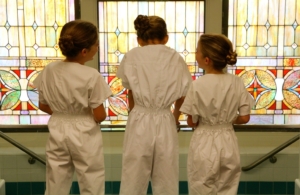 Ali and Sami were lucky to share their special day with two of their closest friends, Lydia and Lucy.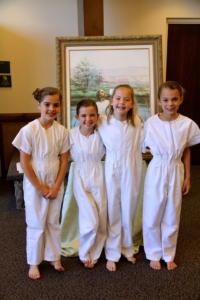 Here they are, all four, in their baptismal whites.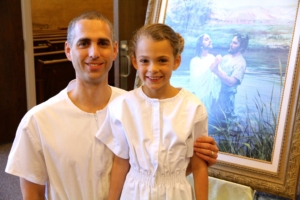 I am so grateful Doug was able to baptize the girls. As we age, mature, and raise this family of ours, I realize what a gift it is to share a common love for the Savior, as well as a commitment to our church and its practices.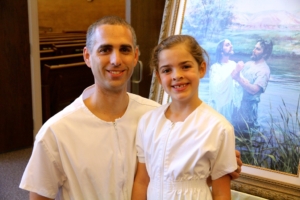 Because he holds the priesthood (as do most lay members of our church who are men), he is able to officiate in or perform ordinances like this. Something that never makes me feel unequal or less than; it only makes me grateful. For it ties him to our children, provides specific ways in which he can participate in their progression, be a part of their spiritual life.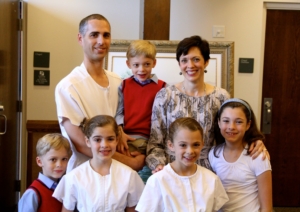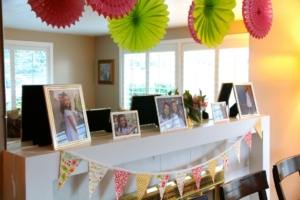 We came back to our home for a luncheon afterwards with friends and family.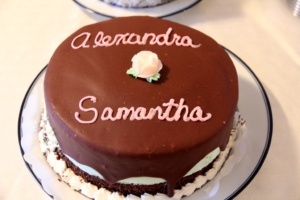 Marion brought over this delicious cake for the girls. Hopefully you remember her from other posts. She gives and gives and gives to our family, loving our children so generously. We're so grateful she is just over the backyard wall.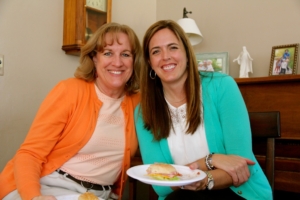 Here is my Aunt Leslie (left), that I wrote about a couple posts ago. Angel lady who not only helped us prep for new carpet, but made a Costco run to get food for the luncheon. She really came to the rescue that weekend.
And Deb (right), whom I love.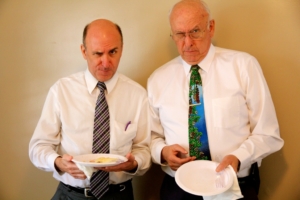 Brothers. Giving me the famous Keddington eyebrow. My Dad and Roger have the best time together. Roger is married to Leslie. So grateful for them.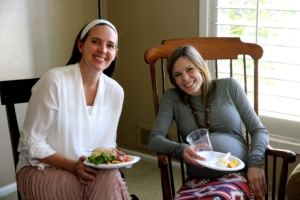 Beautiful Kara, who sneaked away after feeding her babies. And My sister Bec, just about to have her third. Baby Ada, who arrived the week following.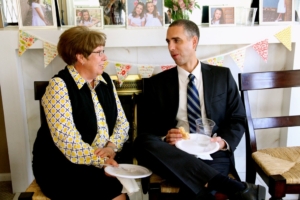 Doug, visiting with his Mom.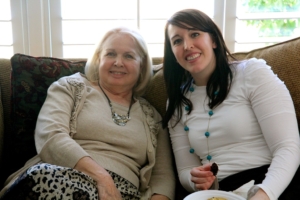 My Mom and sister Sarah.
My Mom has had a rough go the last couple months. Two ER visits, unrelated to her tumor, more seizures, and she is participating in a new imaging cancer study. Having her there was a blessing.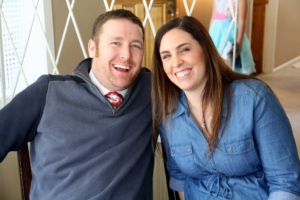 Baby sis and her hubby, Rachel and Eric.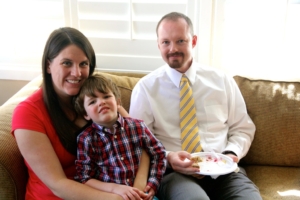 My cousin Mary, her husband Travis, and their boys also joined us. Unfortunately, I did a horrible job of taking photos at the luncheon. I only caught those who were sitting down.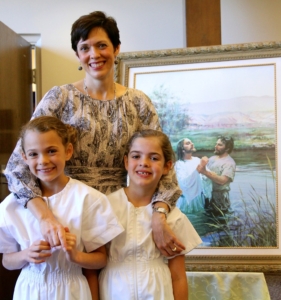 I can't believe at one point I was spoon-feeding these two rice cereal, trying to figure out how to get them to sleep at the same time, juggling one, and then the other.
Change is inevitable. A constant, unstoppable force in life. Nothing stays the same. We keep moving, growing, and living out new parts of our life.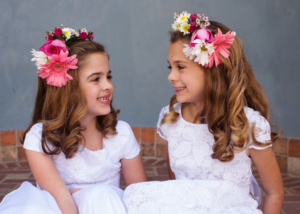 And that is just as it should be.