We were 208 feet off the ground and teetering on the edge of insanity. White-knuckling the seat in front of me, I stared at Ali, my eight-year-old, with wide eyes. In a matter of seconds we would plunge into a 116° inverted free-fall, followed by a series of loops and corkscrews through which this new roller coaster would spin at speeds up to 70 mph.
What were we thinking? A few days earlier the ride was still being tested! It's name? The Cannibal. Because it eats other coasters in its tracks. As well as cell phones, sun glasses, hats, and any common sense you had on the ground. Billboards around town are advertising the new screamer with this bit of advice, "The Cannibal. Bring a change of shorts."
More at Segullah today

in a piece about my Grandma whose adventure, curiosity, and great love for life impacted her family in a big way. Her philosophy? "Your IQ Demands it!"
It's been weeks since I've written anything. I've missed every writing deadline so far this summer. Can't seem to reach beyond my kids and all that they require right now. But I was determined to post this piece.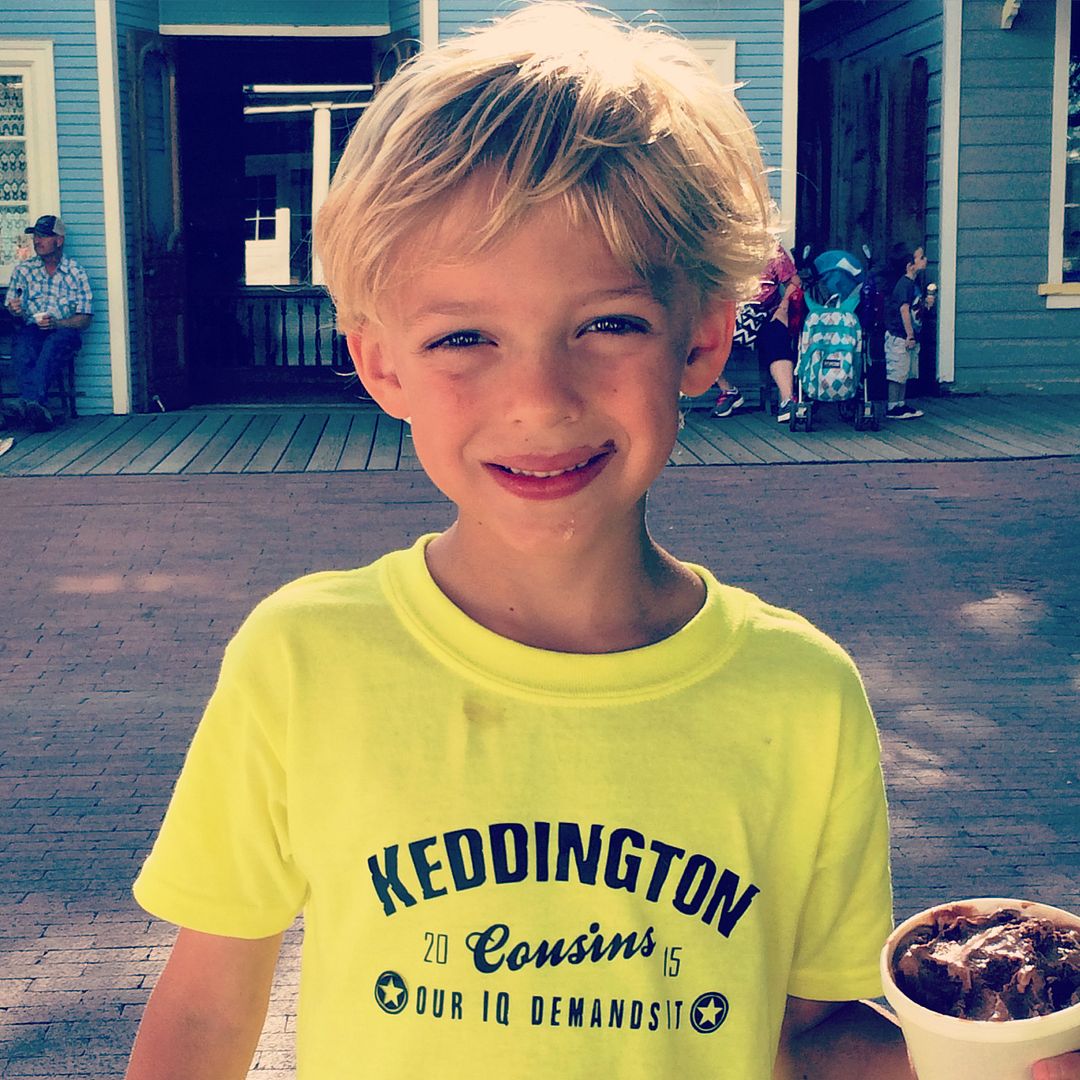 Our Keddington reunion was two weeks ago and my sister-in-law Shirlee, made these fun t-shirts that displayed Grandma's mantra. On this day at Lagoon, we rode the Cannibal. Because our IQ demanded it.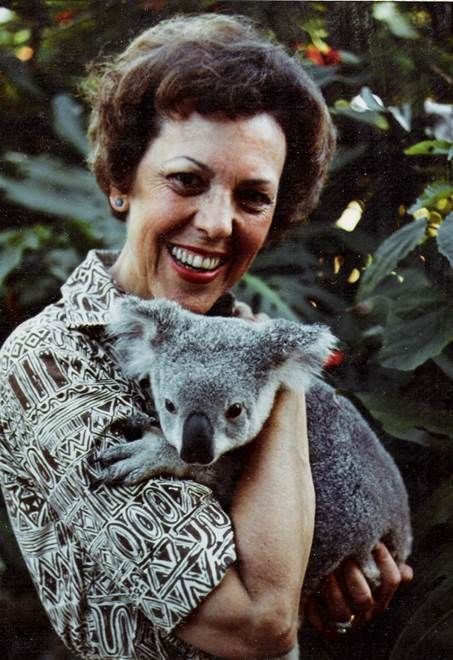 Here's my Grandma in Australia, traveling with the young women's general board for the LDS church. Her love for travel, new experiences, new foods, and new truth, was contagious.
I miss her.

Jump over and read

. I'd love to hear your own "IQ demands it" moments.
Hoping summer is full and happy for you. And if it's felt too busy, or not busy enough, or your children are arguing like mine, maybe this will perk you up. Just thinking of Grandma reminds me, there is always joy to be found.