I'm at Multiply Goodness today

. Talking about forgiveness. And skywriters. And Disney World.
Believe it or not, they do come together.
I'm so pleased to still be part of Multiply Goodness. We relaunched the site in August, with a new vision for hospitality. (Read Emily's wonderful post about
The Hospitality Code.)
I love this joint effort with writers from other faiths to tell stories that inspire. Multiply Goodness is a place where we delve into shared truths, anchor ourselves in scripture, welcome all kinds of believers, and do our best to give where there is need locally and globally.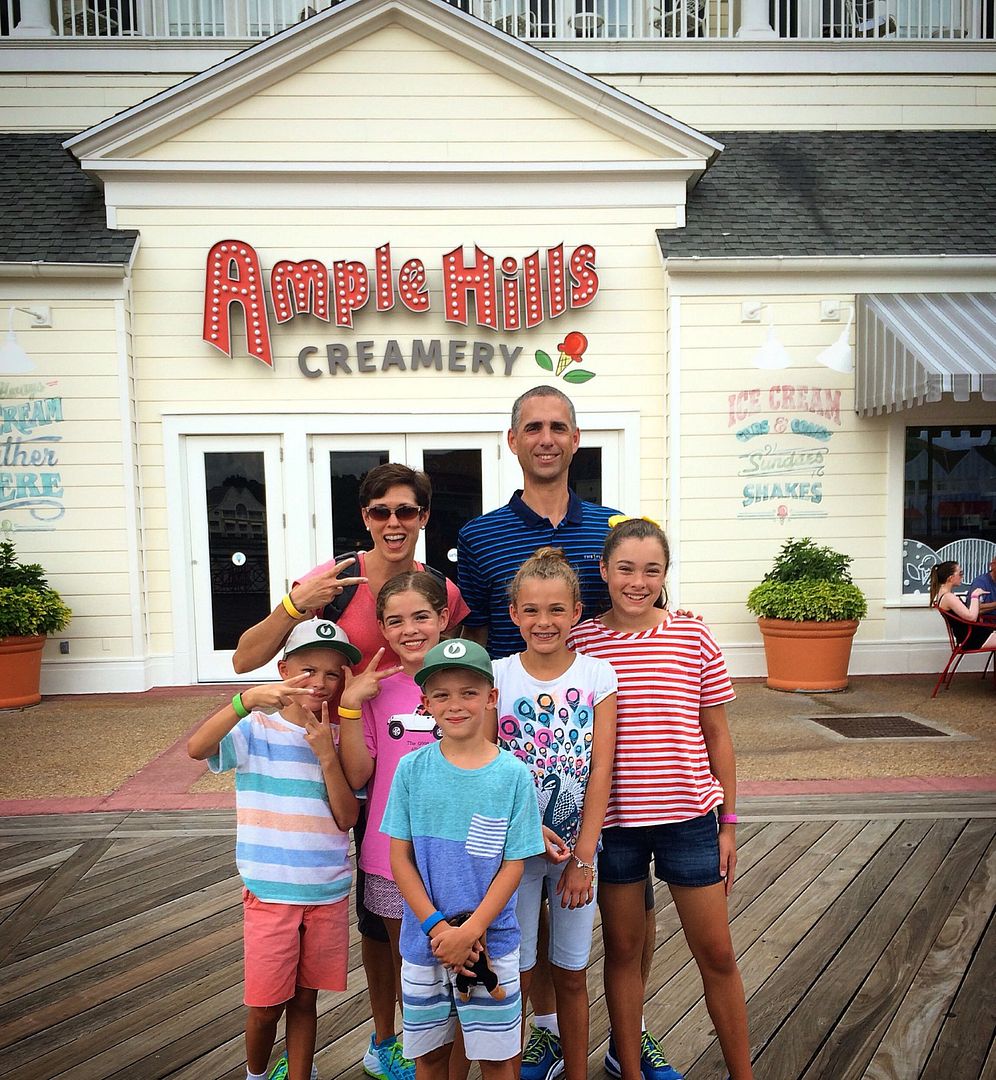 It's been a morning. Oldest didn't make it out the door in time for carpool because she wouldn't get up. This effort of trying to be the parent she needs me to be - say less, do less, but be more - it is hard. I forgot that it's family lunch day at school and packed five lunches that didn't need to be packed. And I cannot stop thinking about a family so dear to us who lost their oldest daughter, my age, on Saturday. She was a brilliant mind gone to soon. And I am aching to throw my arms around her Mom and Dad, who were like parents to us when we lived in DC.
This life. It seems to get harder, the longer we live it. The hurts run deeper, the losses greater, the mistakes bigger. I don't know how else to weather it but keep praying, keep reading words that live, and keep loving.