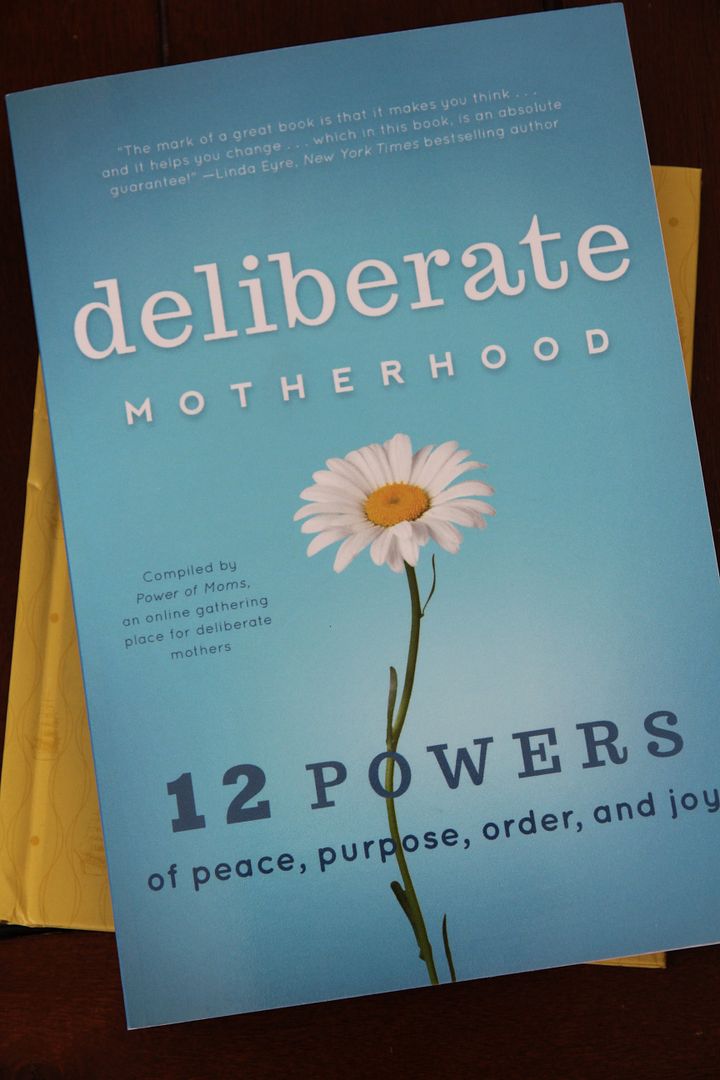 Deliberate Motherhood (our first Power of Moms' book) launched September 2013 with national booksellers. Get a copy

here

. Review below.
Look for our second book, Motherhood Realized, to come out Spring of 2014.
"I suggest that the only books that influence us are those for which we are ready, and which have gone a little farther down our particular path than we have yet got ourselves."
- E.M. Forster