How to move forward?
Each day this question holds new nuance, with new dilemmas that require new strategies. None of us have traveled this path before. None of us have navigated a pandemic with its ever-changing limitations and anxieties. None of us have seen such a charged political climate like the one raging on our screens and in our faces. And most of us, at least my age and younger, have never witnessed racial tension and movement for change like we are seeing now.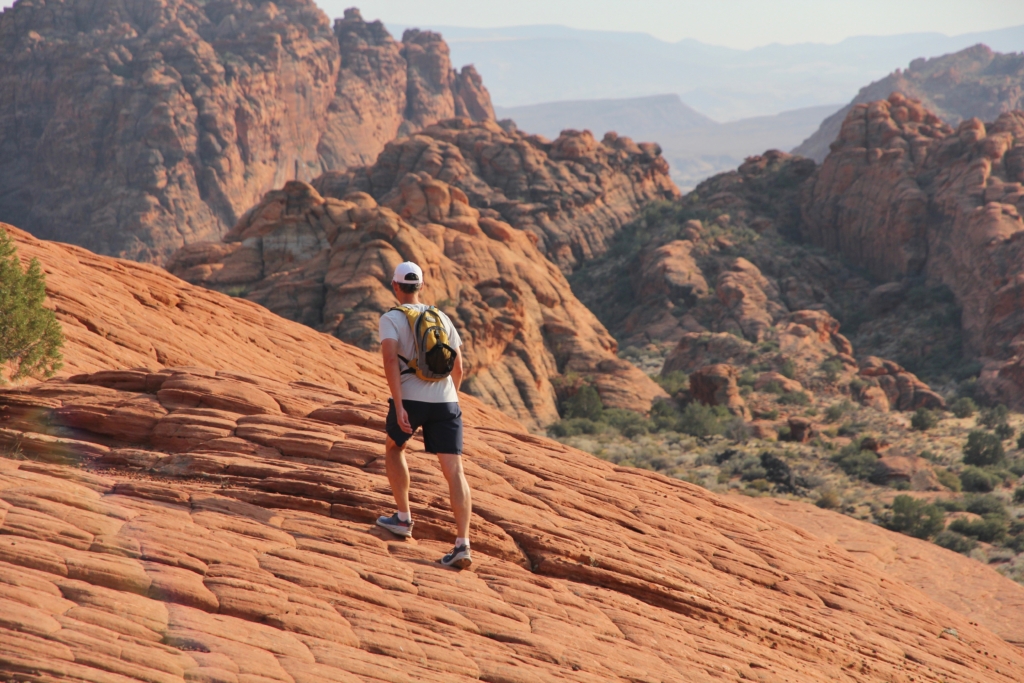 Like you, I have listened to the rhetoric, the podcasts, scoured the internet and the newspapers. I have even sought out "bipartisan" publications and articles, in an effort to get at the truth and really understand the issues. It has been hard. It has taken time I maybe should've spent elsewhere, but the issues are important to me, and now, as we arrive at Election Eve, just hours before Election Day, and days after I have cast my vote, I have finally discovered where I want to be.
It has nothing to do with picking a candidate, choosing sides, leaning left, or leaning right. Instead, it has everything to do with looking past my own ego and opinions, and stepping beyond my own defended camps.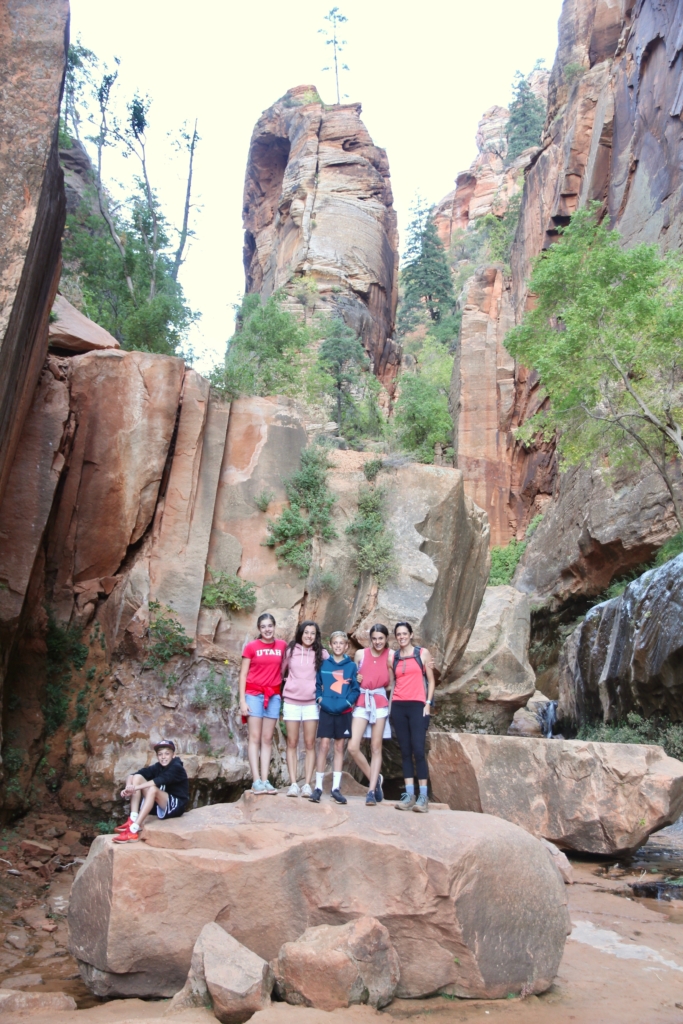 We all have camps. Right now we are fiercely divided into political encampments. We live in religious camps, we seek out tents of special interest and experience, we have gender camps, income camps, and to my great sadness, racial camps. Today I read something the Catholic writer, Richard Rohr, sent out and it resonated so deeply with me. Deeper than anything I have heard, read, seen on social media, or watched in a newsfeed, this entire election season. It rang so deeply I wanted to fly it on a banner outside my front door.
We live in a time of great hostility, and the temptation from which we must defend ourselves is to pull back from others, deny our shadow, and retreat into our own defended camps or isolated positions. This temptation is not detachment, but the giving over of ourselves to the illusion of separation. True spiritual action (as opposed to reaction) demands our own ongoing transformation, often changing sides to be where the pain is, as Jesus exemplified in his great self-emptying. Rather than accusing others of sin on the Left or the Right, Jesus instead "became sin" (2 Corinthians 5:21). He stood in solidarity with the problem itself, and his compassion and solidarity were themselves the healing.

Richard Rohr, November 2, 2020
Rohr then quotes Hebrews 13, where Paul writes of Jesus metaphorically "going beyond the camp" and challenges us to join Him there.
Therefore, "let us go to him, then, outside the camp, and bear the humiliation he endured. For there is no permanent city for us here, but we are looking for the city that is to come."

Hebrews 13:13-14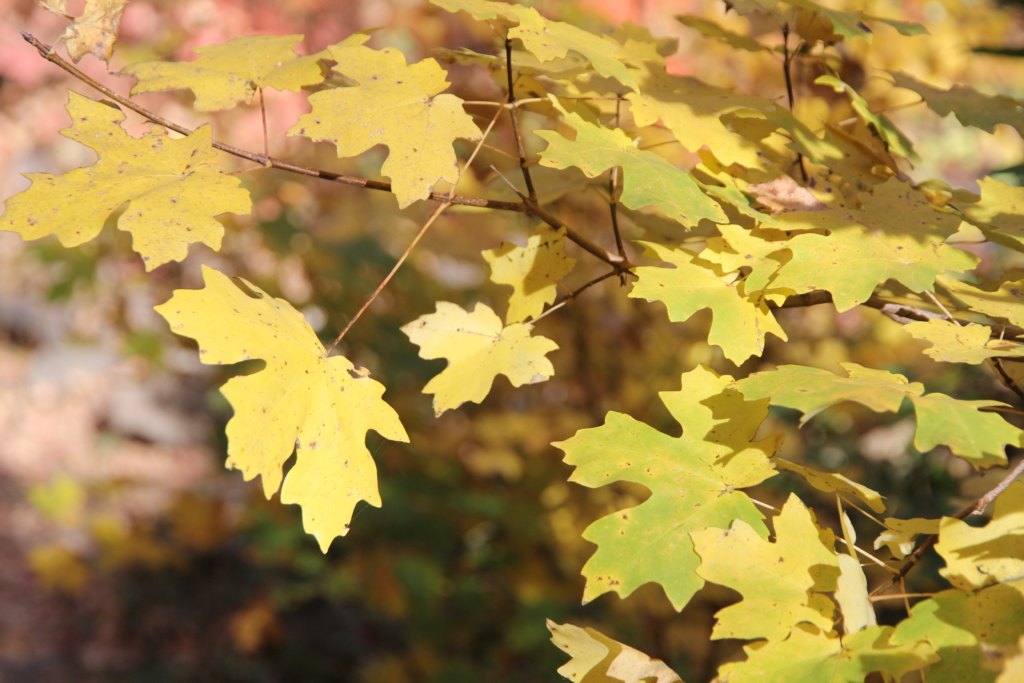 We forget, amid all the swirling chatter, talking heads, and angry voices, that there is a permanent city for all of us. It may only seem to exist in vision right now, or on the wings of hope, but it does, in reality, exist, whether we actualize it or not. It is that place where we are seen, first and foremost, as worthy of love, because we are loved. By God. Every single one of us was created by Him and belong to Him.
Before there were camps, we were simply His children, His family. That is the permanent city we are seeking, not our temporary camps. This city, built beyond our encampments, is a place of sacrifice, with an altar we can warm our hands by, if we are willing to let go of our need to be right at all costs.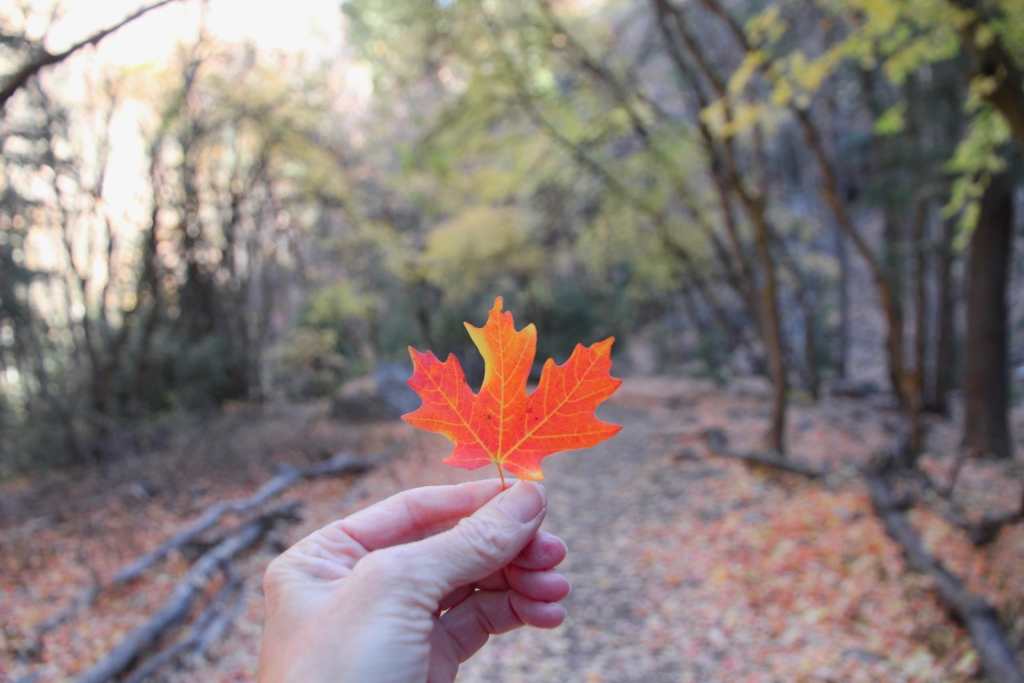 Camps are easy, comfortable, self-soothing and confirming. We only hear what we want to hear in our camps. We only see what we want to see.
As Rohr writes, the temptation is not necessarily to detach and entrench, instead, it is to succumb to the illusion of separation — that we ought to be separate, that separate is safe, and that we cannot be similar enough in perspective or politics to be truly civil.
I recently had a conversation with a friend. As we talked, I did not divulge many details of my political explorations but simply explained, I had been trying to research the issues on both sides to get a broader understanding of platforms and why people I trust are voting as they are.
She sent me an article to read, then added this note, "You are a good person. I know you will make a good choice, even if it is different from mine."
Her words were astonishingly, unexpectedly kind. She had no idea what my filled-out ballot would look like, and I don't mean to allude that she thought both candidates were equally good choices. She did not. Nor do I mean to offer justification for any person (or president) whose behavior and words have been racist or belittling of any group or individual. I do not. I share this experience only to illustrate the surprising ability she had to express love in a way that connected us, rather than divided us.
That, to me, is what it means to stand outside the camp.
Rohr says that, in truth, we are not separate from each other, and what matters most is that we "be where the pain is," even if it means changing sides, or walking outside our camps.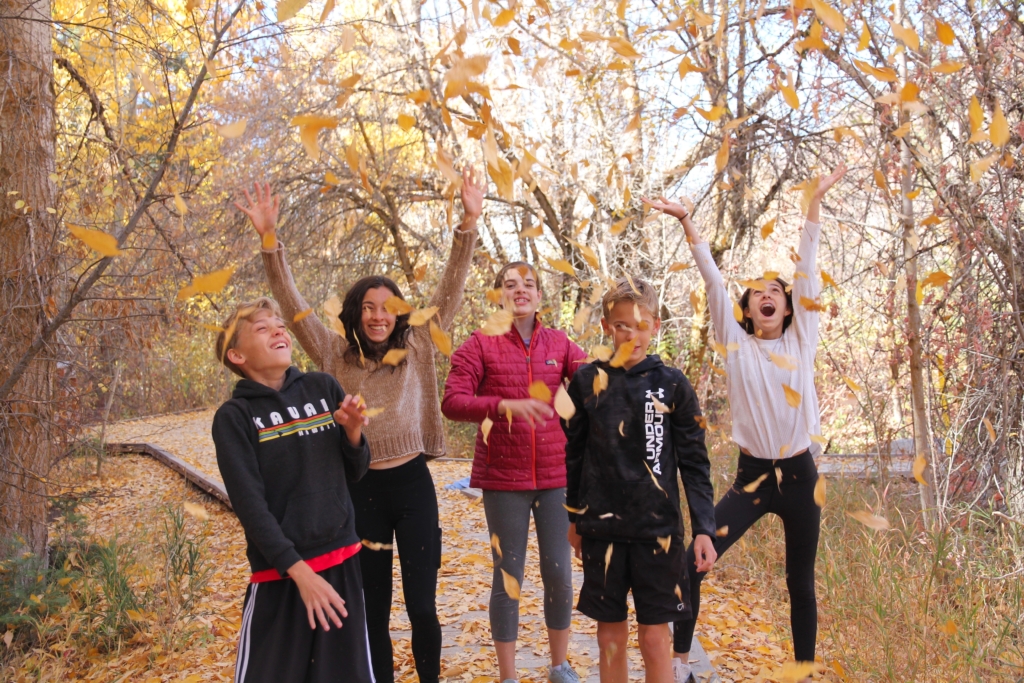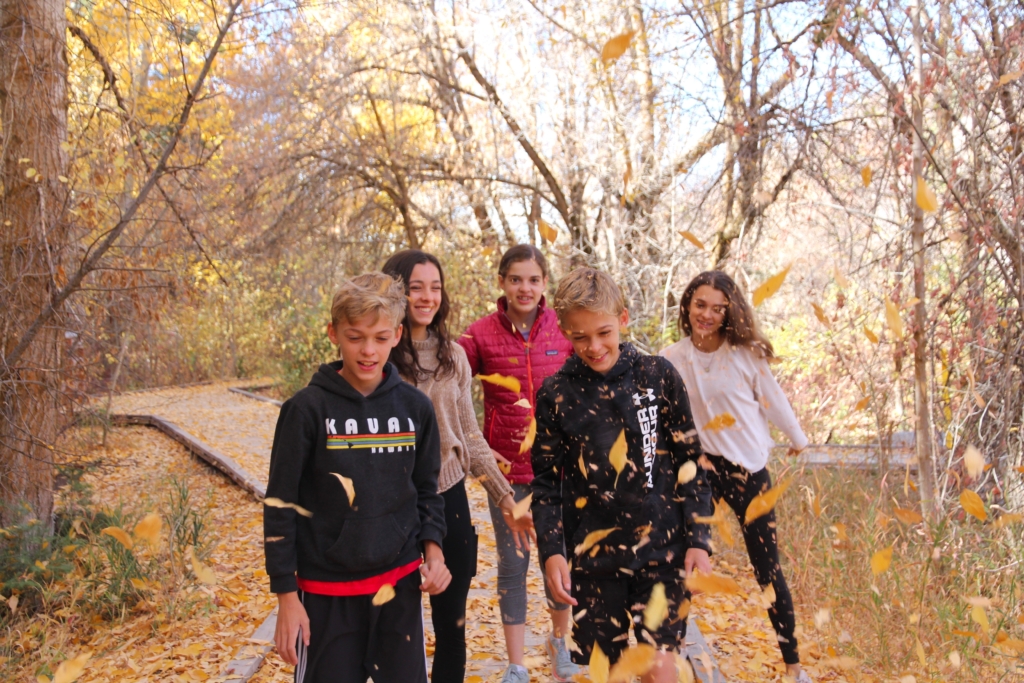 As the votes are counted tomorrow, our high school will sit void of students due to covid numbers. I will don my mask to do the regular things like get groceries and drop kids at activities. I will make dinner, then zoom in for a cello lesson, as major news networks tally the reds and blues. But all the while, I will be thinking how our children are watching the way we react and respond.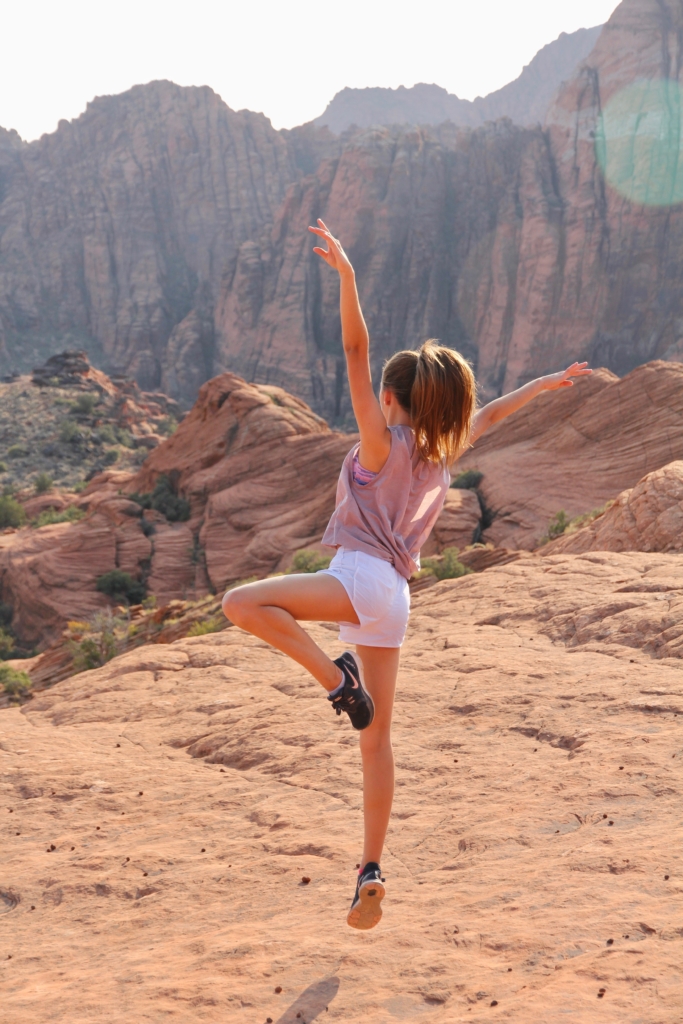 No matter what the results are, no matter what the outcome, maybe we can resist our need to be right, to feel superior, or in control, and show our children what it means to walk outside our camps, reconnect with each other, and find solidarity, not with a side or a party, but with people. Particularly people in pain. The reproached, the marginalized, the poor, the oppressed, the alone. That is where Jesus dwelled.
We are a nation desperate for healing and compassion. Let's move beyond our camps. Let's go as Jesus did, to those who need us. Let's believe in that city where love and listening live, and do our part to come together.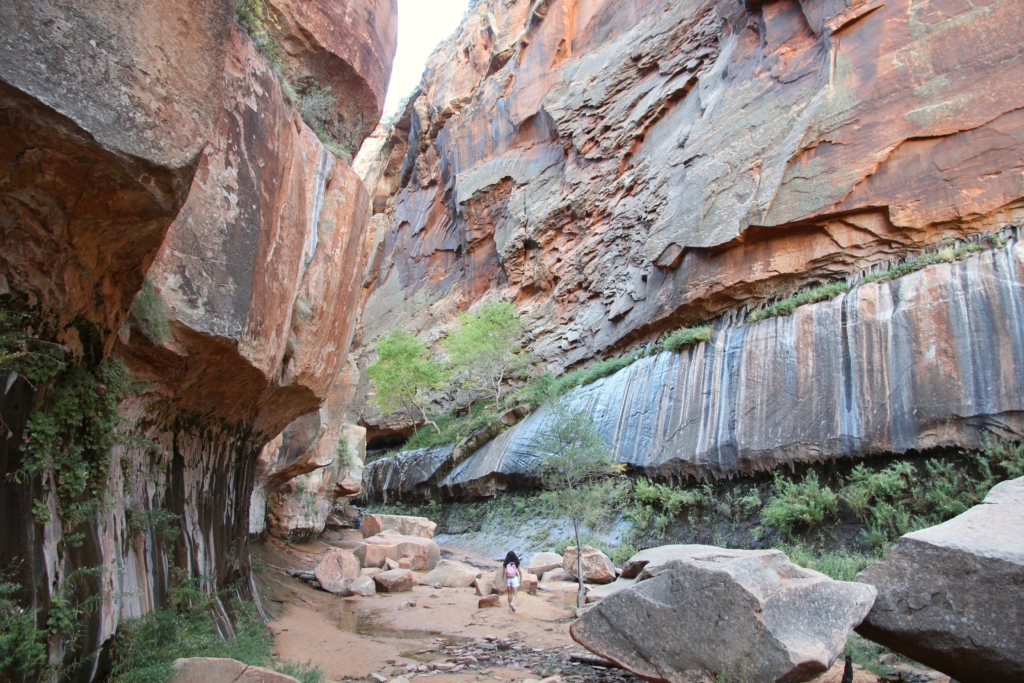 The dangers of the world are furthered only when we decide that the suffering of others is not our problem. Do not live your life in a bubble, and if you do, let it be one that is large enough for all of humanity.

– Cleo Wade