We happened to be in Southern Utah for Palm Sunday this year, and I loved sitting outside, listening to the palms rustle in the gentle, warm wind.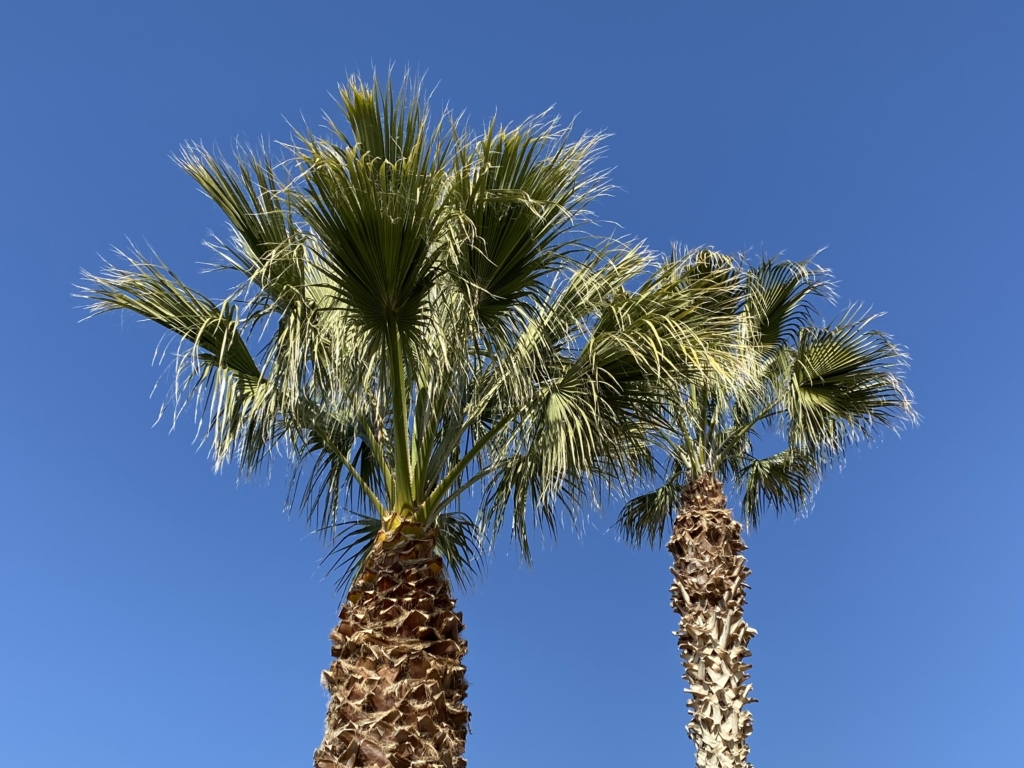 I can't help but remember what it was like to be swept along with throngs of believers when I was just 20 years old and living in Jerusalem. On that Sunday before Easter, the crowds carried us down the Mount of Olives and into Lion's Gate, as we waved our own palms and shouted our own Hosannas.
"And the whole multitude…began to rejoice and praise God with a loud voice for all the mighty works that they had seen, saying, Blessed be the King that cometh in the nee of the Lord: peace in heaven, and glory in the highest. And some of the Pharisees said unto him, Master, rebuke thy disciples. And he answered and said unto them, I tell you that if these should hold their peace, the stones would immediately cry out."

– Luke 19:37-40
Even the stones knew the Messiah.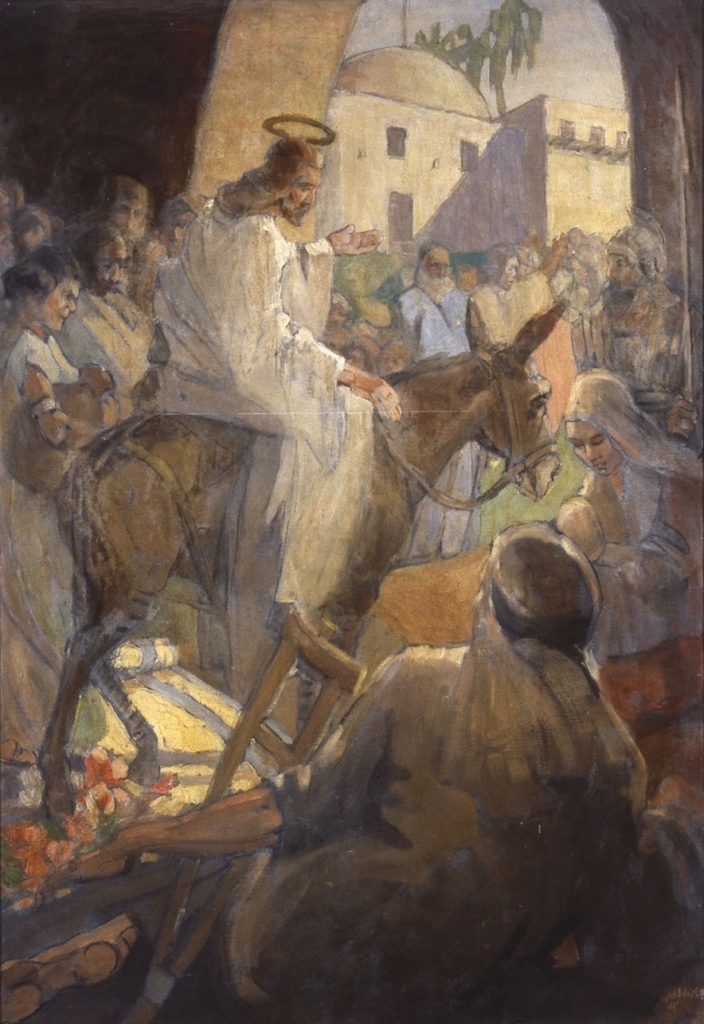 By the time Easter makes its way onto our calendars and snow, at least in our corner of the globe, begins to melt, a variety of colored blooms are making their way out of the earth. In one year's time, we have experienced all the seasons. An entire year of living. This year, perhaps more than any other, the hope and miracle of spring feel like a lifeline, a beacon we have been longing for, an igniting of a light inside us that has burned low, waiting to be fanned by the fresh air and sunshine of warmer, safer days.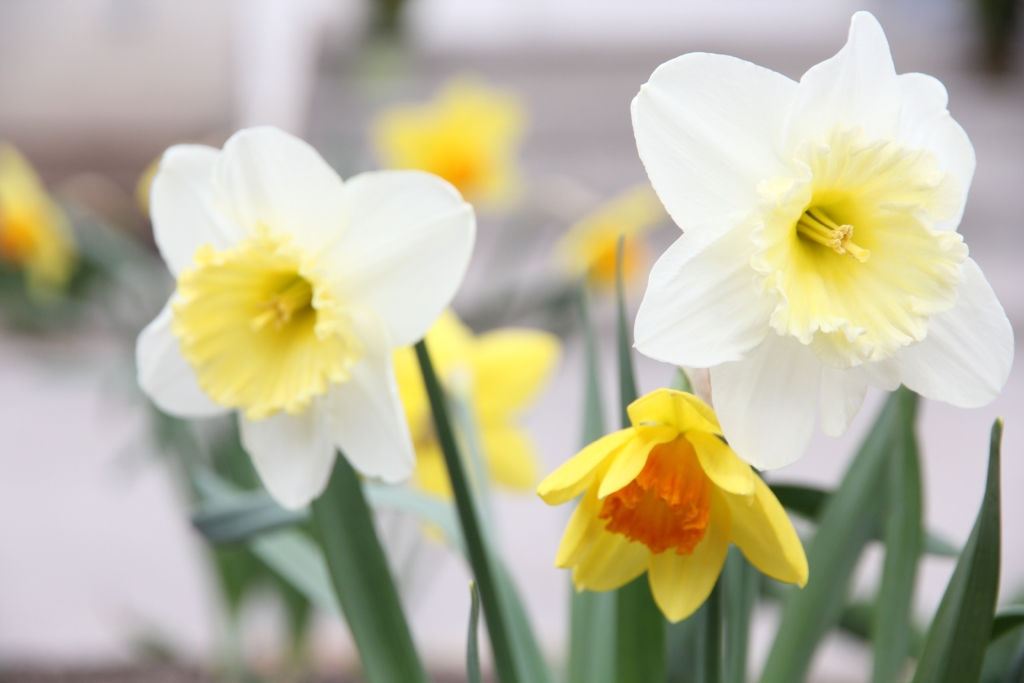 So much life has happened this past year, even if it has been mostly in our own homes, in our pajamas, or behind our screens. Death has happened. And not just covid deaths. Too many unusual and difficult deaths have nearly broken our spirits. There have been painful but needed social revolutions, political contention and angst, natural disasters, and more. A lot of water has traveled under our collective bridge. We are not the same persons we were last Easter. We are different, changed.
So I've been asking myself, in what ways am I changed? Am I changed for the better?
One of my favorite writers, Ann Lamott, who has the unusual talent of being hilarious and irreverent on one page, but spot on revelatory the next wrote,
"I do not understand the mystery of grace. Only that it meets us where we are but does not leave us where it found us."

-Ann Lamott, Traveling Mercies
No matter what we have endured this year, Christ's grace is not just sufficient, it is abundant. It is more than enough to heal us, renew our hearts and minds, elevate us, and restore our hopes. Teaching the power of this kind of grace – the kind that does not leave us where it found us, is of greatest importance to me when it comes to teaching my children.
So for the last 10 years I've been building traditions for our family to celebrate Holy Week and come to know the life, character, and Atonement of our precious Jesus.
If you are new here and looking for our Holy Week guide, click this link:
I've been editing this PDF, adding more context and questions for consideration, but didn't get it finished this year. So the above version is from 2020. Hopefully, by Easter 2022, I'll have a new, more colorful version for you to use with your families. If you want more ideas, photos, or details, visit this post.
Wishing you and yours so many blessings this week. 🌿💗🌿