I know it's coming down to the wire. Mother's Day is ummmmmm… two days away! I should have had this article written two weeks ago. But in between finding a place to live, one throwing-up baby (not two… knock on wood) and the regular whir of day-to-day stuff, there hasn't been much time!
* Update: As of 8PM last night, we now have TWO throwing-up babies. Theory proven. Even separate spoons can't keep twins from sharing the bug. Dang!
If you're still wondering what to give for Mother's Day, click here and survey my ten books for Mom that ran on Meridian today. All are written by LDS authors but for you – my dear friends of other faiths – some transcend the world of Mormonism and appeal to Moms everywhere.
Like these favorites:
More about this one next week. Hot off the press, this is my top pick for 2010.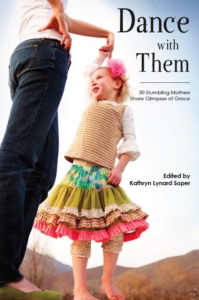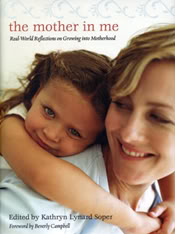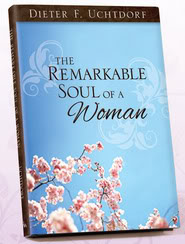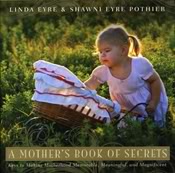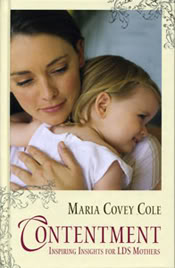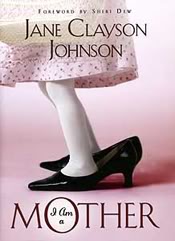 Hop on over to
Meridian
to read a few paragraphs about each one. They are listed newest to oldest. And you can't go wrong!