Snowmelt is filling the canyon streams. Our tulips are poking through the leaves. And even the cherry trees are starting to show their pinkish petals. March is proving to be warm, windy, and happy. Makes me feel like summer isn't too far away.
In looking through drafted posts, I discovered this treasure that never went up. For some long-forgotten reason, I didn't get around to it.
It's from Summer 2015. When we spent a few days up at Kara and Dave's cabin. The pictures are so delightful, I just can't delete it. So… I clicked "publish."
Even though everyone is older now and so much life has happened in between, it's good to look back and remember how luxurious it is to have seasons. To live in the mountains, to have good friends, to share good food round the table.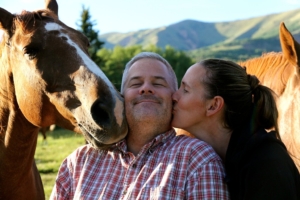 The photos (mostly) speak for themselves.
Kara and Dave, we love you. Thanks for sharing your piece of heaven with us.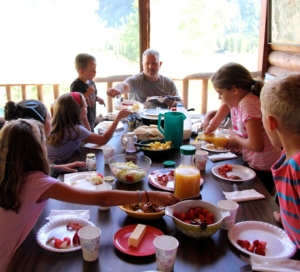 When Kara and Dave's twinnies were still teeny.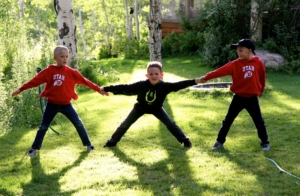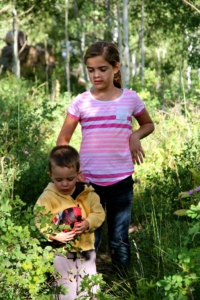 Sami is still our best babysitter.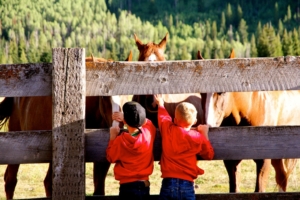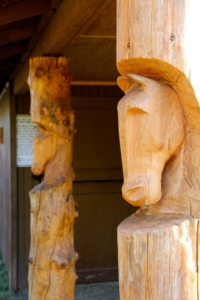 Dave's handiwork.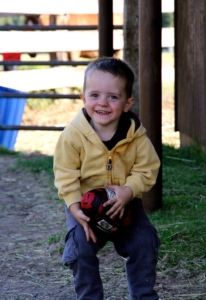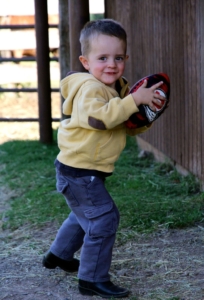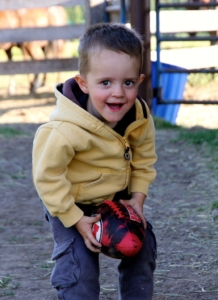 Darling Caleb.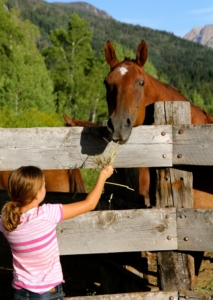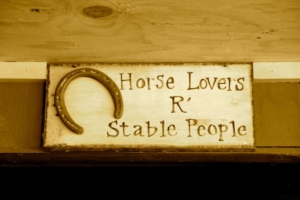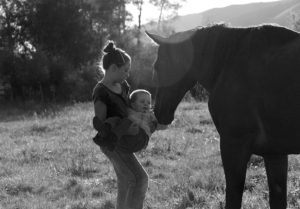 💗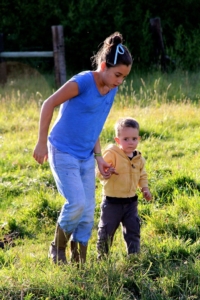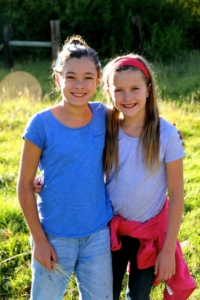 These two are still the sweetest BFFs.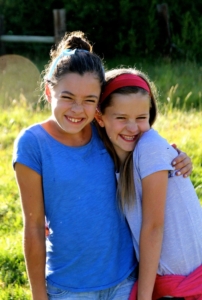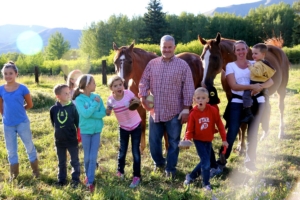 Sami's face. 😂 Nothing like a horse nuzzling (slobbering) you on the neck unexpectedly.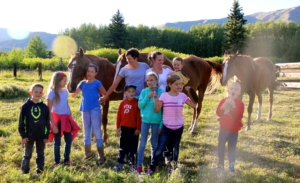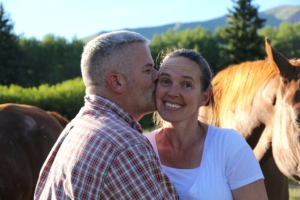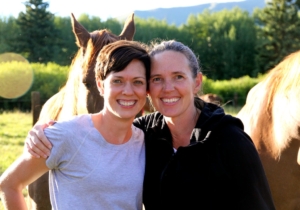 Love her dearly.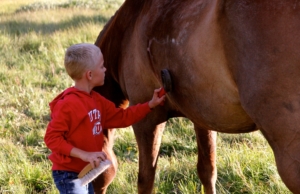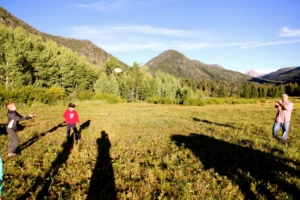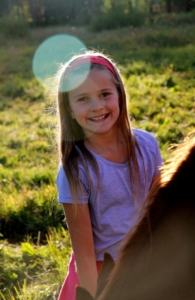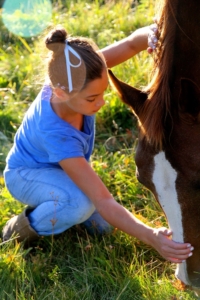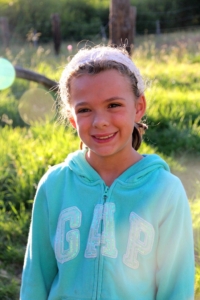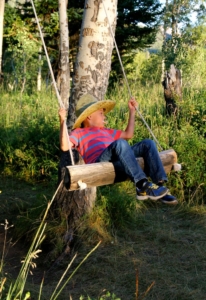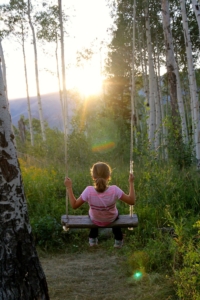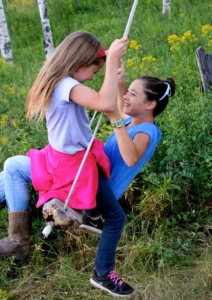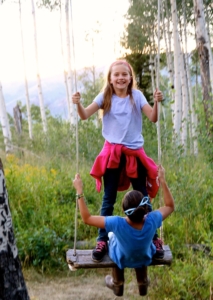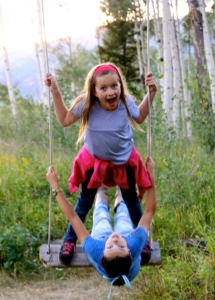 Katherine ☺️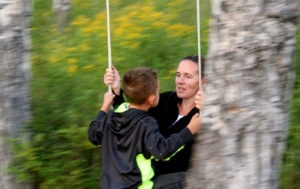 Parker and his mama.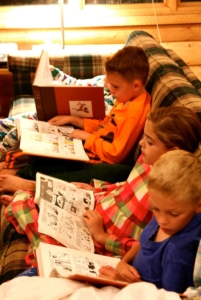 Calvin and Hobbes on every lap.
Full moon over the mountains.
Nothing like these kind of days at the cabin. ❤️