We are 17 days into Advent. 17 days of thinking on and waiting for . . . the Christ child.
We readied His manger and lit our Advent candle.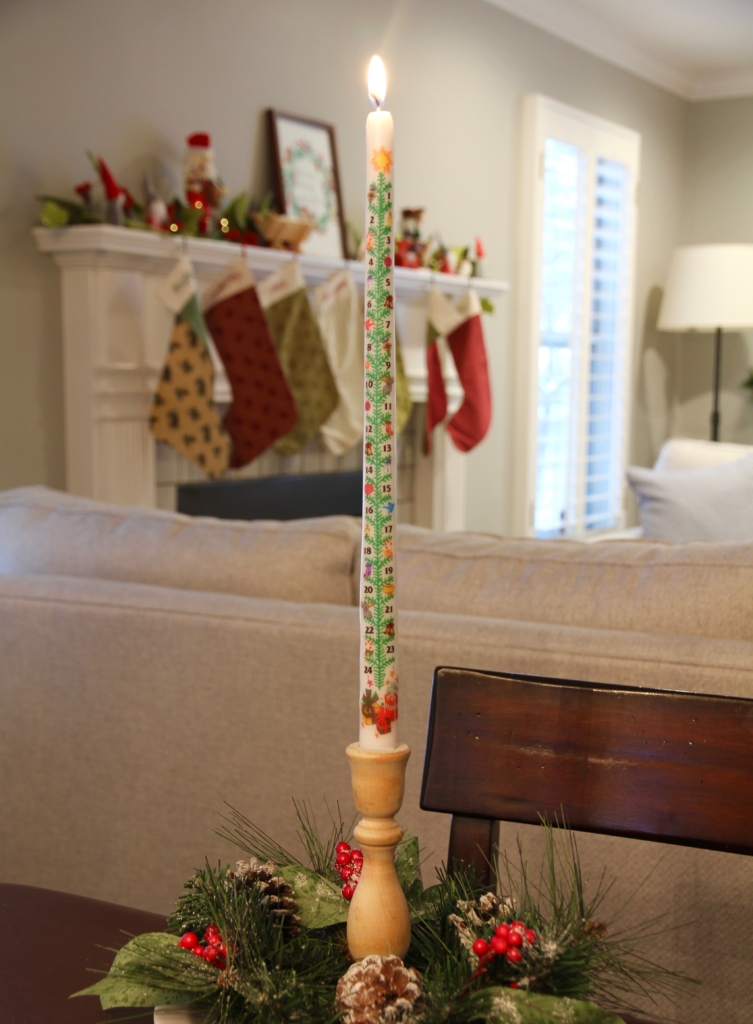 We've tried to serve each other (although our family's secret pal efforts have been less than stellar). We've tried to light the world, and our community, and now our family.
And we've been reading from this beautiful collection of art work by masters like Bloch, Hofmann, Rembrandt, and Veronese. The pages are full of musings and scriptures about the many names of the Savior.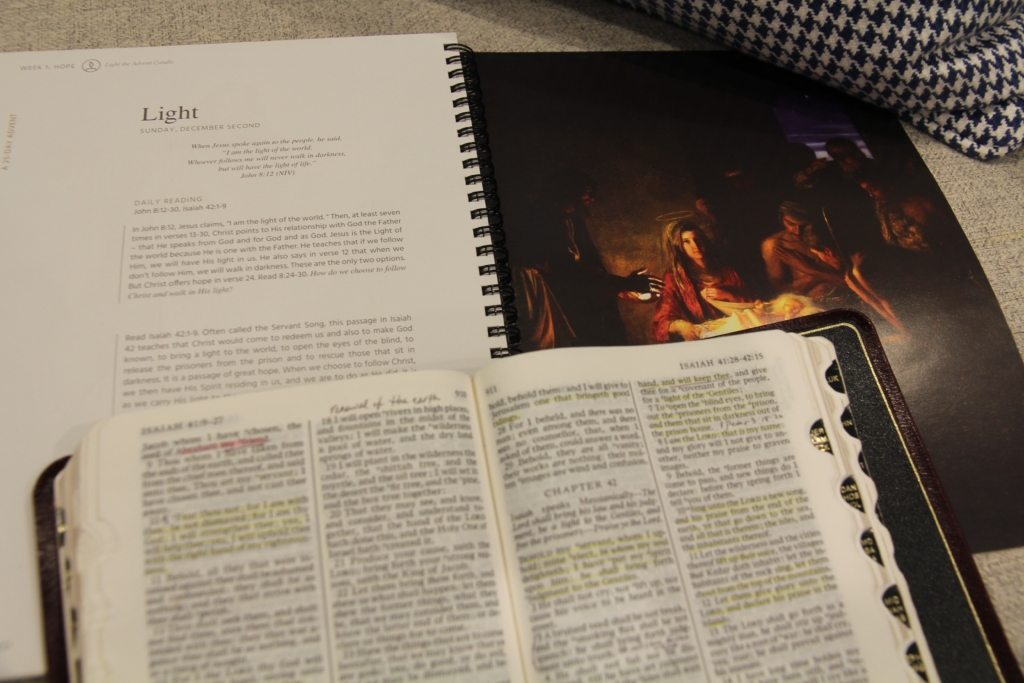 I thought it would be the perfect study for our family, but soon realized it is better suited for personal study, rather than family study. So I've just shared the daily "name of Christ," with my kids and read one verse, then talked about what it means.
Some nights (ok let's be honest) – most nights, we've gathered in the living room to read, and it's like I'm casting my pearls before swine. 😩 Yes, I just referred to my children as swine. 🙈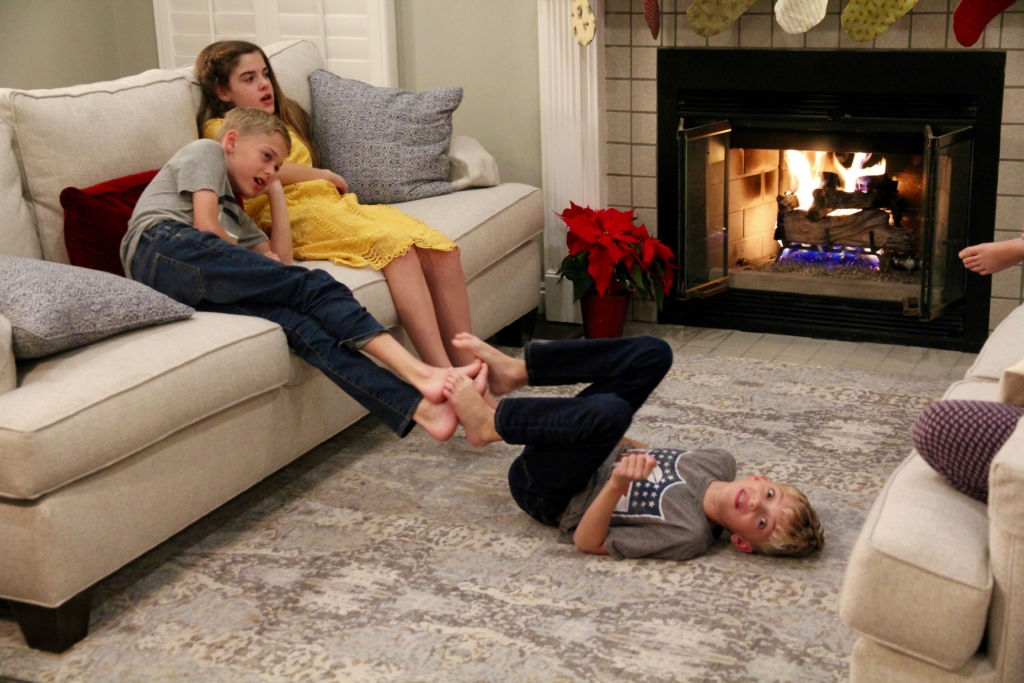 The boys can't sit still. The "Spencer Variety Show" is on full volume. He wants to dance, act silly, be the center of attention. The boys wrestle, throw couch pillows, get close enough to the fire that their hair doesn't quite combust but gets so hot they can't touch their heads. The girls elbow each other and make cutting remarks, and these precious words fall empty, onto the carpet.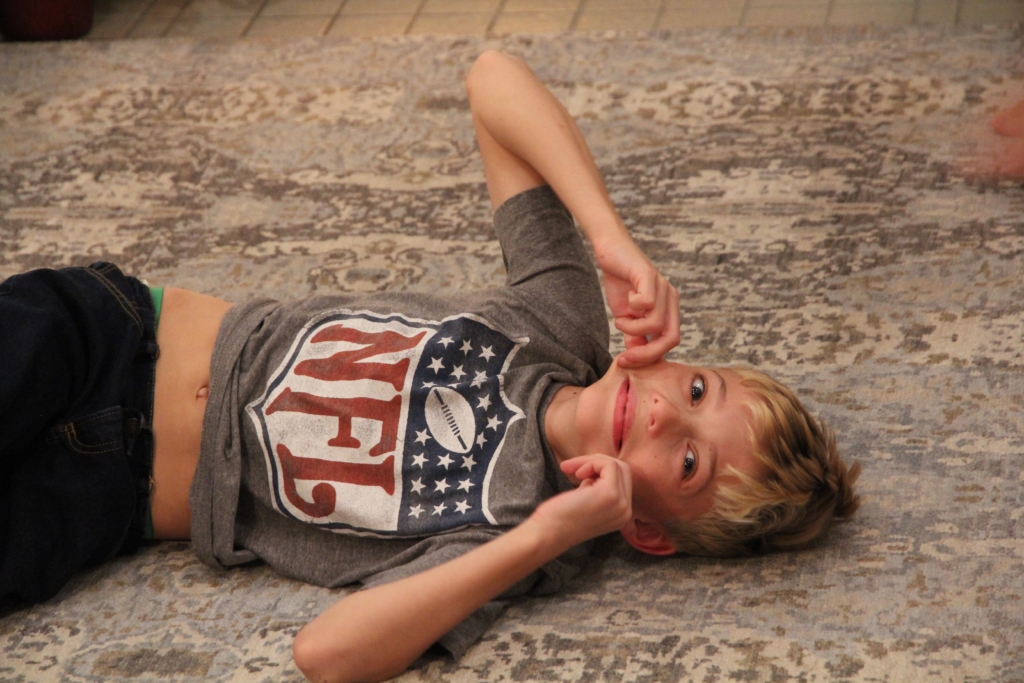 Too often I can't even get them out — the words. Because I hate to share these sacred things I love so much if they don't want to hear.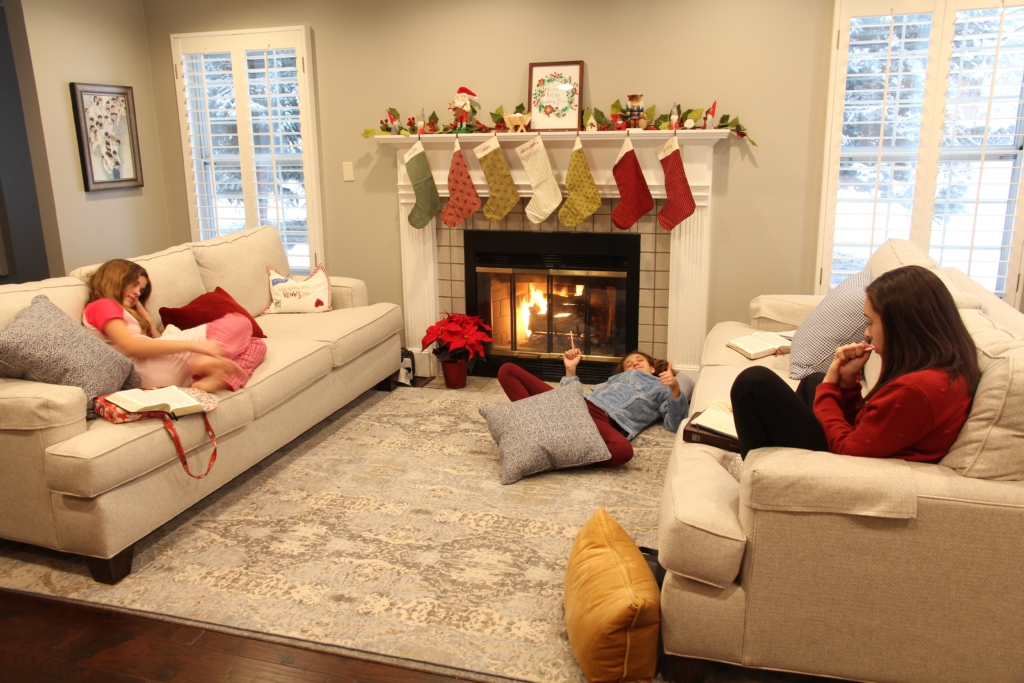 But maybe there is some small blessing in trying. Maybe some of this deep love for Christ will seep into their marrow, into their formative, growing, beings. (Stay tuned for a beautiful song at the end of this post about just this thing.)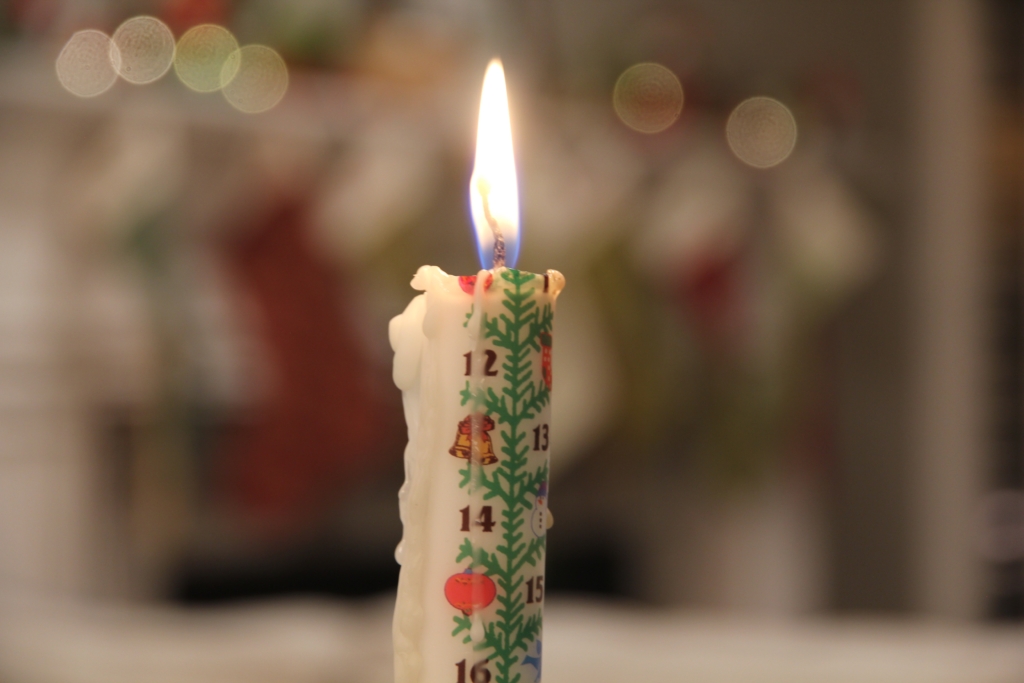 Last night we had our first breakthrough. We talked about Christ being the Good Shepherd and I shared a story I had heard at church yesterday. It was told by my friend, Susie, who had been river-rafting in Equador.
Susie is afraid of water. (She was on a sailboat once that sank entirely and she had to tread water for two hours in the ocean until she was rescued). But she decided she was going to do this rafting adventure in Equador. She then told the story of being in class 5 rapids with a guide who spoke only Spanish. Before they started she told him through a translator, "please don't let me fall out of the boat!" But during one sketchy section she did fall out of the boat. She was jolted overboard, even though the guide had placed her next to him.
Immediately, the guide jumped in right next to her, put his arms around her and began to swim with her toward the raft, where another person in the boat was able to pull them in.
Minutes later she stood on an outcrop over the river, watching the other rafts navigate these rapids. She watched her daughter-in-law go down the same section of rapids and also get jolted out of the boat. The guide of this raft, however, stayed in the boat, and tried to reach her with his hand. But the current was too swift and she was whisked away. After some time, this panicked young woman finally caught the boat and was pulled to safety.
My friend Susie said, "That is the difference between a shepherd and a hireling." The Shepherd jumps right in with you, into any danger, "goes into the mountains" to rescue you. He will leave all the others, just for you. For one. To save you. To find you. To bring you to safety.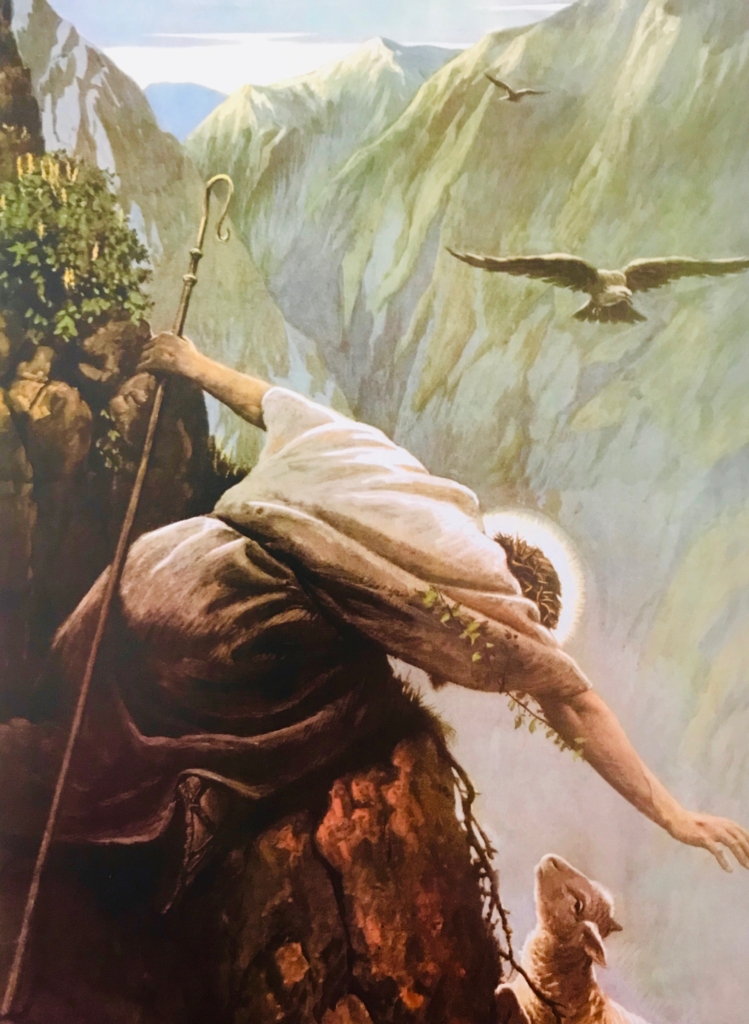 Such a powerful story. My kids listened. And I believe they felt the love of their Savior — even if it was only for a few moments — that He would go to any length to rescue them and bring them home.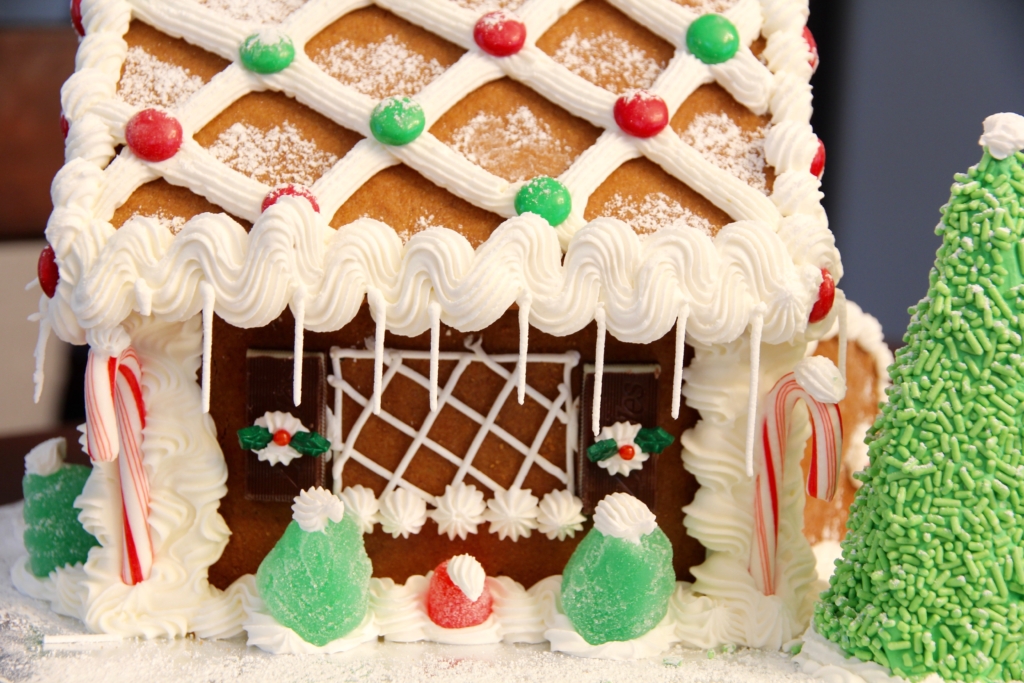 In other news, the gingerbread house Kristie made for us is no longer looking festive. It's all picked over. The boys can't seem to help themselves. And I'll admit, I finally ate those mint bushes. They're my favorite.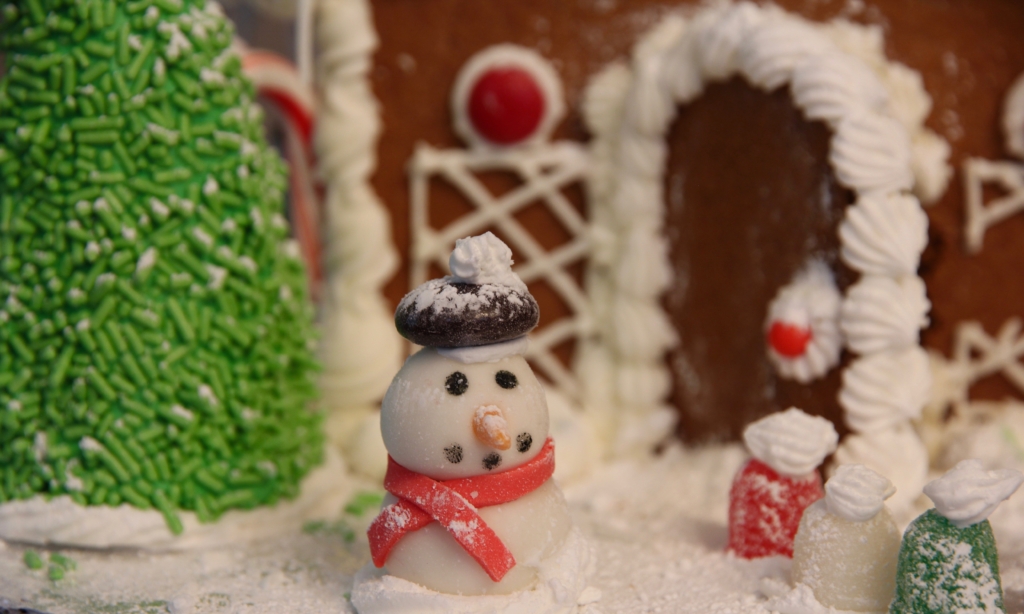 Our elf, Mr. Peeps (I know, I know – the name is just bad. But it stuck years ago. . .) was kidnapped by Doug for a few days and most recently by me, for naughty behavior from the boys. He is currently being held for ransom. Only to be released if the boys use kinder words, don't talk back, say "Yes Mom" instead of "No!" and wash their hair with shampoo – not just get it wet in the shower. And really! You'd think asking them to do their laundry was like asking them to stand in a hot dessert and dig a hole with a toothpick.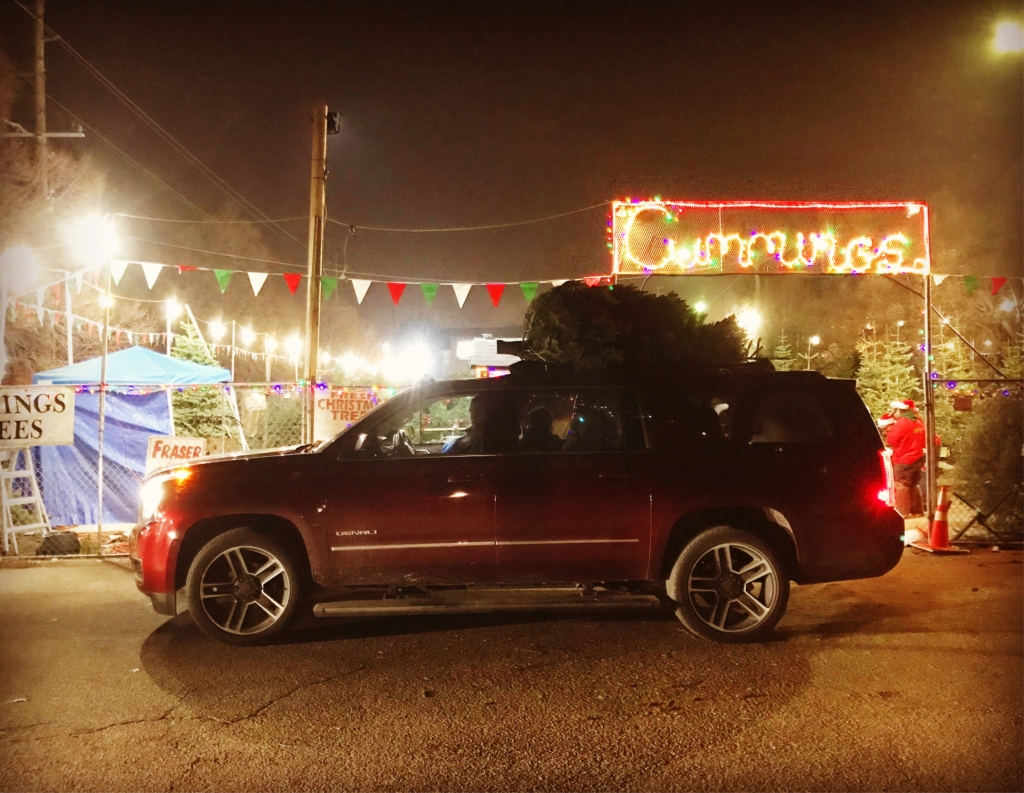 Ok. I digress. We made it to the tree lot to pick out our tree. It sat for days in the living room with only lights, but finally, yesterday, we put on the ornaments.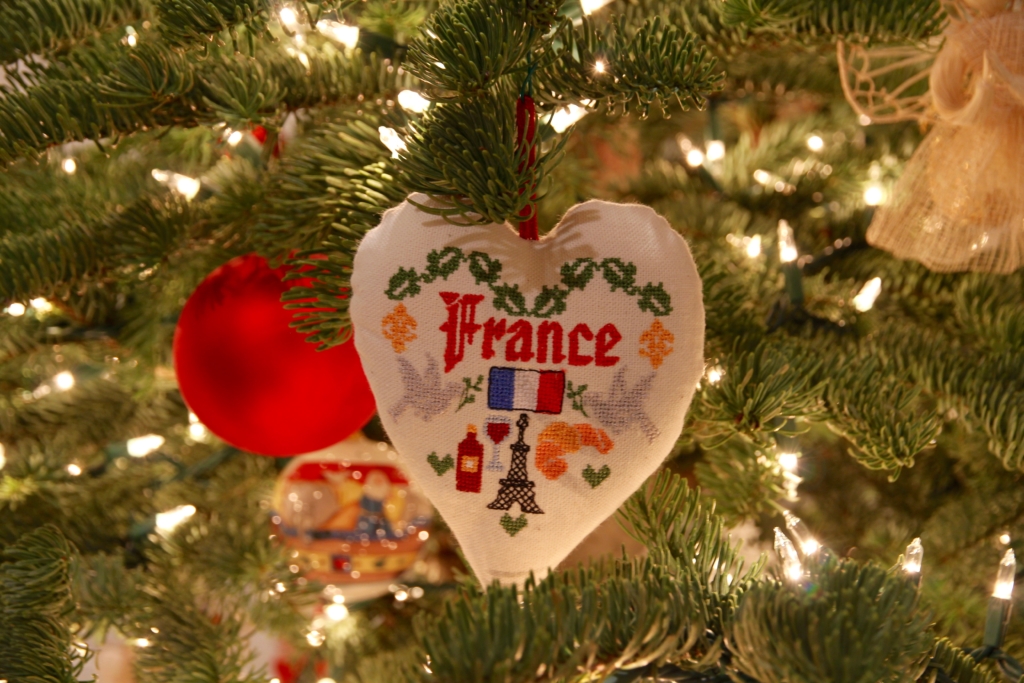 We added a few new ones from our adventures this year. One from our trip to Paris with Liza (last France post still pending. I'll get it up in January!)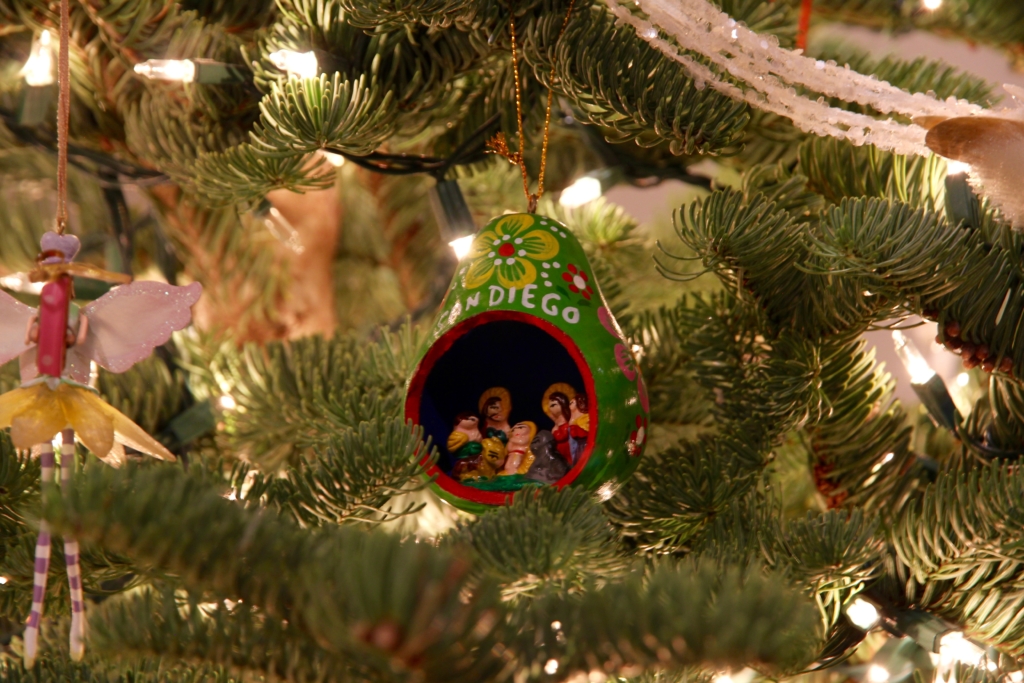 A tiny Mexican nativity scene from our week in San Diego during July.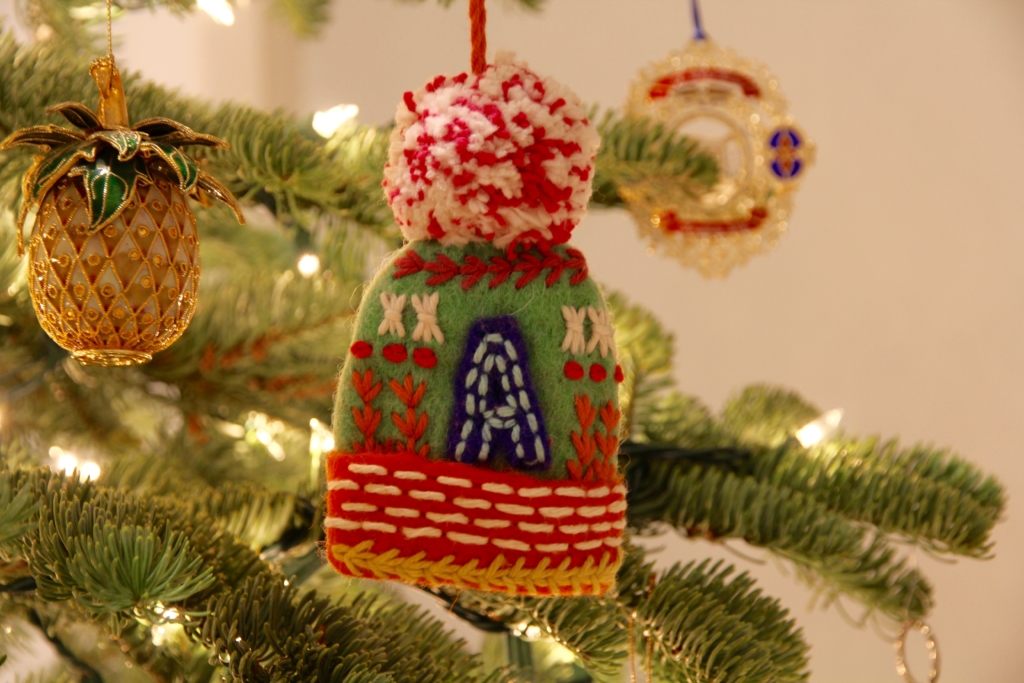 And this cute snow hat with an "A" for Team Arvy, which Doug and I found in NYC a couple months ago.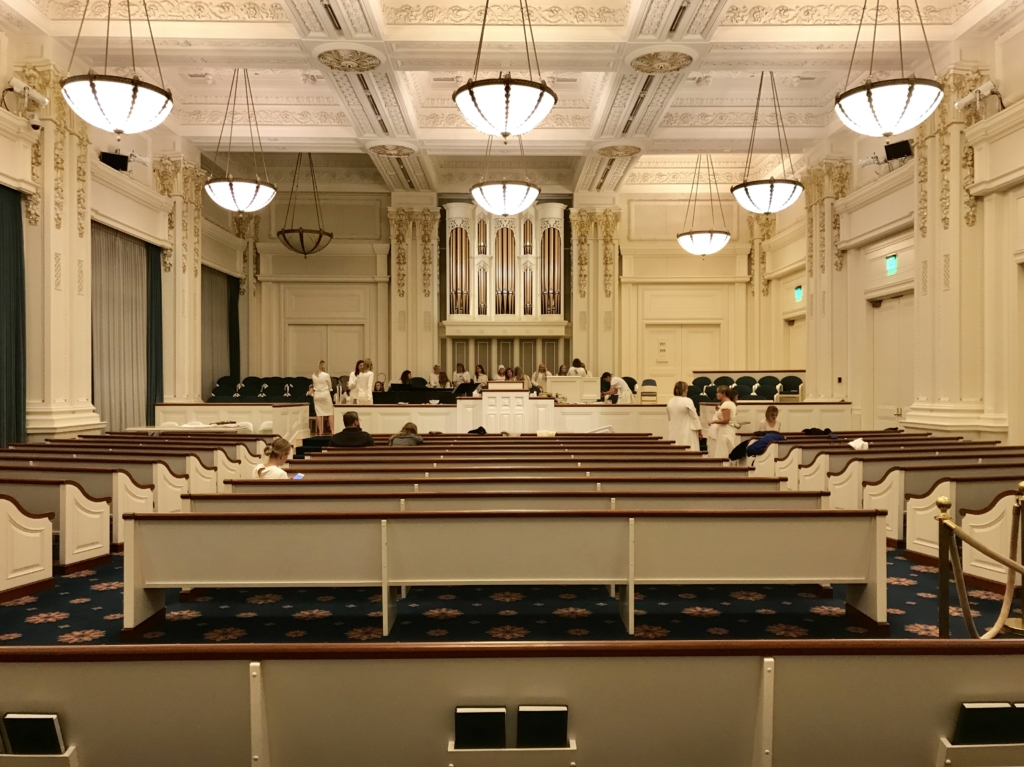 But the highlight of Christmas thus far, for me, has been singing in a new women's choir that was formed in September. We call ourselves Incanta. Incanta means Enchantment.
The choir was the brainchild of darling Brooke Boyer (who I've gotten to know because Eliza started babysitting for her a couple years ago.) Brooke gathered a group of wonderful women to participate and convinced the very talented and amazing Kendra Lowe to direct us. We had our debut performance in this gorgeous chapel on December 10th.
Now, let's pause on Kendra for a minute. When I say talented and amazing, I mean blow-your-mind-talented and amazing. For WEEKS I had no idea how experienced and gifted she was. Check out her website above. I was so impressed with her the first couple weeks, but then she started bringing arrangements she'd put together, sitting down and banging out an accompaniment off the cuff, and I started thinking, this is no ordinary gal. And she's not.
She's been on tour with David Archuleta, plays multiple instruments, from piano and organ to the violin and banjo. She grew up singing in Branson with her family, majored in organ performance at BYU and played an impromptu organ solo the night of our concert. I mean, impromptu because she composed it in her head and then performed it.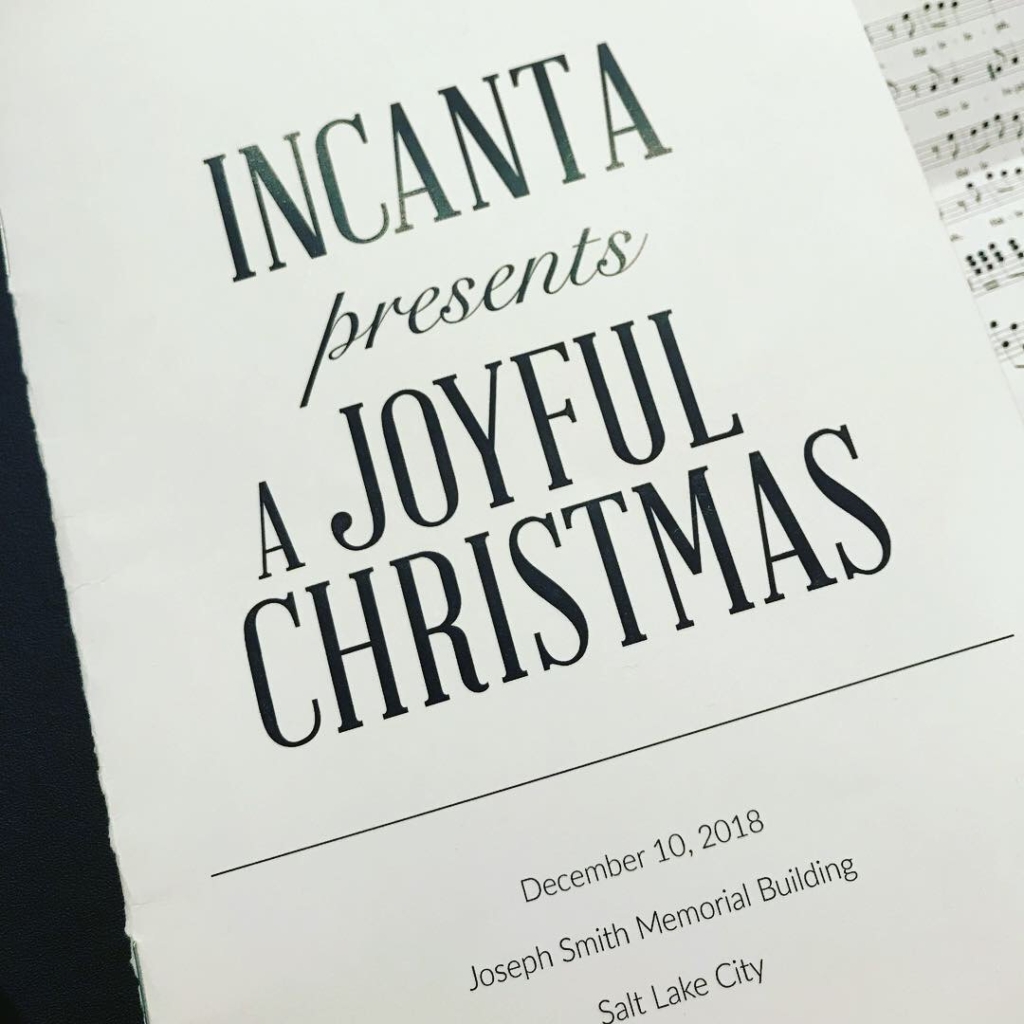 I don't know how long we'll be able to have her, but I feel so very lucky she is with us. She is so down to earth — shows up in her reindeer slippers and pjs for practice — has the greatest sense of humor, and was so very patient with us.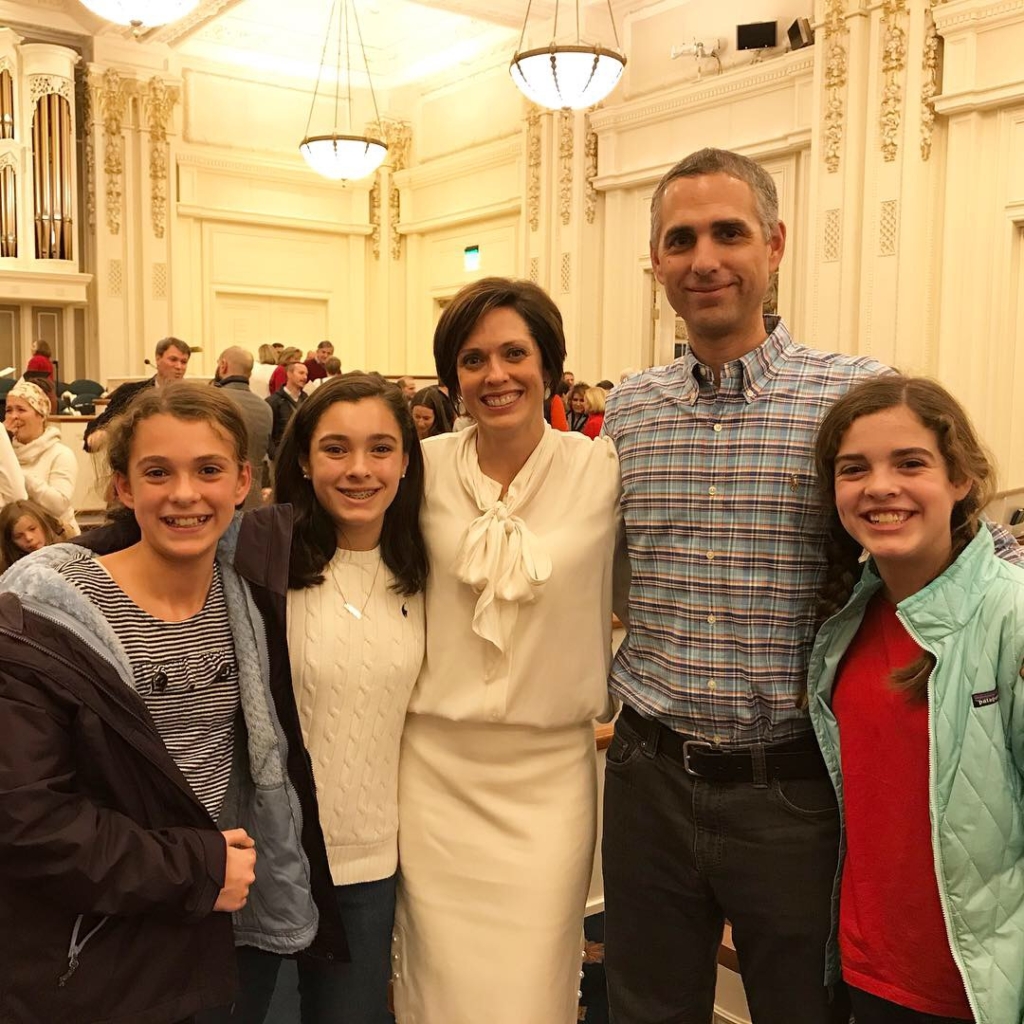 This crew, plus the boys, who were somewhere in the chapel, made an awesome support team. And lots of our extended family and friends came. It was a beautiful evening.
One of the best parts of this whole experience was standing next to and singing with my dear friend Saydi. Sometimes I can't believe she really lives here in Utah. It's pretty much a dream come true. (And I know I've said that before.)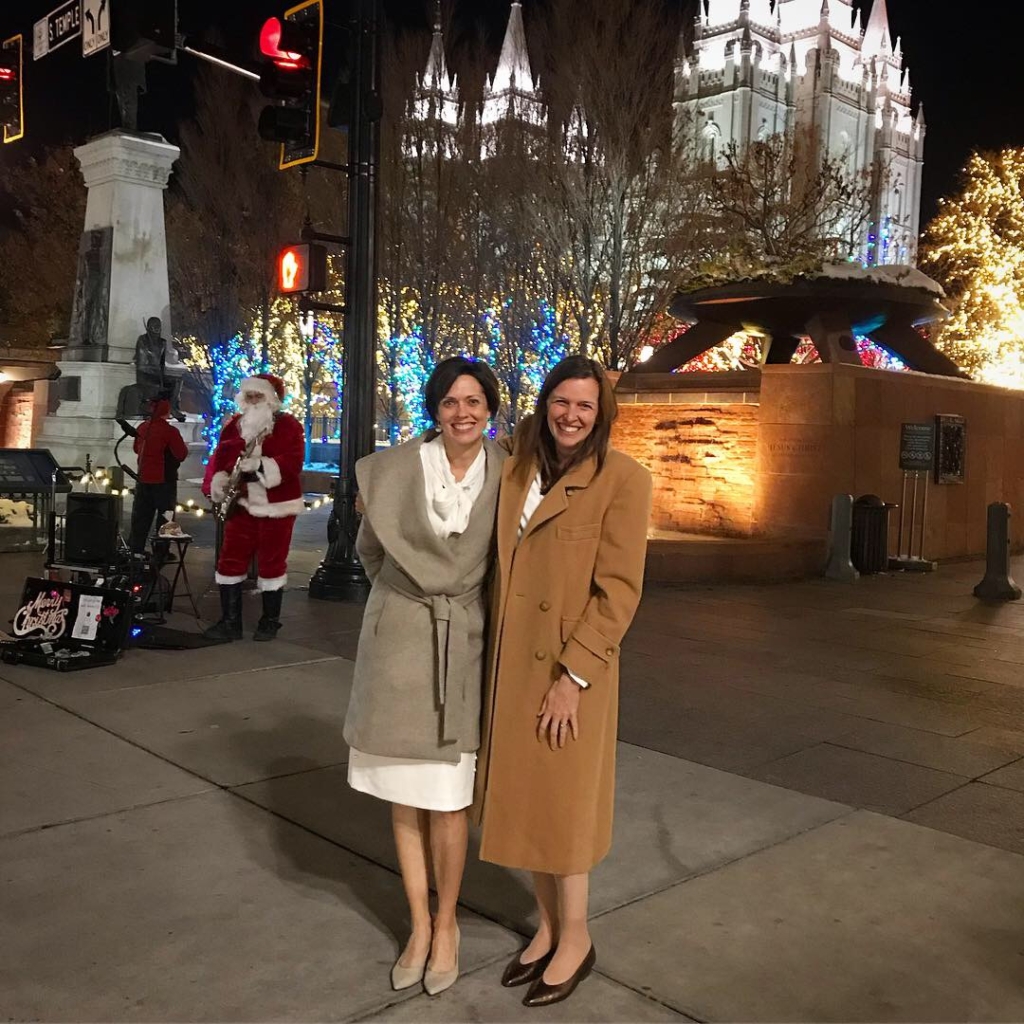 While crossing the street the night of the performance, this little boy saw Santa (in his fake beard) playing the sax, and he started yelling as he skip-ran along the crosswalk, "Santa! Santa! I'm coming! Santa!" 😊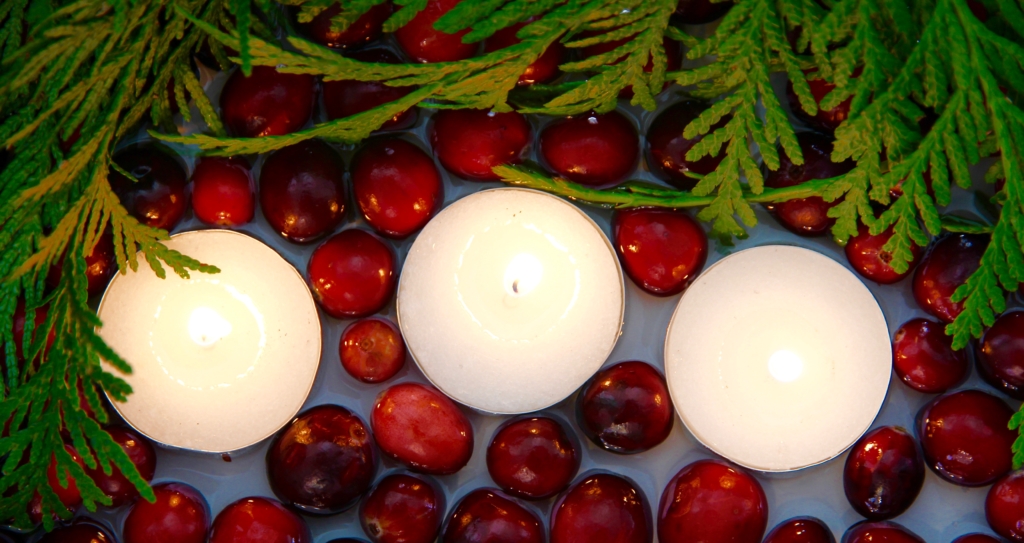 I was asked to write something for our performance. Just a few thoughts on Christmas, which I shared before Kendra's organ solo. I thought I would leave you with those today:
It is Christmas. And the world is a bustle. We carefully place ornaments on the tree, make our lists, and check them twice. We shop for the perfect gift, brave holiday traffic, and remind certain children that coal in their stocking is still a possibility.
Sometimes all this bustle begins to feel more like a hustle.
But these profound stanzas, written by an unknown poet in the 15th century, remind us why we honor Christmas.
Lo, in the silent night
A child to God is born
And all is brought again
That ere was lost or lorn.
Could but thy soul, O man,
Become a silent night!
God would be born in thee
And set all things aright.
With one miraculous, but largely unnoticed birth, a tiny babe in His mother's arms came to set things right.
Christ, the great balm of Gilead, the Redeemer, the Hope of all the World, was born to restore all losses, all people separated from us — all. He would become our magnificent repairer of the breach, the High Priest of Good Things to Come, our Deliverer.
Consider the poet's words… Can our souls become a silent night? Can we quiet the noise, the doubts, and the distractions long enough for him be born in us? Long enough to hear that familiar voice:
"My peace I give unto you. Let not your heart be troubled, nether let it be afraid."
This is Christmas. The babe of heaven moving down into our space, shutting out the darkness — moving right in front of it, eclipsing the night with His Light. It is this Savior-to-be we are celebrating, rushing around for, spending our days for…
and isn't it something… that a wise Heavenly Father hid His greatest gift in the most humble of packages? In the hay of a crude manger, nestled against the warm cheeks of a virgin mother.
Today, Jesus remains hidden in so many things. He is hidden in the face of the beggar on the corner, in the bright and resilient eyes of the children. He is hidden in our hurt, in our grief, and in our failure.
We are all wanderers in this weary world. But to each of us He says, "Let there be light. I am with you. I have come. Your Emmanuel. Your Messiah. Your Savior. Your Everlasting Light."

And before I sign off for errands and dishes, you've got to listen to this piece ⬆️, Cradle Hymn by Arnesen, a Norwegian composer. It was our closing number. I've been singing the lyrics all week.
It's a mother's lullaby. Not Mary's lullaby. But a mother, like you and me, telling her child about the birth of Jesus, the shepherds, and Mary caring for her baby. The words make it evident that her greatest wish is for her child to seek and find this Jesus. "When they sought him, there they found him. . . see his face and sing his praise."
Kendra couldn't sing the last few lines, she was so emotional. And I couldn't look at her or I would choke on my words. It has the sweetest melody and message. Precisely what I wish so much for my own children.
Little did I know, the next day my sweet friend Amy, who lived around the corner from us in Virginia, would lose her 13 year old son, Arsalan, to brain cancer. I knew he was not well, but I didn't realize how quickly he would go. My heart is broken for her and Hamid and their beautiful family. This time with our children is so very short. But some much shorter than others. And that is a pain I can barely begin to imagine.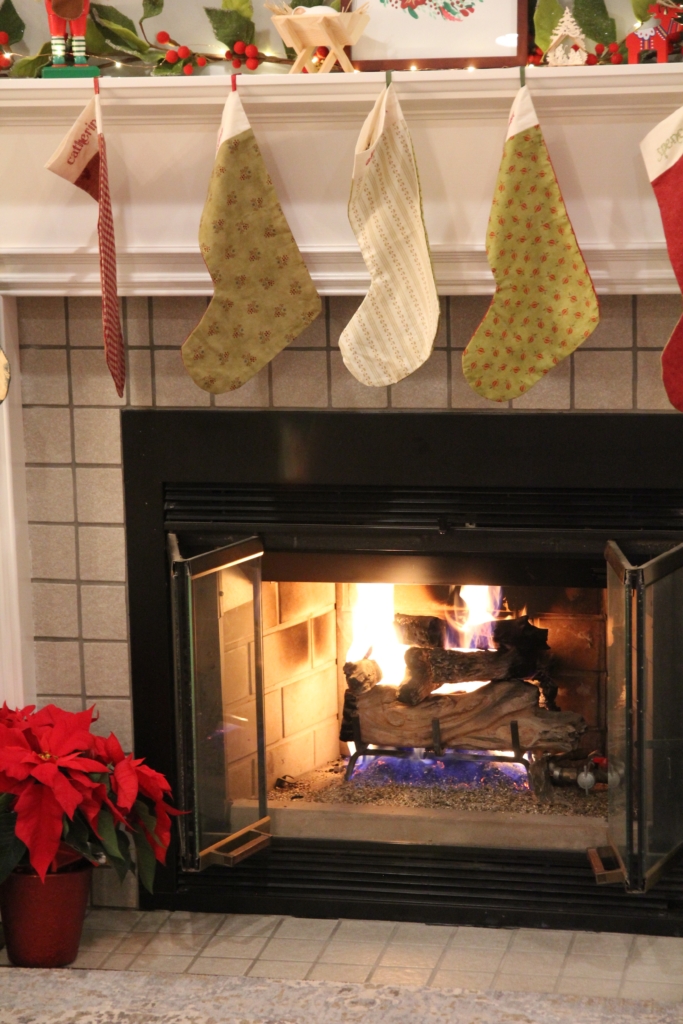 Merry Christmas my friends.
May there be light. Light from heaven, when and where you need it most. And let there be light inside you, inside all of us. Shutting out the darkness. Nurturing our tiny flames of belief and hope so they stay flickering, even when discouragement and doubt race to snuff them out.
Much love. ❤️