We've seen Dave twice at the Barns (Wolftrap), but never here in Salt Lake. So out we went.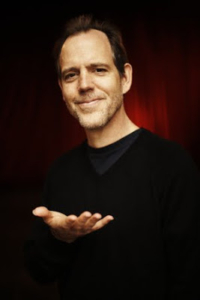 Dave was rich, poetic, layered – his usual metaphorical self. I was laughing one minute, crying the next. He took tons of requests and went with what felt right in the moment. We loved every song.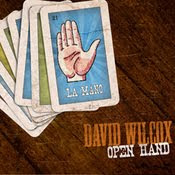 His new album, Open Hand, is full of great stuff. Give a listen.