My beautiful mother is gone. She passed away Friday, May 19th at 2:30 in the afternoon.
My heart is broken. I cannot seem to stop crying. But I know she is rejoicing. She is free. Hovering above our mourning, I know there were shouts of joy as unseen loved ones circled round her.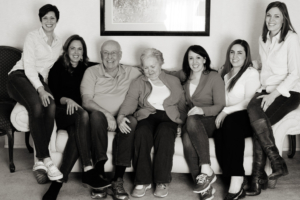 She was courageous to the very end, hanging on until my sister Deb could arrive and we were all there. We had spoken with my brother Dave, who lives in Houston, on the phone about an hour earlier and it pained us not to have him with us.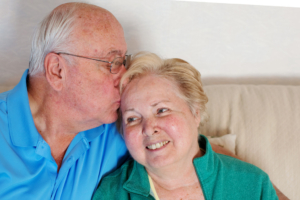 While we gathered around her bed in watchful reverence, holding each other, and my Dad holding her hand, she took her last breath. My beautiful, brave Mom.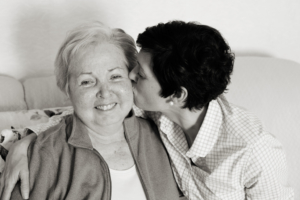 Doug noticed soon after her passing that the birds were singing. We opened the window wide and listened. Birds were her favorite. And we knew they were singing for her, singing her home.
Watching her body fail those last two days was the hardest thing I have ever experienced. That moment, that moment she left us, was a moment of sorrow unlike anything I have ever known. So devastating but so very holy.
All kinds of words, emotions, last moments, and memories, are swirling in my head. I am scribbling them on bits of paper here and there for now. And when this week is over, I will take time to share with you all that has happened.
My Dad and I finished her obituary yesterday morning. You can read it here. So much to love and admire about her.
What an honor to say I am, and always will be, her daughter.
Photos by Michelle Lehnardt